All on board the trend of Jungalow— a new study says living in the middle of vegetation can effectively extend your lifespan.
The study comes from the Public Health School at Harvard. It analyzed the outcomes of eight-year research that explored a prospective connection between vegetation and life expectancy.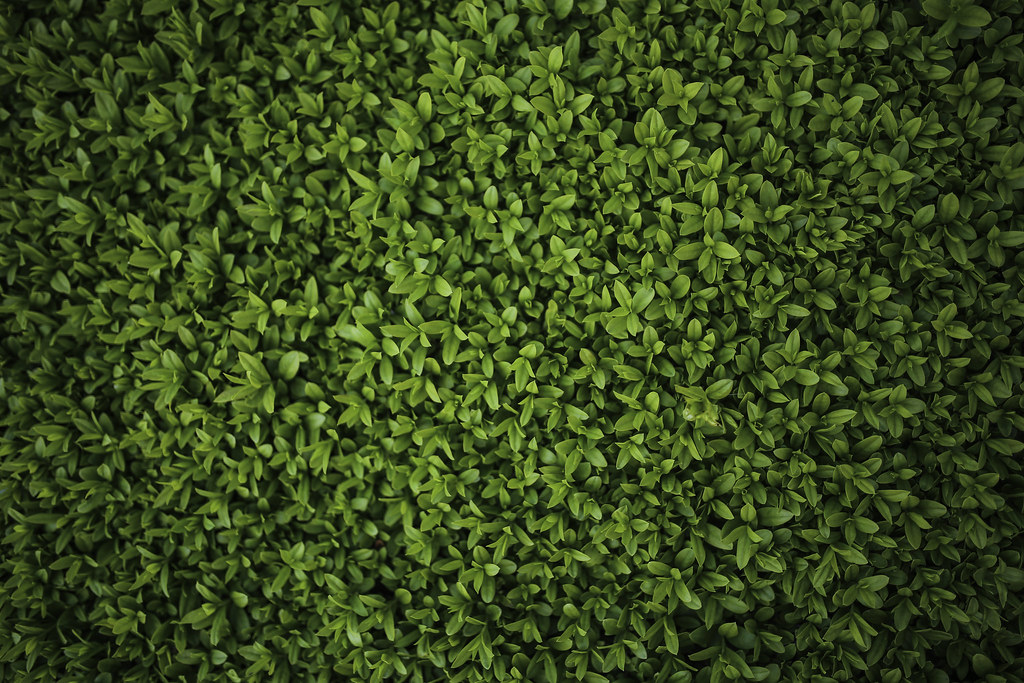 The results? Women living in the greenest environment have been discovered to have a whopping 12 percent reduced mortality rate than females living in households and regions without plants. And not only did these females have a longer life expectancy, but they also had better mental health.
According to the studies, the connection between greenery and mortality rates is rooted in a few distinct parts. Those surrounded by crops showed lower depression rates, increased social engagement possibilities, greater physical activity levels, and decreased exposure to air pollution.
Even better news: Despite being one of the first nationwide surveys to cover the link between crops and health, this was not a tiny study at all. Researchers looked at information gathered between 2000 and 2008 from 108,630 females.
"We were surprised to observe such strong associations between increased exposure to greenness and lower mortality rates," said Peter James, a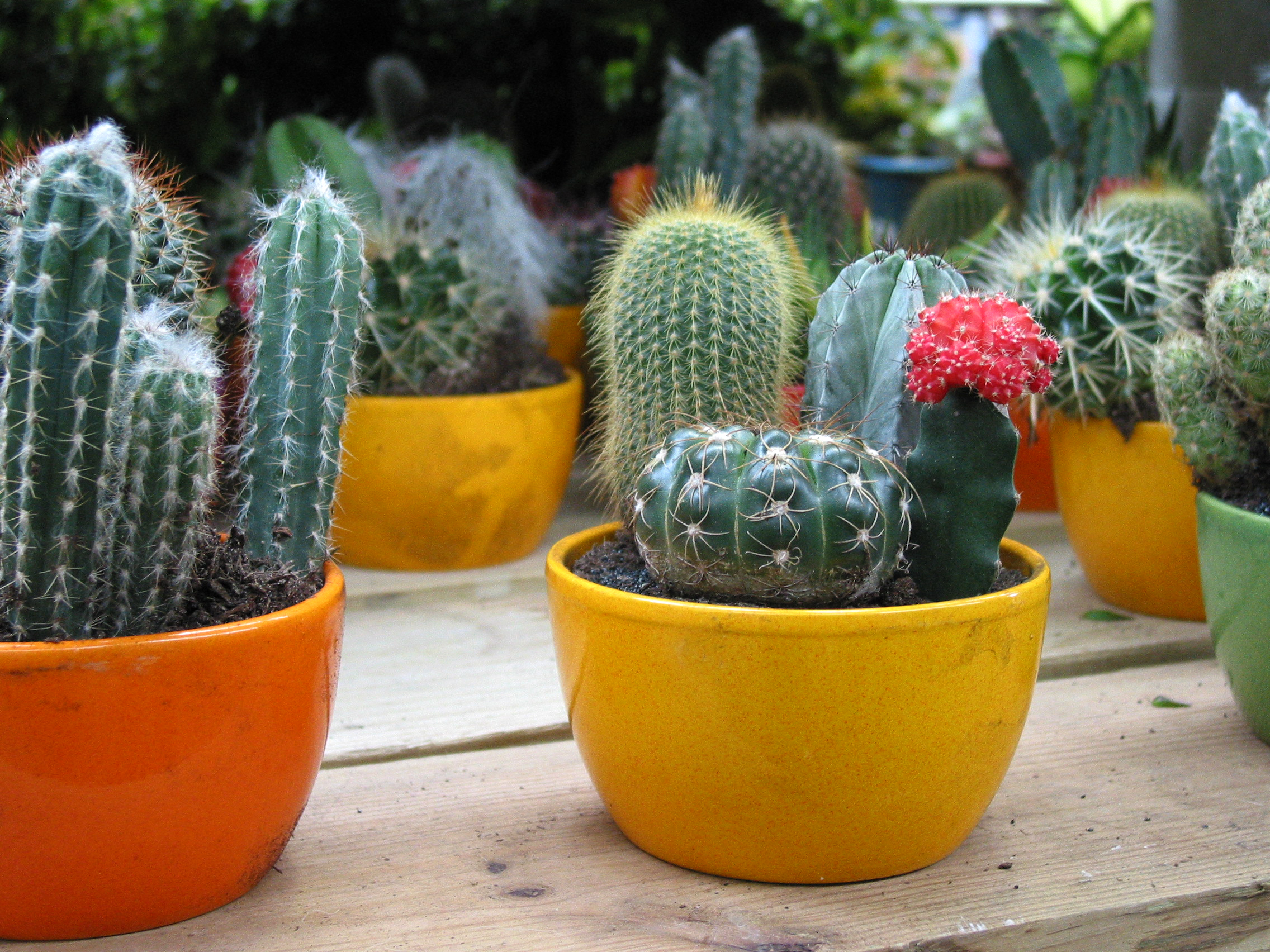 research associate in the Harvard Chan School Department of Epidemiology, in an interview with the T.H. Chan School of Public Health.
He also added, "We were even more surprised to find evidence that a large proportion of the apparent benefit from high levels of vegetation seems to be connected with improved mental health."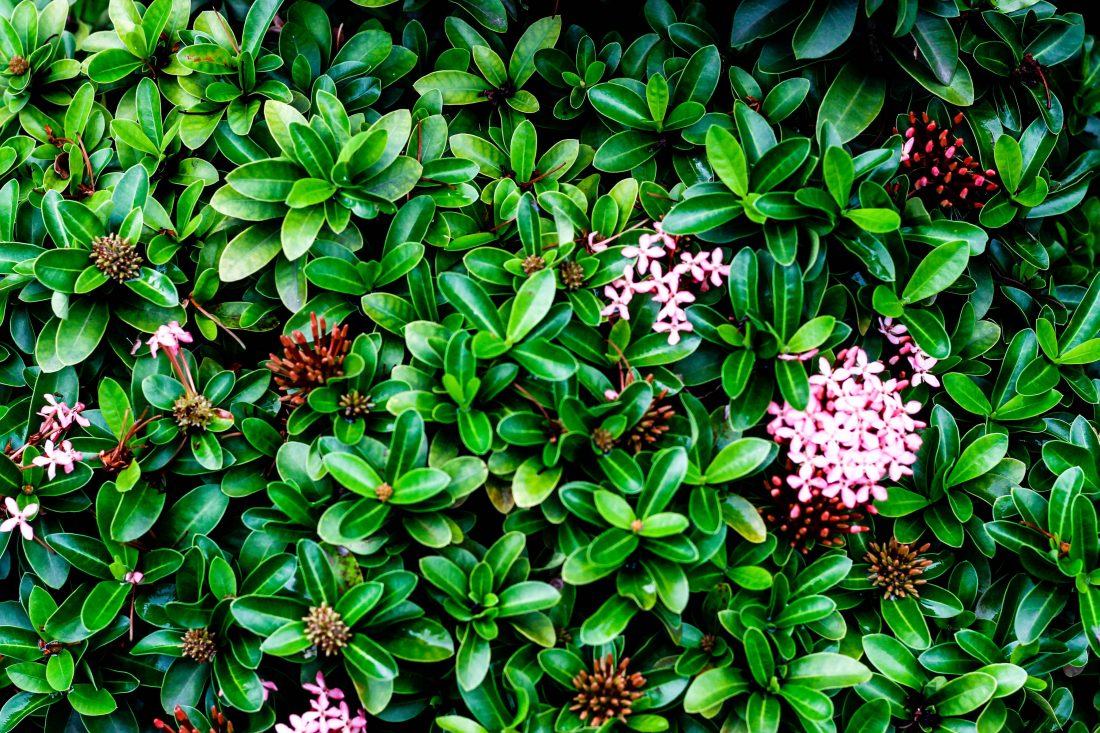 If you live in a vegetation-short town but have a green thumb, this should still come as excellent news. If your outdoor environment isn't as beautiful as it might be, you can always take the green inside.
Ready to move to a green area yet?