Even when life seems totally hopeless and impossible, God sends help in the most unexpected ways. He gives us the strength to move forward, to fight against life's obstacles, and to renew our hope in Him every single day. 41-year-old Nicola Hitchen learned that she was suffering from cancer. The mother of two was dejected further after learning that it was a matter of life and death. Just when she was worried about where to turn next, her ex-husband's new wife stepped up.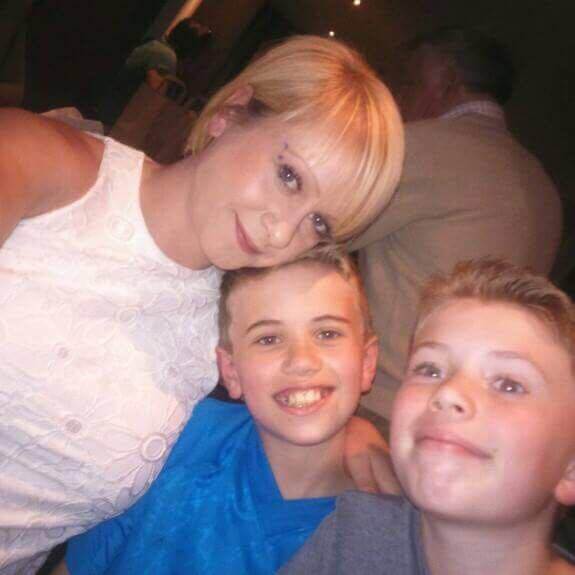 Nicola was suffering from stage 2 cervical cancer which soon progressed to stage 4 in a matter of weeks. All Nicola could think of her was her two sons, who were 12 and 14. She knew she had to battle cancer for her sons. There was no way she could give up, and this is why she traveled to Istanbul, Turkey, to undergo a form of chemotherapy that claimed to have an exceptionally high success rate.
Soon Nicola had exhausted her finances and she knew that her follow-up treatments were going to cost a fortune. That's when Clare, Nicola's ex-husband's new wife stepped up and made an effort for her recovery. She felt that Nicola deserved all the help she could get as she was an amazing mother who deserved to see her sons grow up into fine young men. Clare started a crowdfunding page and Nicola was surprised by the generosity of the people. She talked about how amazing Clare had been and how the family had a chance to come closer together.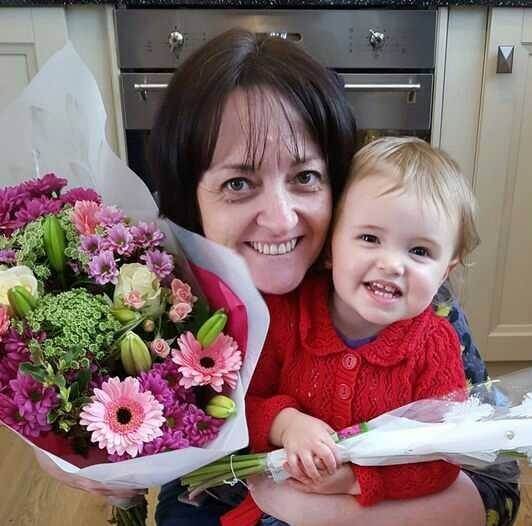 Share this story and remind others to take time and be kind today!