It's not every day we come across incidents that touch our hearts! Being good to others is part of humanity. But, doing good to strangers without expecting anything in return is not something that is easy.
When we are able to see God in our fellow humans this would come naturally and we would be able to be a little extra kind every single day. One such kind gesture of a mailman saved the life of a woman and the story is something that will surely brighten your day.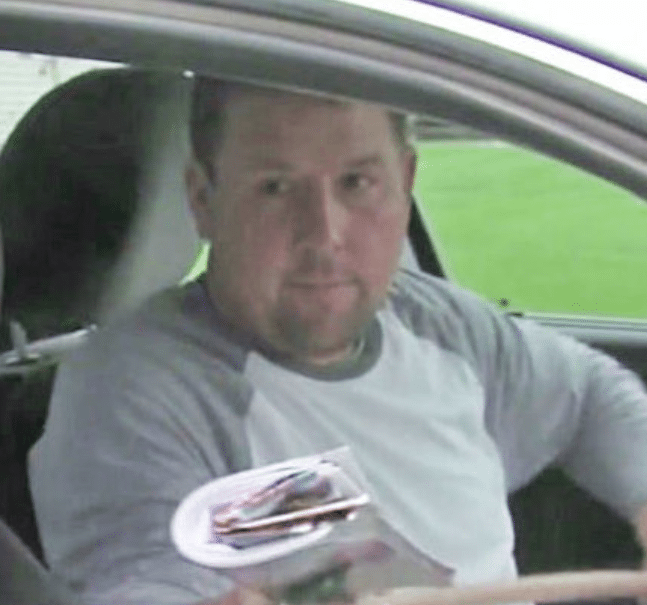 Not every situation in life would be as we expected. Sometimes we have all the time to make a decision but then there are others where we have to act on an impulse. But irrespective of what we do, if we listen to our heart it can end up making things better for us and for those around us. And the incident where the mailman decided to break the rule and trust his instinct would only exemplify this even better.
94-year-old Alice Paschke is a strong and independent woman. She used to live all by herself in her house in Walsh County. The mailman who served the area was Josh Hefta. Josh totally had more than 160 stops on his route. He soon became friends with Alice. He really liked Alice and they often had their friendly chats. Some days when he had the time they would also sit together for a quick snack. It was this friendship that one day saved Alice's life.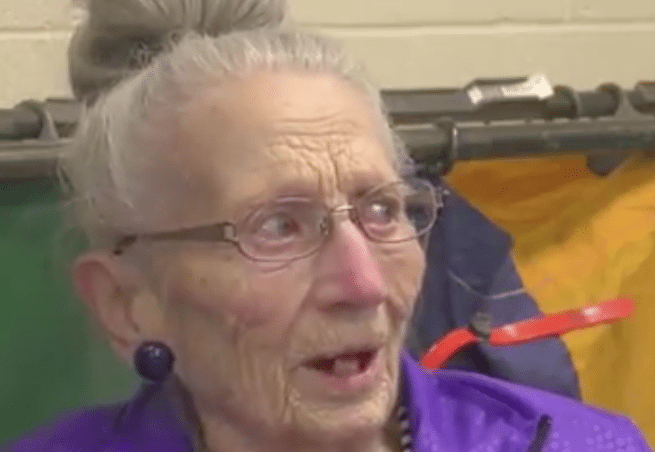 As the season started getting colder, and as Josh had found that Alice was having a tough time walking all the way to her mailbox, he had made it a point to walk to her front door to deliver the letter. And when he was doing this one day he couldn't get an answer for a long time. But he wasn't ready to leave because he suddenly sensed that something was not right. He felt like he heard some muffled noise from inside the house. Not knowing what else to do, simply trusting his instinct he broke the front door and entered only to find that Alice had fallen down. By the time Josh found her it had been nearly 20 hours since her fall. And with no one around and with the phone far from her reach she was lying there with the hope that something would happen. Josh thus ended up saving her life. And for this great gesture, he was honored with the Postmaster General Award at the Minto Post Office. This was not all, he was also given a space on the Heroes Wall in Washington DC. But the best award he received was the opportunity to save someone's life, someone who would be remembering him with great respect all her life. Alice was later moved to a nursing home so she did not have to be alone anymore.
Share this story and remind others to be kind today!