God has blessed us all with various talents. It would be a waste if we didn't nurture these talents and put them to good use that would enable us to contribute to society and help others.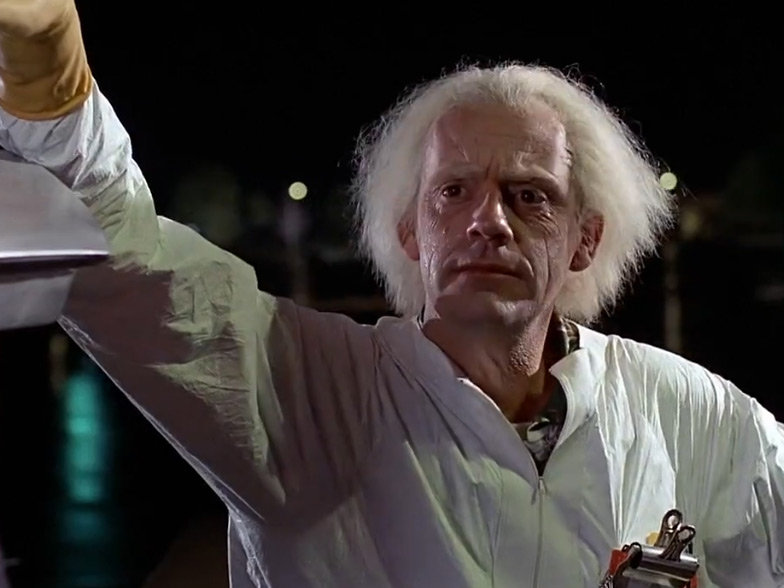 What Happened to Christopher Lloyd – Now in 2018
When people hear the name Christopher Llyod, the image that comes to mind is of the crazy, white-haired, wide-eyed scientist pop culture enthusiasts fondly refer to as "Doc". Perhaps, playing the character of Doctor Emmett Brown in the "Back to the Future" trilogy was one of the most iconic roles Lloyd played, but it certainly wasn't the only one.
Lloyd is a talented actor, both on screen and on stage, and has played hundreds of roles during his career. But it all started when he was an apprentice at theatres in Hyannis, Massachusetts and Mount Kisco, New York. he was just fourteen at the time, and it was then that he realized his passion for the art of acting. When he was nineteen, he joined the Neighborhood Playhouse School of the Theatre in New York and was trained under Sanford Meisner.
Soon, he made his debut on stage in "And They Put Handcuffs on the Flowers". Llyod continued with theatre until he got his first film role in 1975 as a psychiatric patient in One Flew Over the Cuckoo's Nest. He is best known for his roles as "Reverend" Jim Ignatowski, the ex-hippie cabbie on the sitcom Taxi, for which he won two Primetime Emmy Awards for Outstanding Supporting Actor in a Comedy Series and in 1985, he played his most celebrated role of "Doc". During the 80s and '90s, his film acting career was skyrocketing, landing roles in major films.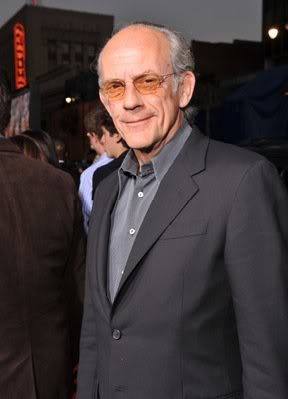 Now, in 2019, Lloyd is keeping a low profile. However, this does not mean he isn't getting any roles. In fact, he has various upcoming movies like the comedy Welcome to Pine Grove! and a role in Senior Moment. He also is headed back to TV with an episode of 'A.P. Bio' playing the role of Melvin.