We all have that one show we have fond memories gathering around the TV for. We would grab the remote, our popcorn, and our loved ones to enjoy some good ole comedy! And, for many of us that show was Roseanne. We were all so sad when the show ended, but the news of a reboot had us all feeling hopeful again. The Roseanne reboot just premiered on ABC on March 27, and it's safe to say that fans were not disappointed!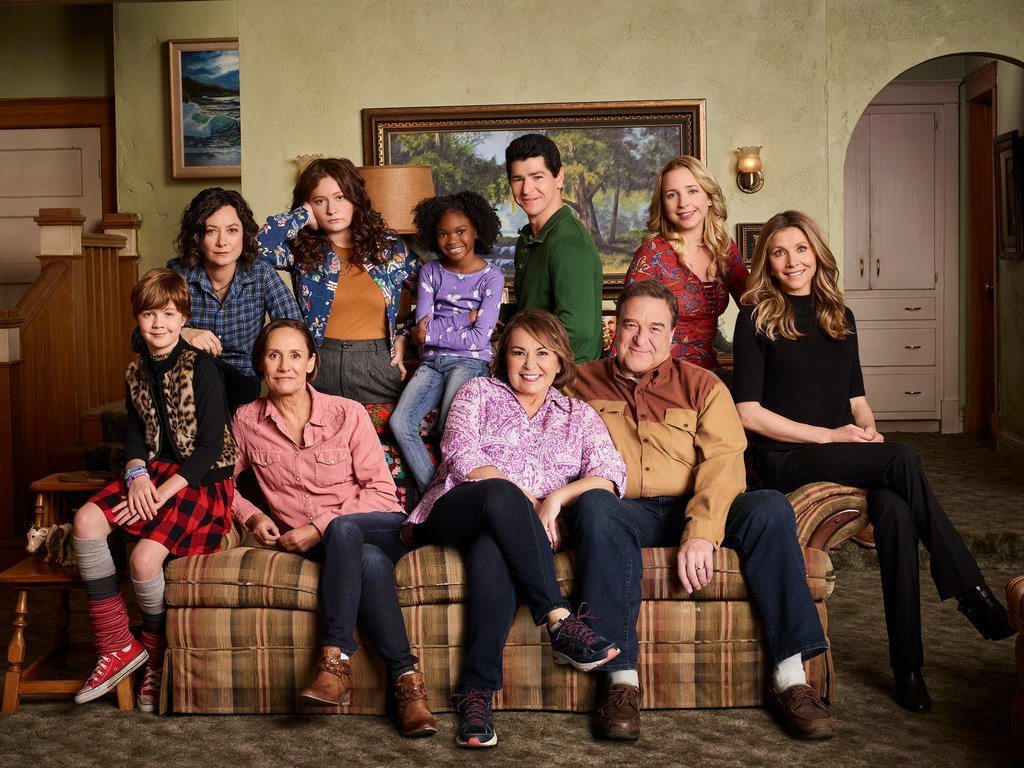 In fact, a record 18.1 million people tuned in to watch Roseanne Conner (Roseanne Barr) and her family return to TV. This massive number is already pretty astounding in today's TV landscape, but it also broke a TV record for the highest-rated sitcom in over three years and the highest-rated scripted show since FOX's Empire began.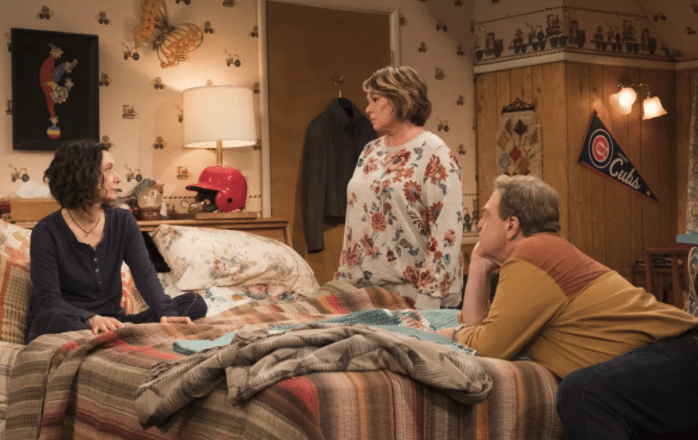 And, the good news doesn't stop there! The episode, which was an entire hour long, actually increased in viewers from the first half hour to the next, which made it the top telecast of the night. The Roseanne reboot premiere beat out all other shows on the other major networks that night, including NBC, CBS, and FOX. So, congrats are definitely in order for the cast of Roseanne… and it's clear fans are more than happy to have them back! We are excited to see what will come next!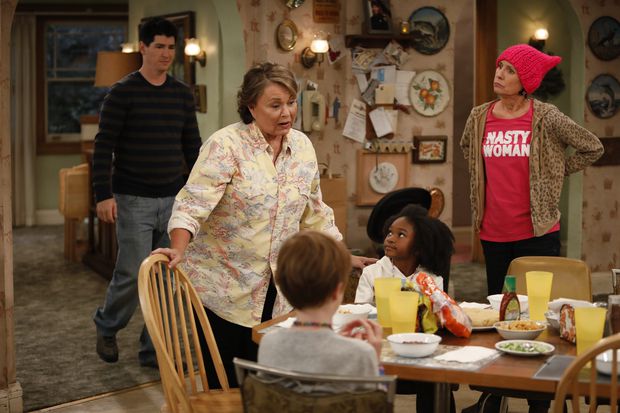 [Source/Popsugar]
Do you have friends who watched the Roseanne reboot? Share this great news with them!