One tattoo artist had a special opportunity to etch on a young girl's arm a one-of-a-kind message telling a novel in just two words.
Tattoos can often be stories some carry on their skin to bring our experiences to life where words are brief.
"Had the opportunity to do a really special tattoo the other day, take a second to read the story you won't regret it," wrote Los Angeles based artist Suede Silver in a post shared by Love What Matters.
Suede Silver went on to tell the brief but profound story behind the tattoo of a customer named Maddie, as told in her own words.
"My Aunt Tina, one of the healthiest and most amazing people I know had an unexpected cardiac arrest and according to doctors had died and was brought back to life four times by first responders before arriving [at] the hospital," explained Maddie. "She was put on a defibrillator and after miraculously waking up the first thing she did, unable to speak because she was intubated, was asking for a pen and in my [cousin's] journal wrote 'It's real.'"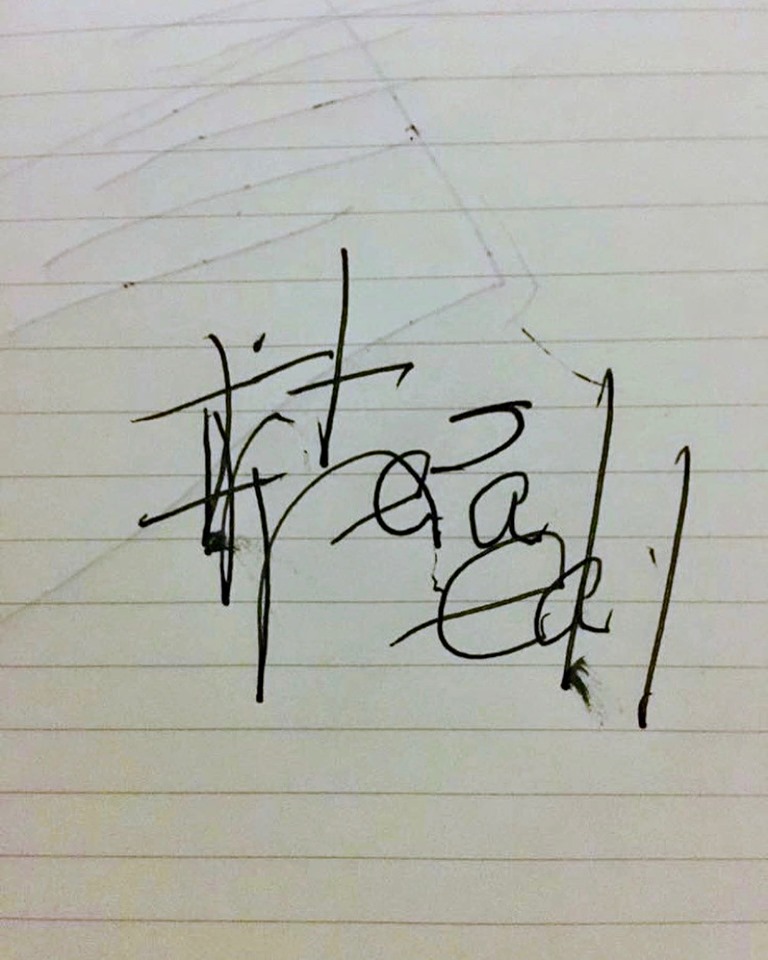 While Aunt Tina's revival after four near-death experiences is an incredible event in and of itself, it's the implied meaning behind her shocking message that is utterly soul-wrecking — in the best kind of way.
"The people in the room asked, 'What's real?'" shared Maddie. "And she responded by pointing up to heaven with tears in her eyes.'"
What a strong testimony of how God operates in the hearts of those who by their mere fingertips grab this life to show His glory in ways that can be orchestrated only by the mind of God.
As we each journey from this life into the next, may we all have the affirming revelation Tina received in her miracle moment: "It's real."