Your '90s-loving heart might not be able to take this: Disney has created an Oh My Disney '90s Flashback Collection that honors everything we love about the 1990s, from the fashion to the films. The collection is available to shop on the shopDisney website, and this '90s-inspired gear is too good. It features everything from "The Lion King" clutch bags to "Hercules" mugs and so much more.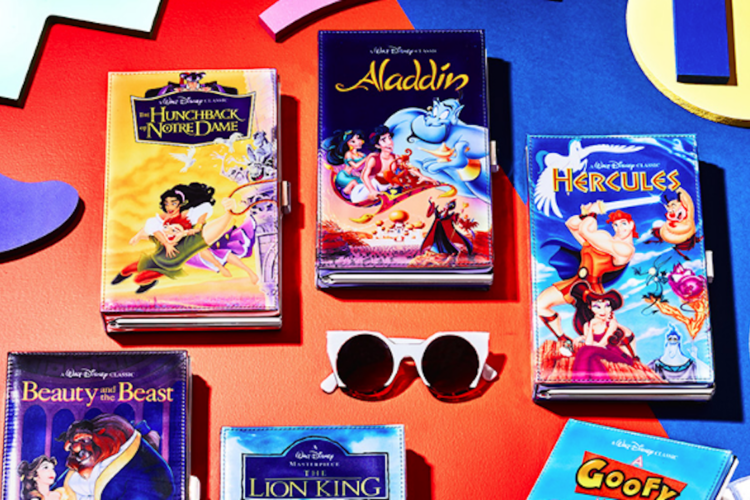 According to a press release from Disney, the collection was "inspired by the decade we love so much" in more ways than one. It's a celebration of the popular Disney movies of the time but also those products that the 1990s are most remembered for, including "denim jackets, clicky pens, VHS-inspired goodies, and so much more," the press release states.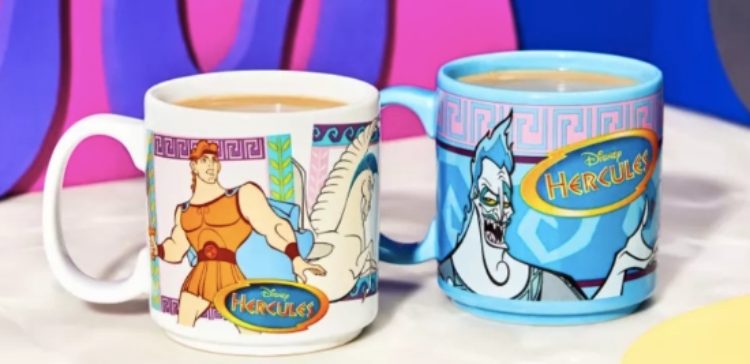 Since you're probably dying to see what this collection has in store, here's a sneak peek at just some of the amazingness it has to offer. Prepare for the best blast from the past possible!
'The Lion King' VHS Journal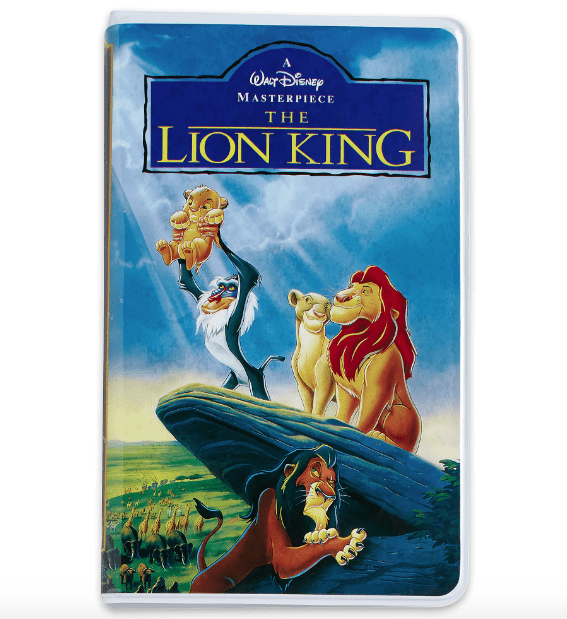 Imagine the stickers you could fill this journal with! This is designed to look like an old-school VHS tape, and honestly, it couldn't be cooler. It's available for $14.95.
'Aladdin' Denim Jacket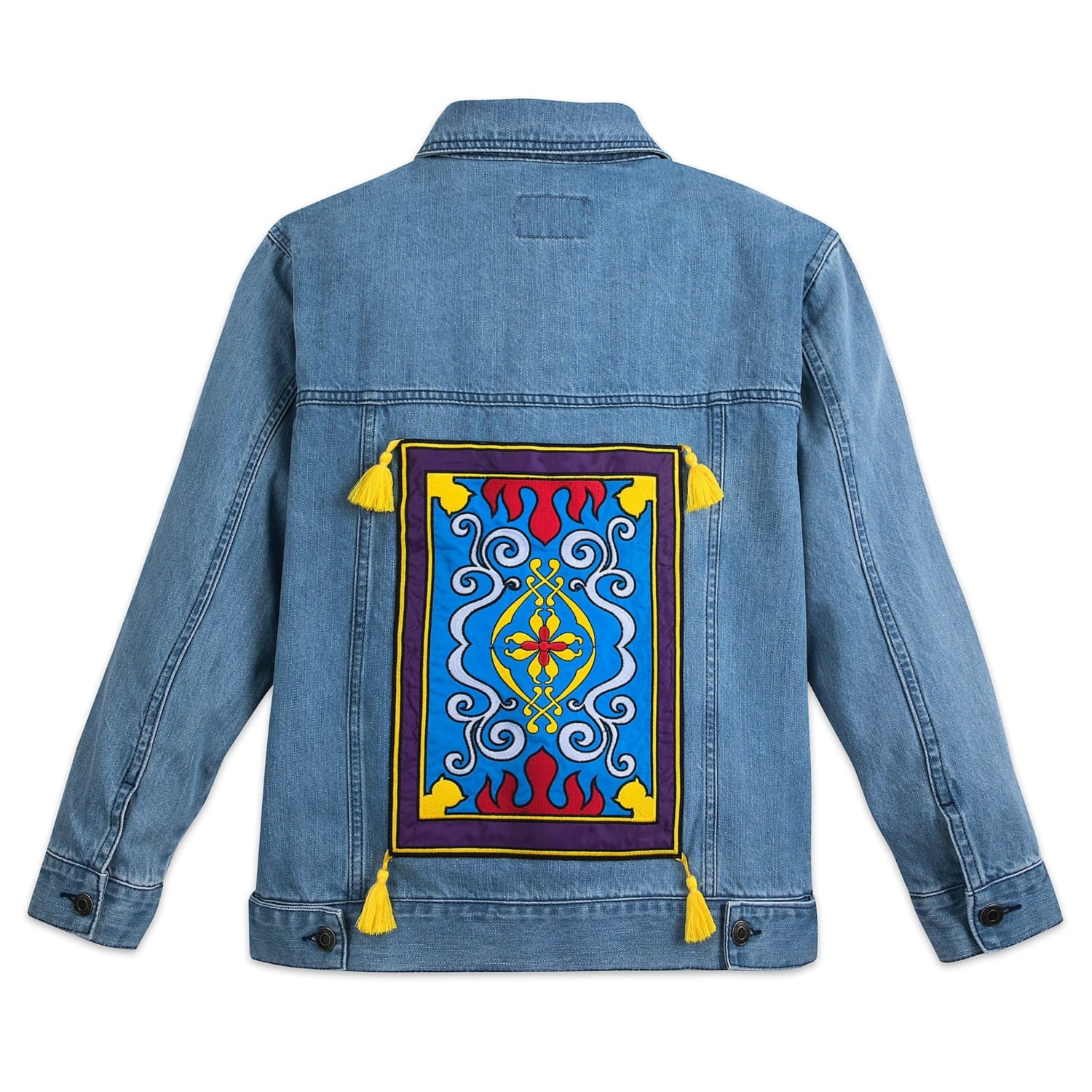 The denim jacket is far from out of style even though the '90s are long gone. And considering the fact that this one is "Aladdin"-inspired and comes with a magic carpet patch on the back and a genie patch on the front, you're going to want to get it in your closet as soon as possible. It's available for $59.95.
'The Hunchback of Notre Dame' Clutch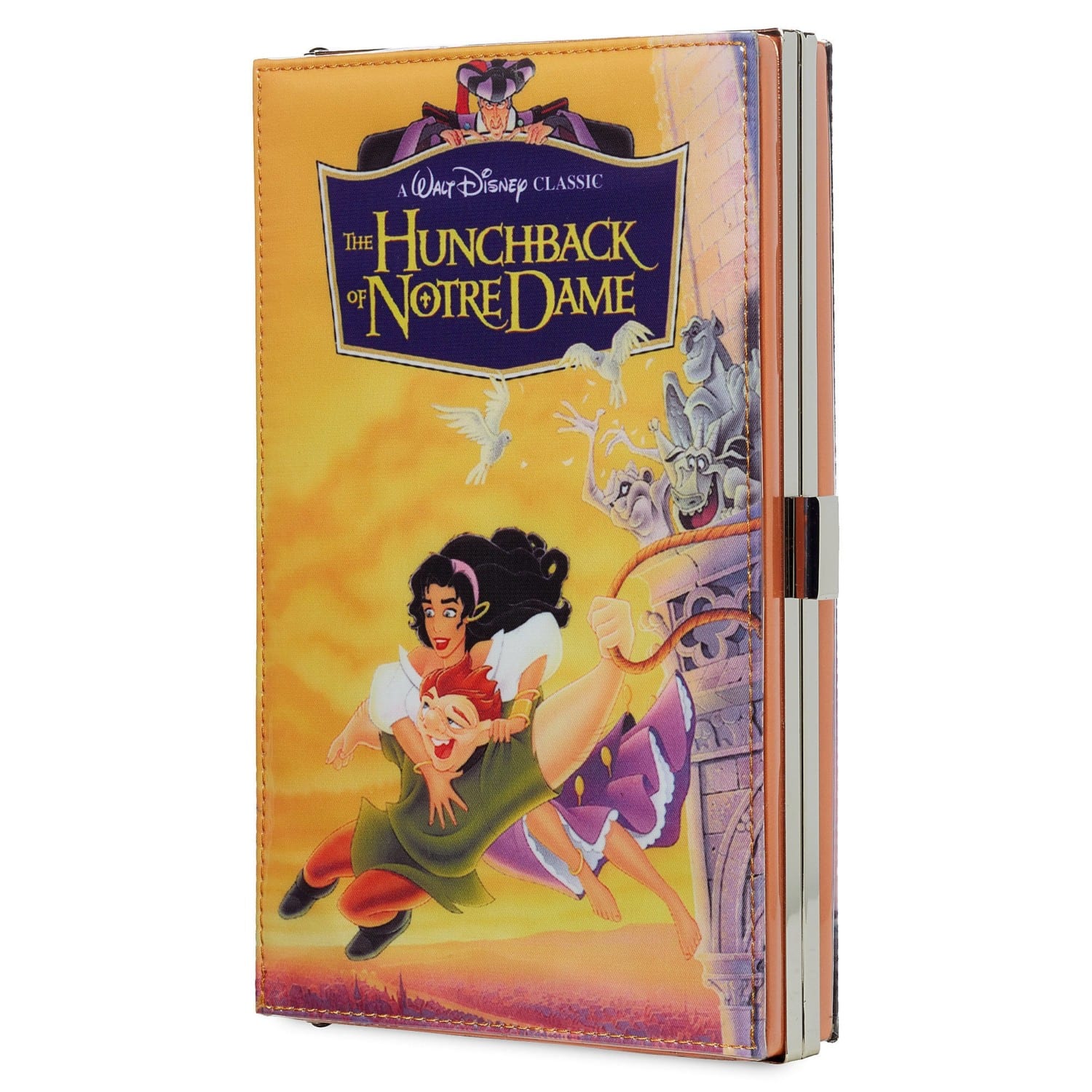 Keep all of your belongings in this Disney-inspired bag. It looks like an old "The Hunchback of Notre Dame" VHS case, but it's actually a clutch — way more functional and practical. Plus it's super cute. It's available for $24.95.
'Beauty And The Beast' Drinking Glasses
Remember those tea parties you had as a kid? Well, welcome to the adult version. These "Beauty and the Beast" drinking glasses were made for a grown-up's kitchen. A set of four is available for $19.95.