It's hard to imagine what to do if something horrible happened to save someone we love. We can have a plan but panic can set in and we freeze. This story is one of a true hero who was fast acting to save his mother but left us way too soon.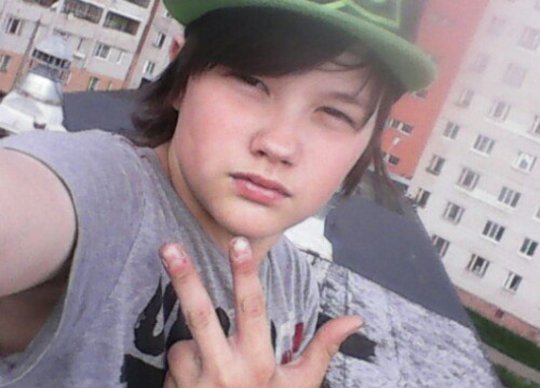 Vanya Krapivin just finished his day at school in Severodvinsk, northwestern Russia. He walked into his home and saw his mother being sexually assaulted by their neighbor.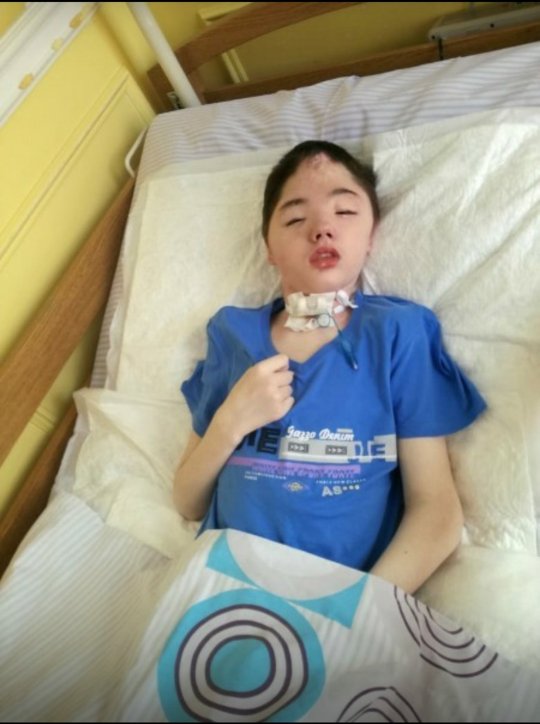 The 15-year-old boy did everything he could to prevent his mother from getting raped. He found a 6lbs weight and hit the man. The attacker grabbed the dumbbell from the boy and hit him in the head before running away.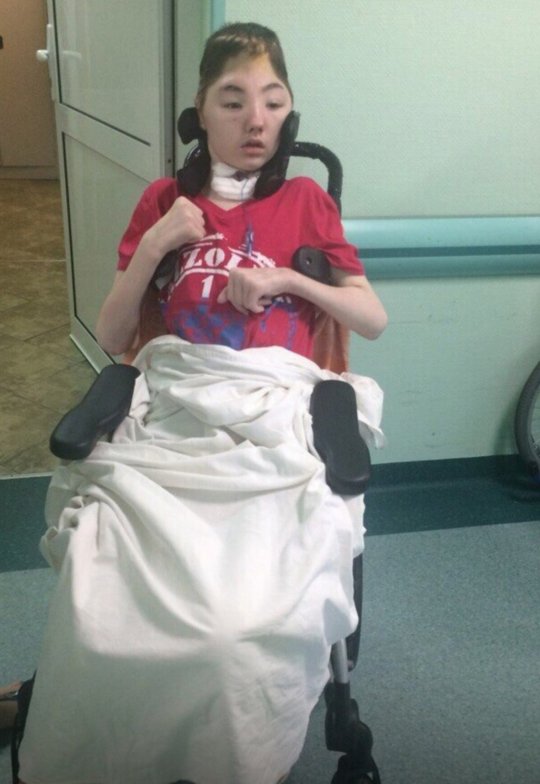 Other neighbors heard the noise of the attack and found both mom and son on the ground not responding. Authorities were immediately contacted and both of them were taken to the hospital.
The teen's mother was stabbed 27 times and he had serious head injuries. Doctors had no choice but to surgically take away a portion of his brain. The brave young man was in a coma for nine moths. He had a short period of time where he started to do better, eat an remember his nurses. He was scheduled to be transferred to a new location to aid him in his recovery, but soon got the flu and passed away.
The man in question was a previous convict who was in jail for 14 years on attempted murder charges. He has been charged with murder again after the young man's passing.
A boy who saved his mother from a man trying to rape her has died – 19 months after the attacker broke his skull. Vanya Krapivin was making a good recovery after losing most of his frontal skull… https://t.co/SiBnYMK5XH

— Gorgeous FM (@wearegorgeousfm) December 6, 2018
Please pray for the entire family for the loss of this young hero and all those involved.