God is creative, and he made us creative as well! There are so many different craft ideas out there for us to try, but what if we told you that you could make some pretty amazing crafts out of an object you throw away every day? Well, you can! Toilet paper rolls don't have to go straight to the trash can, so the next time you want to throw one away, you should save it and try your hand at one of these 11 clever crafts!
1. Decorative art mirror: Make this fun mirror out of leftover toilet paper rolls! First, cut the roll into smaller sections and then glue them together. Finally, place them around a mirror.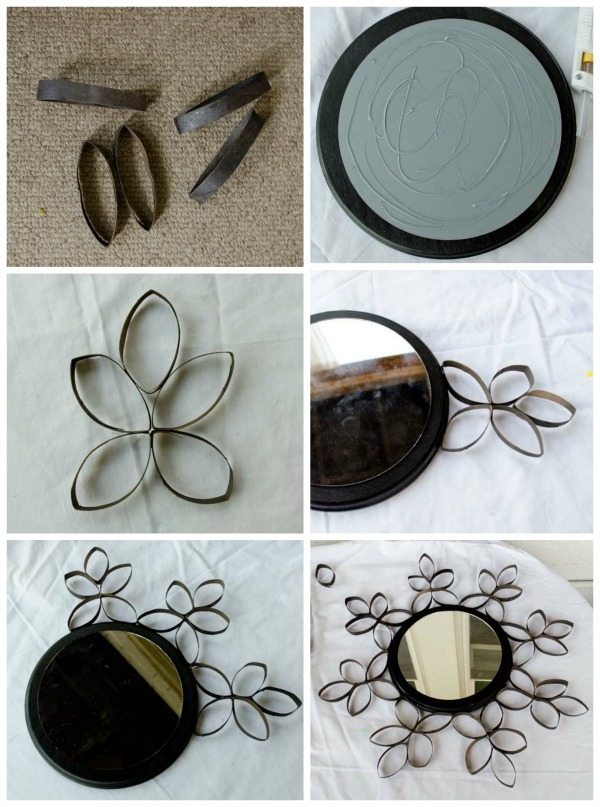 2. Create storage container for toy cars: Create this cute little toilet paper roll garage to keep your child's toy cars neat and organized!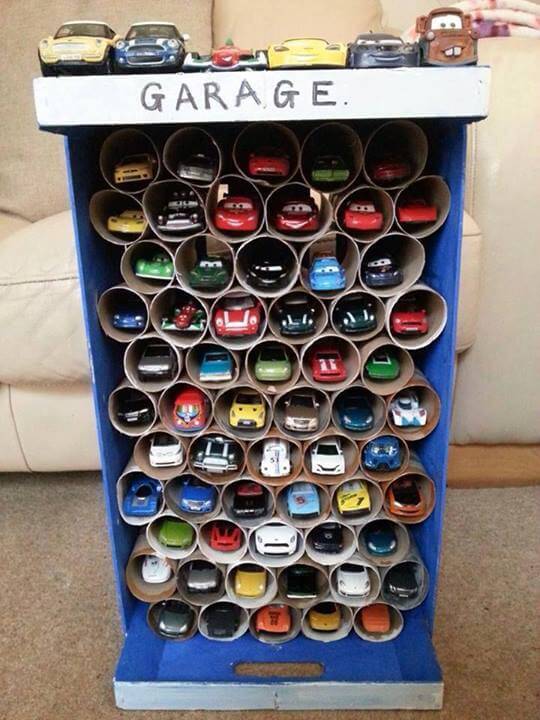 3. Seed starter: Cardboard is great for seed starters since it will decompose over time. Use toilet paper rolls to start some pretty plants for your garden!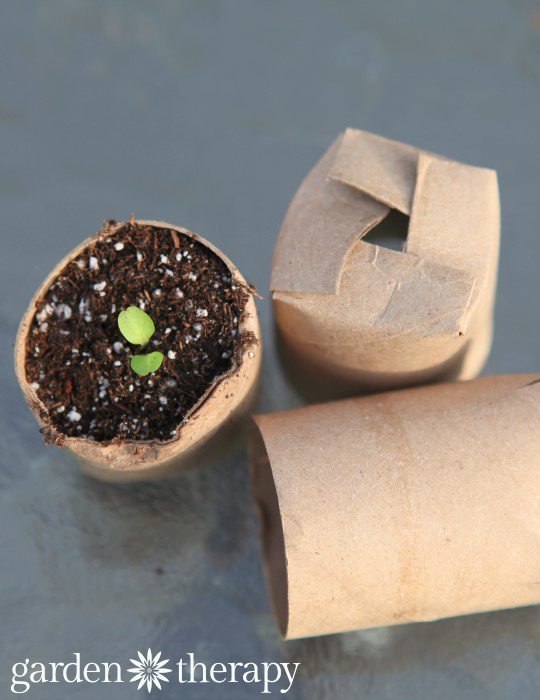 4. Desk organizer: Create this cute desk organizer to store your office supplies. You can spray paint it any color you want and in the end, you won't even be able to tell that it's made from toilet paper rolls!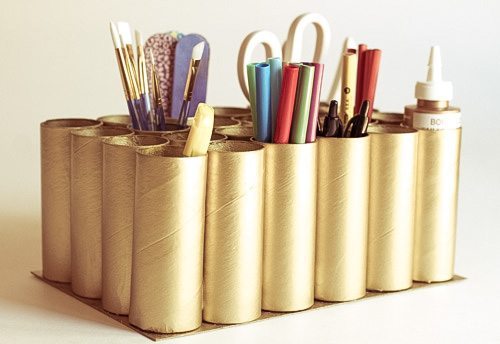 5. Nature-inspired Pencil Holder: Make this nature-inspired pencil holder to add some rustic flair to your home. All you need are toilet paper rolls, hot glue and some twigs from your backyard.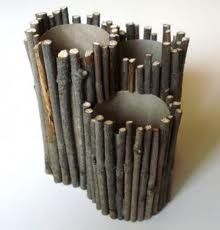 6. Bird Feeder: Make it a craft day with the kids by transforming old toilet paper rolls into cute bird feeders for your yard!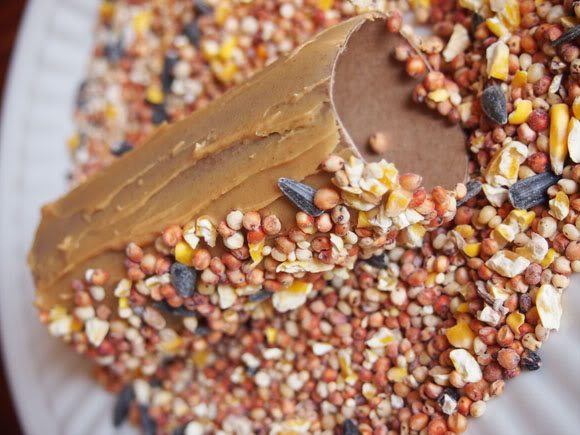 7. Organize Your Cords: Keep your cords wrapped up nice and neat with this cute DIY idea. Add some tape or paint to the outside of the rolls to make them cute, or just leave them plain if you'd like!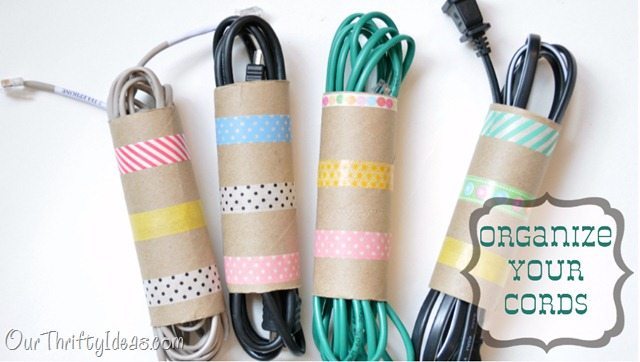 8. Organize Your Yarn: Keep your yard tangle-free by wrapping it around toilet paper tubes.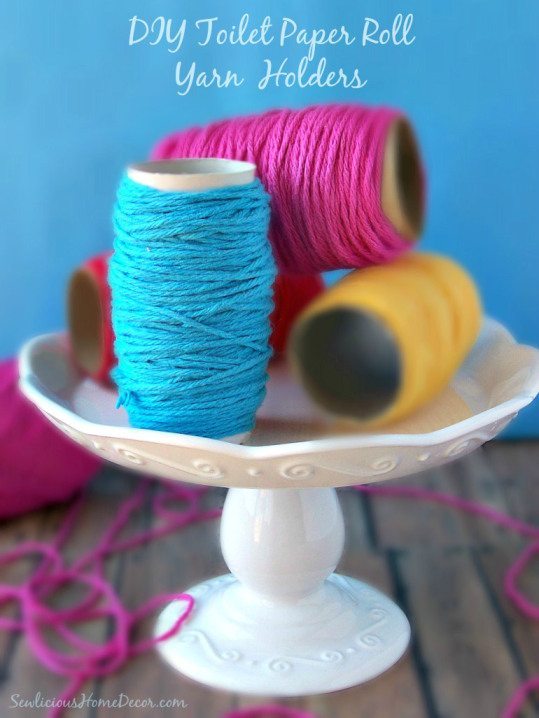 9. Organize Your Scarfs: I love this idea! Keep your dresser tidy by organizing your scarves with toilet paper rolls.

10. Store Wrapping Paper: Keep your wrapping paper from coming unrolled by trying out this helpful hack!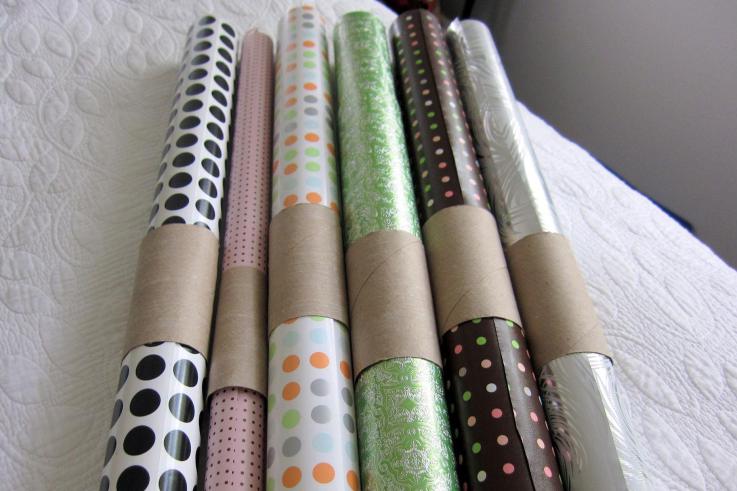 11. Create A Simple, Elegant Gift Container: There is no need to buy expensive gift boxes or bags anymore, just follow this tutorial to transform toilet paper rolls into gift containers.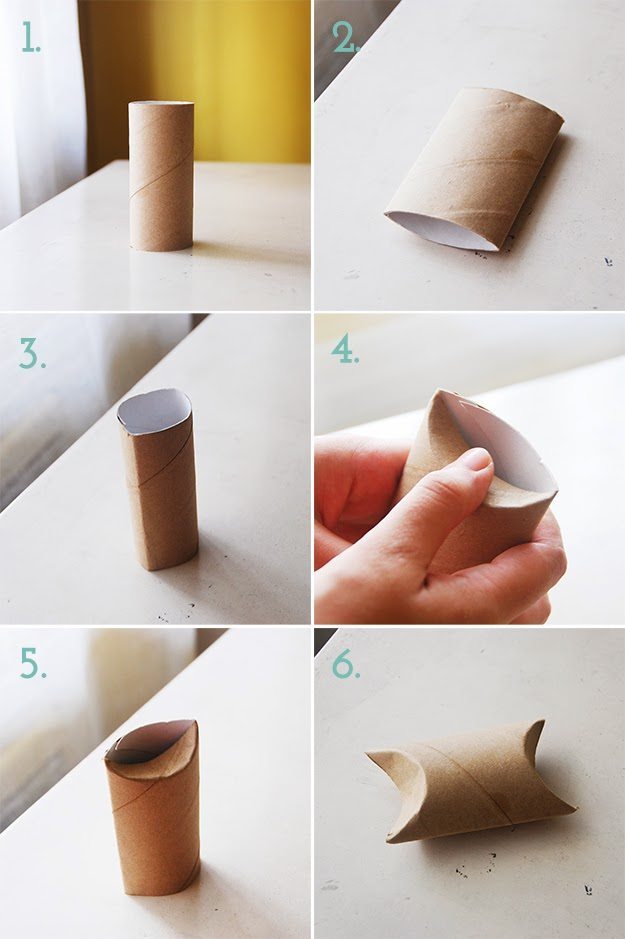 [Source/Shareably]
Do you know someone who loves DIY projects? Share this story with them!