Being good at sports is a God-given gift! But, we need to remember that our talents are supposed to be used for God, and playing sports isn't always about winning. In fact, having a good sportsmanship attitude can sometimes make more of an impact than winning a medal! And, that's something these two softball teams learned first-hand during one of the craziest games of their lives!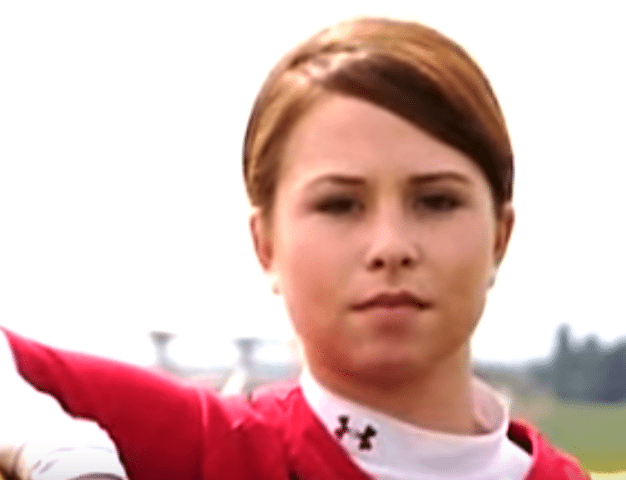 It all happened in 2008 when the softball teams from Western Oregon University and Central Washington University faced off in a Great Northwest Athletic Conference game. Each team was playing for a spot in the playoffs, and the pressure was on! And, with two runners on base in the second inning, Western Oregon's right fielder hit a home run. But, what the other team didn't know was that it was the first time she'd ever hit one! The player also happened to be senior that year and it was the last time she would be at bat for the team.
As the other two runners headed toward home plate, 21-year-old Sara Tucholosky started rounding the bases. But, the excited player was so caught up in the intense moment that she forgot to touch first base! So, when she turned back, her right knee gave out and she collapsed. The determined girl had to crawl back to touch the plate, but she had torn her ACL. Immobilized by the injury, it seemed like the home run would have to be reduced to a single-base hit and a pinch hitter would have to be called in to complete the play. But, nobody wanted to see that happen, so that's when the opposing team decided to do something unexpected for the girl.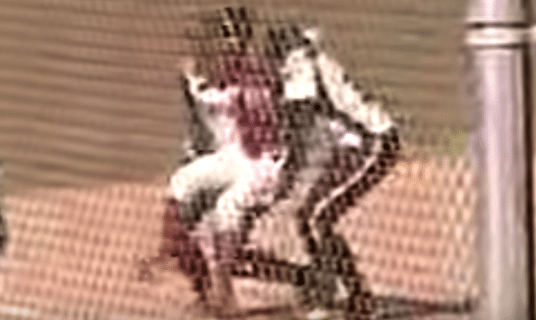 The NCAA rules prohibited Sara's teammates from helping her to get around the remaining bases, however, it didn't say anything about the members of the opposing team helping her. So, the players from Central Washington decided to help her out. "I went to the home plate umpire and asked if we could pick her up and carry her," said the team's 23-year-old first baseman. After receiving the okay, she and her teammate, shortstop Liz Wallace, picked up Sara and carried the girl around the field, making sure to dip her down at each base before bringing her across home plate!
Learn more about this incredible act of sportsmanship in the video below:
[Source/Inspire More]
Share this video with your friends who enjoy sports and inspire them with this story!