Troy Osmond, the 33-year-old nephew of Donny and Marie Osmond, was found dead last month in his parents' Utah home.
While authorities stated there were no signs of foul play, according to the police report, Troy was found "hanging off the bed and his upper body was laying across a nightstand." He was purple and blue and they pronounced him dead at the scene.
It is believed that Troy's passing was "medical or health related."
"It is with great sadness and heavy hearts we have to announce our precious son, Troy Dean, passed away earlier today," his father, Merrill, shared on Facebook at the time. "As a family our hearts are broken but we are comforted in the knowledge we will meet again. This is part of Heavenly Fathers plan for Troy. We will always remember him as the sensitive, caring and talented boy who brought so much happiness to all who knew him."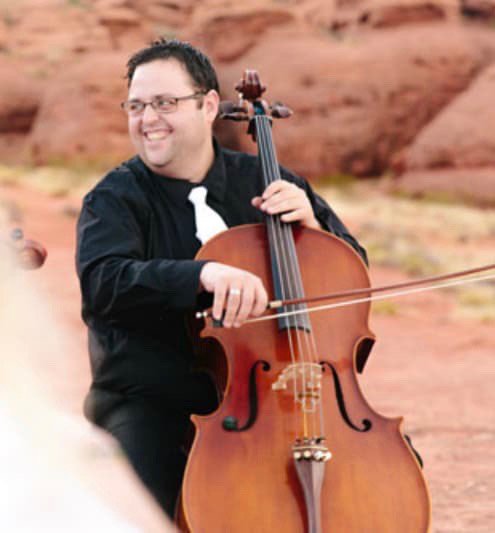 According to Troy's mother, Mary Osmond, he had suffered from health issues for years.
On the day that would have been Troy's birthday, his father shared, "Where in the world is my son today… I cannot believe you are so far away…"
In 2010, Marie Osmond's son, Michael, committed suicide. He was just 18 years old.