We all know Simon Cowell as the multi-millionaire music mogul and opinionated TV judge. But he's not just about finding the next 'stars', he also is a proud dog lover and an avid animal rights supporter.
We know from watching shows like Britain's Got Talent and America's Got Talent that Cowell loves a good dog act. But it has been reported recently that the X Factor boss has given a large sum of money to the Humane Society International (HSI).
The donation aims to help rescue over 200 dogs and puppies which are bred for consumption at the meat farms. So far, HSI has shut down twelve dog meat farms for good. In fact, the Humane Society International has saved around 1,400 animals so far.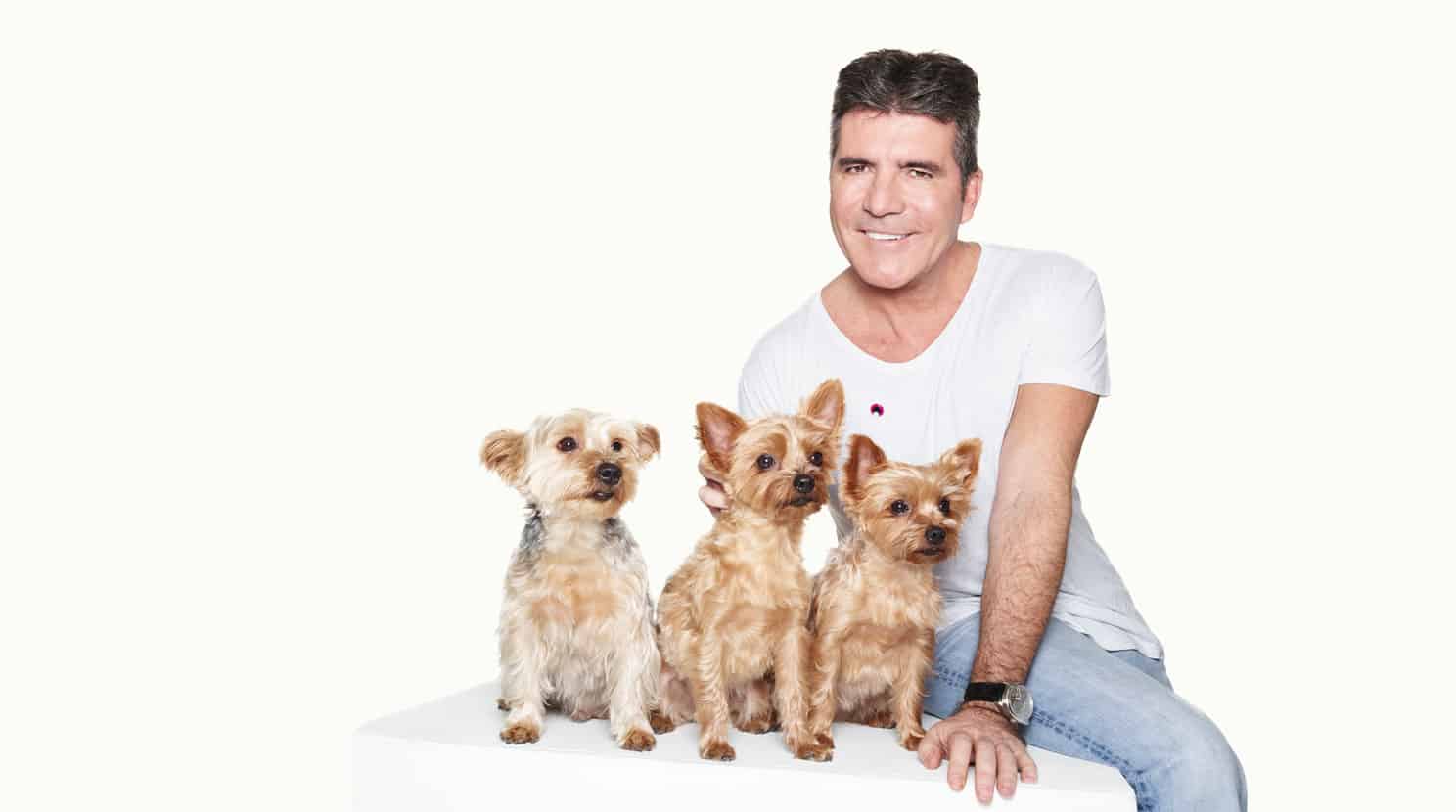 The charity aims to help farmers leave the dog meat trade industry by assisting them in changing to alternative farming methods. These can be changes such as growing and selling vegetables.
The UK executive director of the Humane Society International, Claire Bass, said:
"Simon's generous donation means the world to us and provides a huge boost to our appeal to close this horrendous dog meat farm. More than 200 dogs are languishing in the most appalling conditions, but we have a real chance to save them."
We all know Simon Cowell loves his dogs, so this is a cause he fully supports. That's why his donation makes such a change.
"With every dog farm we close and every farmer we help to switch to a more profitable, humane business, we're showing the South Korean government that it's possible to end this cruel trade. These poor dogs have had the worst lives so far, so we're desperate to get them out of those dreadful cages and show them love, soft beds and loving arms for the first time in their lives."
Last year, Simon Cowell appeared on Good Morning Britain to discuss the dog meat trade. In his interview, Simon said:
"It's like eating your friend. Ironically, some of those people who are eating dogs, if those dogs were their pet, that dog would be protecting that person's life, that's the irony. The joy, the love they bring into your life, what they do for you, you can't put it into words."
In South Korea, there are an estimated 17,000 dog meat farms.
"It is a strength, in my opinion, to say we're not going to do it. If they all could come together now, maybe through social media, maybe through a different generation who just say no, enough people will listen. That's what happens in the world today."
Thankfully, according to HSI, eating dog meat is quickly declining in popularity amongst younger consumers in South Korea. However, there is still an estimated 2.5 million dogs bred each year for human consumption.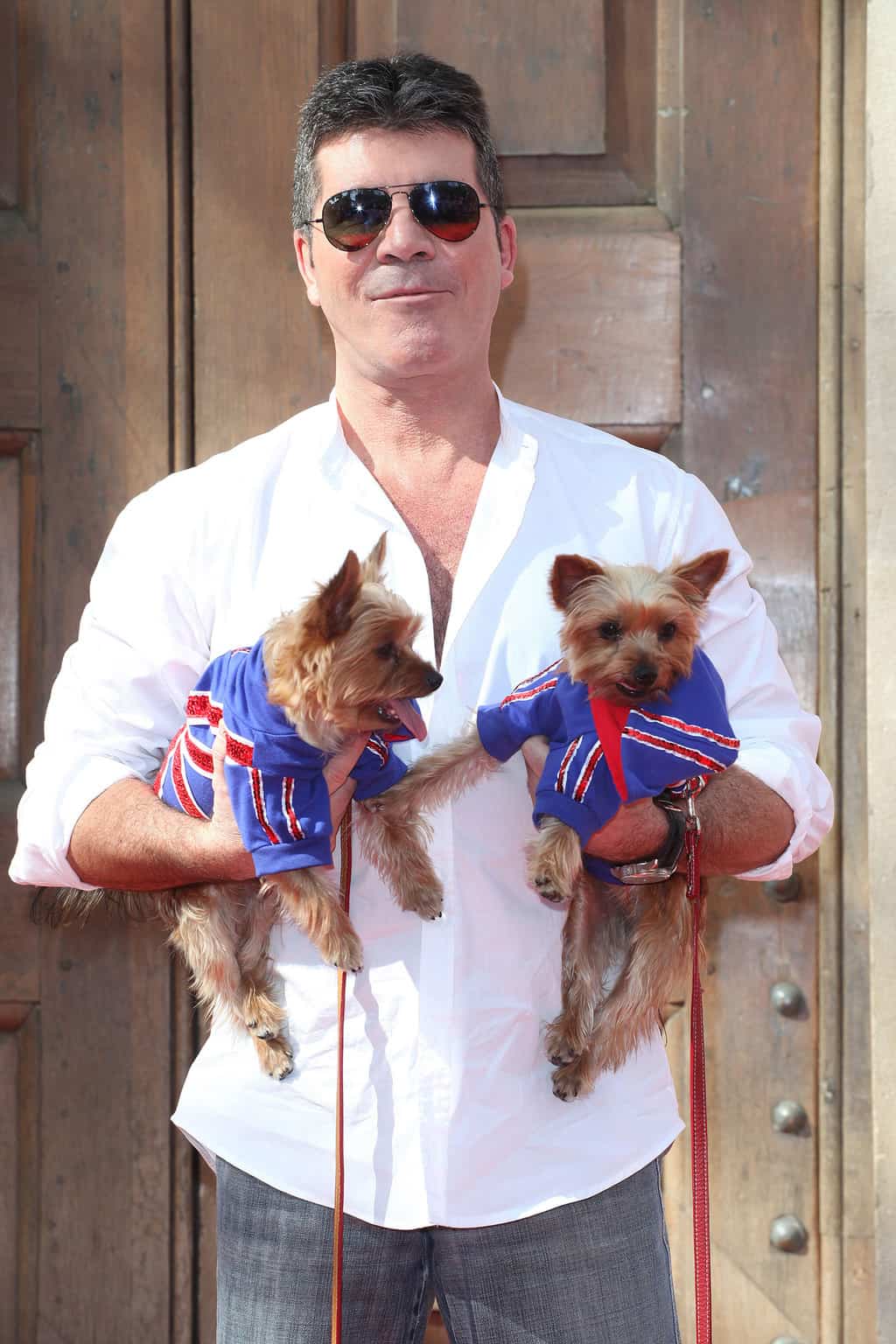 This year, a South Korean court ruled that killing dogs for meat is illegal
Here's hoping this move will rapidly decrease dog meat farming till it disappears altogether.