James Doohan, thanks to his time spent on the famous films and tv series 'Star Trek,' is a recognizable face all over the world. However, the chief engineer of the Starship Enterprise was not only great with math and fictional ships, but he was also a D-Day war hero.
He was a soldier before he became an actor. And he was a young man at the Sarnia Collegiate Institute and Technical School in Ontario, Canada, before he was a soldier.
He had done well in science and math and soon became a member of the 102nd Royal Canadian Army Cadet Corps before moving to the Royal Canadian Artillery.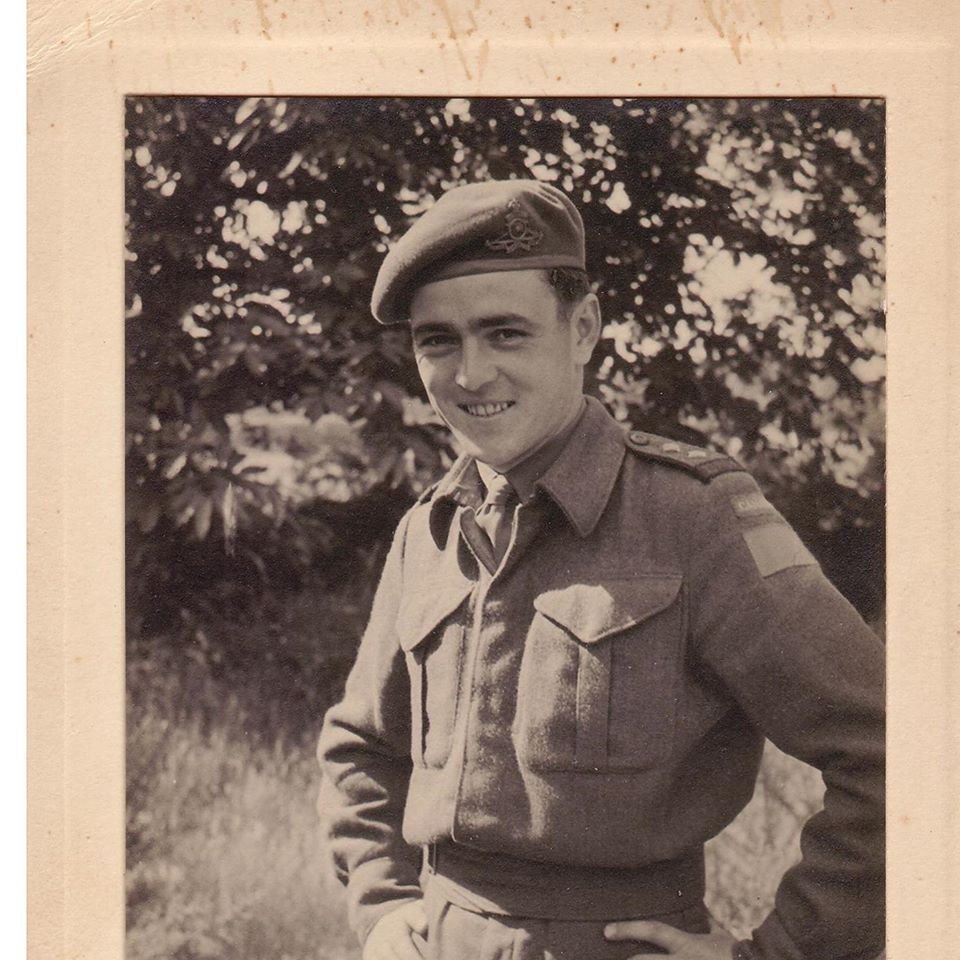 Doohan excelled just as he had with math and science. He was promptly promoted to lieutenant commissioned and sent to England.
Doohan was also part of the Canadian forces that, along with American and British allies, stormed the Normandy beaches. Two German regiments confronted the division of Doohan and a beach complete of buried explosives.
Despite this, it wasn't the Germans that Doohan and his men were worried about. Instead, they were worried about the water.
"We were more afraid of drowning than [we were of] the Germans," he said in an interview, according to The Independent.
The mines were intended to be tripped by vehicles, so Doohan and his division were able to cross the beach. Doohan took out two snipers — but then, according to the Daily Mail, he was almost killed.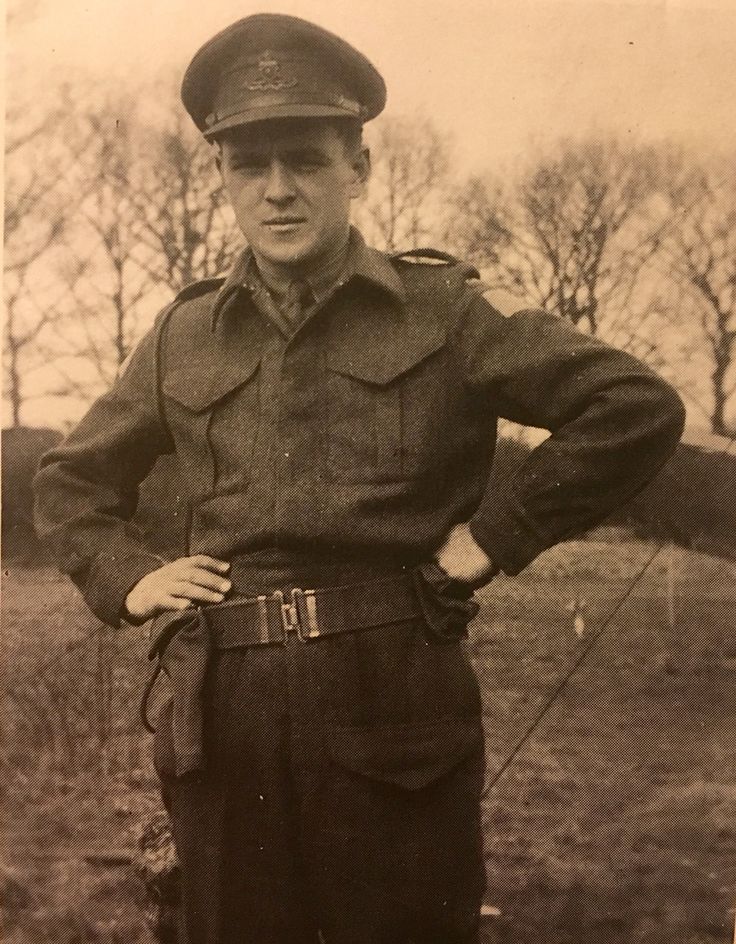 The soldier who shot him six times was actually one of his own. As Doohan walked to his post, a Canadian soldier shot him four times in the leg, shot one of his fingers off, and shot him in the chest.
Doohan had just left for a smoke break and placed in his chest pocket his metal-made cigarette case. The bullet hit the case, and Doohan's life was saved by the case.
Unfinished with cheating death, Doohan also became a pilot, earning himself the title of "craziest pilot in the Canadian air force" for flying between two telephone poles with a Taylorcraft Auster Mark IV aircraft.
In 1946 he had chosen to alter careers. He became a voice actor and worked on radio and television for almost 20 years, but then he became "Scotty."
He had the unique opportunity to select the accent his character on Star Trek.
"The producers asked me which one I preferred," Doohan said, according to his obituary. "I believed the Scot voice was the most commanding. So I told them, 'If this character is going to be an engineer, you'd better make him a Scotsman."'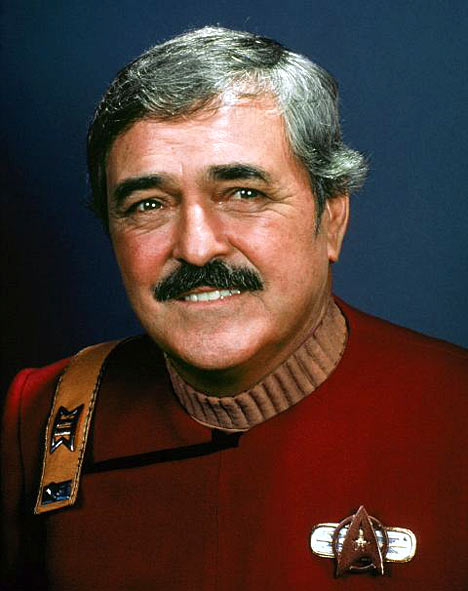 The beloved actor passed away on July 20, 2005, at 85-years-old. He had struggled with various ailments for some years.
Doohan was proud to have been an inspiration for so many.