Jean-Marc Fournier, Paris Fire Brigade chaplain, is being hailed as a hero after a fire destroyed Notre Dame's cathedral. With no thought for his safety, the priest rushed into the inferno to rescue precious relics inside. Father Fournier brought out fragments of the Crown of Thorns and the Blessed Sacrament, while a 'human chain' removed many other treasures.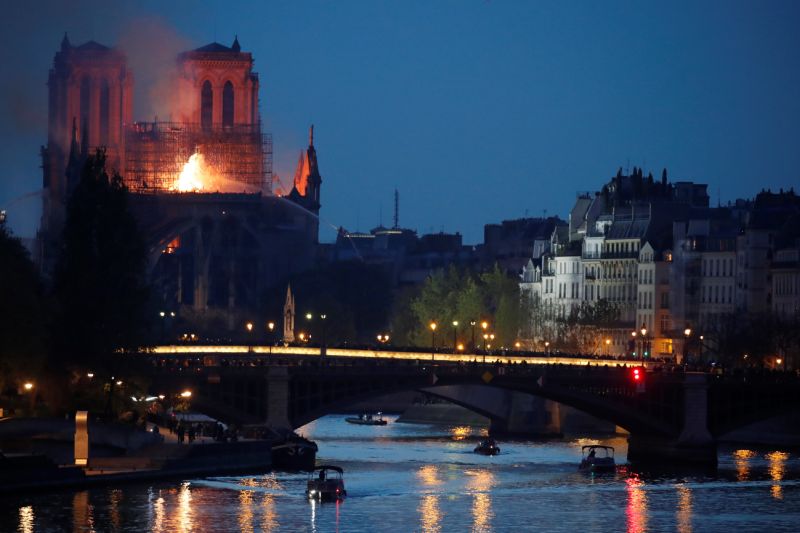 No stranger to danger, Father Fournier survived an ambush in Afghanistan. In 2015, he helped tend the wounded after 89 people were massacred at a concert at the Bataclan. It is no surprise he would spare no effort to help during the catastrophic fire.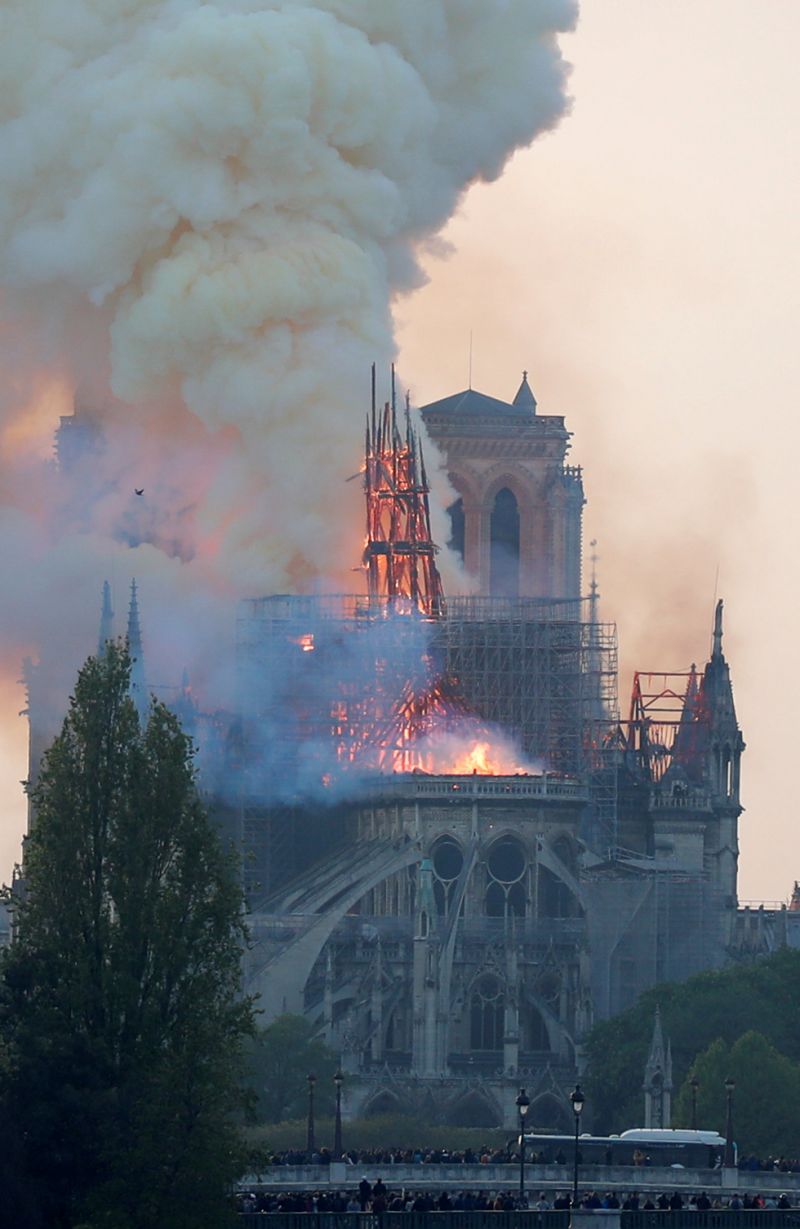 The fire started shortly before 6 pm BST on Monday. Hundreds of firefighters battled the blaze, finally bringing it under control at about 9 am Tuesday. During this time, crowds of horrified Parisians watched as the spire and roof collapsed. A symbol of hope, the cross at the altar remained, glowing within the gloom.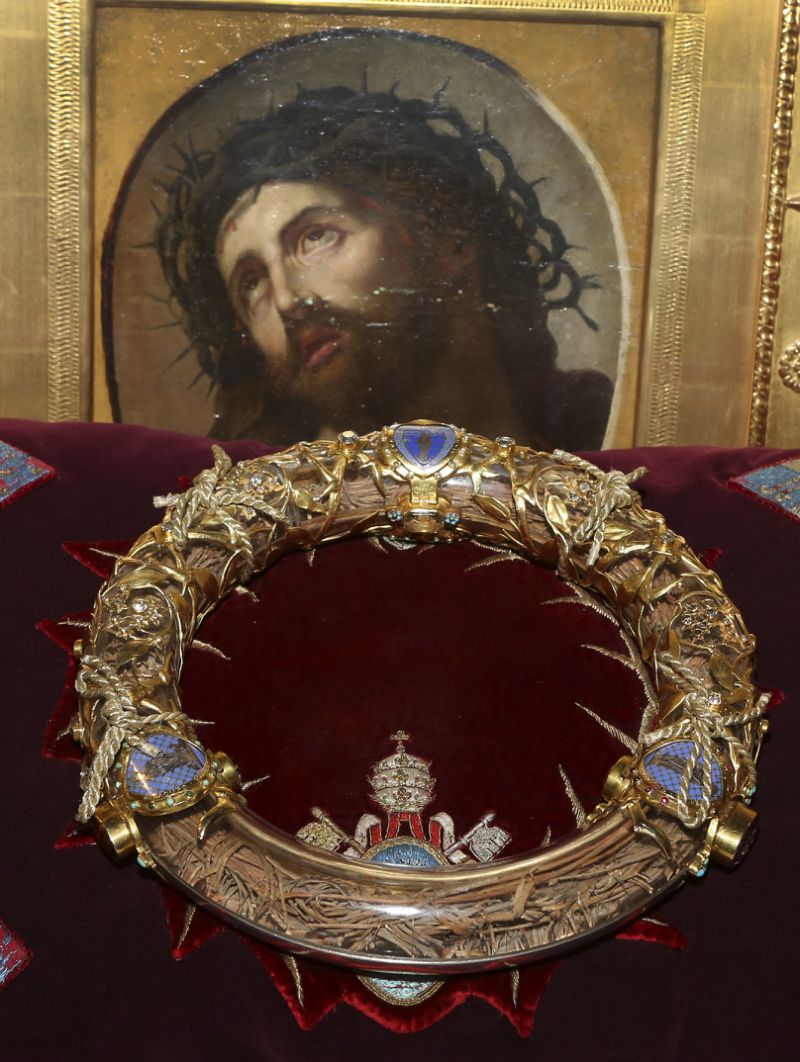 Hundreds of million euro have already been pledged to fund repairs, and French President Emmanuel Macron will launch a national pledge to help raise the money needed for the project. However, many are concerned there are no trees large enough to replace the timbers in France. It will be a labor of love to rebuild the cathedral, and the project will take several years.
It is a daunting task, to be sure, but the Notre Dame Cathedral has long been an integral part of life for the French.