So who is Chris Tomlin? Christopher Dwayne Tomlin is an American songwriter, worship leader, and contemporary music artist. He is popularly known for performing songs like: "Amazing Grace (My Chains Are Gone)," "How Great Is Our God," "Jesus Messiah," and "Our God."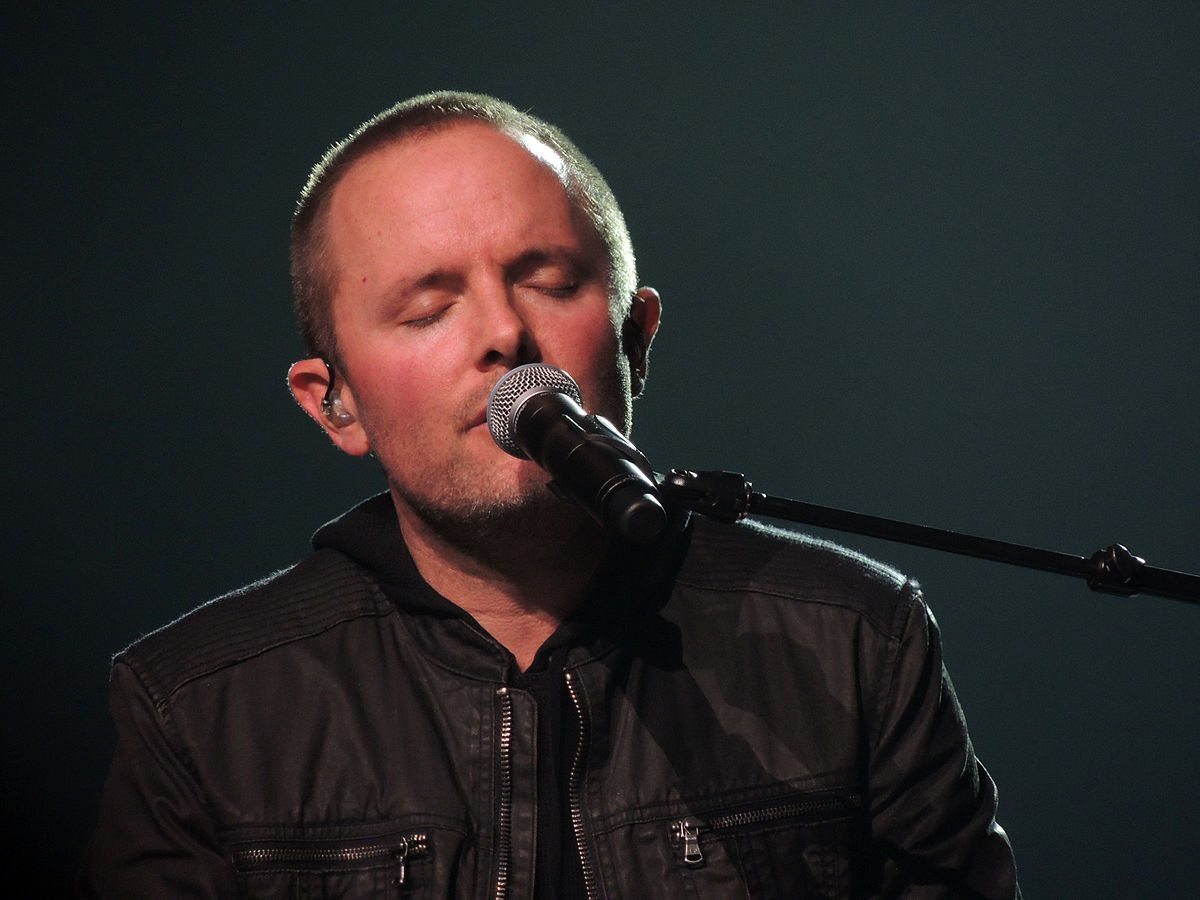 However, this 45-year-old multi-award-winning musician is known for so much more that many people are not aware of.
Here are a few facts and details about Chris Tomlin you should know.
His music background
At the young age of 11, Tomlin became sick with an infectious mononucleosis. Consequently, this sickness left him briefly bedridden. It was during this time that his father bought him a guitar. Tomlin learned to play guitar by listening to Alabama records, Merle Haggard, and Willie Nelson.
He went on to write his first worship song at the age of fourteen. He became a worship leader at the Dawson McAllister Youth Conference and several other church camps in Texas by the mid-90's.
He released his first solo project in 2001, with each of the songs making it to the top 200 in the "CCLI 2005 top 500" worship songs.
His charity involvement
Chris is a member of the Compassion Art which is a charity organization, founded by Martin Smith and his wife Anna. He is also a member of the board of directors of CURE International. This is a nonprofit organization that helps children in developing countries with medical supplies.
His awards
Chris Tomlin has bagged several awards over the years. Top on the list would include:
– Male Vocalist of the year (2006);
– Male Vocalist of the year (2007);
– Artist of the year (2007);
– GMA Dove Awards (2008);
– Grammy Award (2012);
– Best Contemporary Music Album (2012).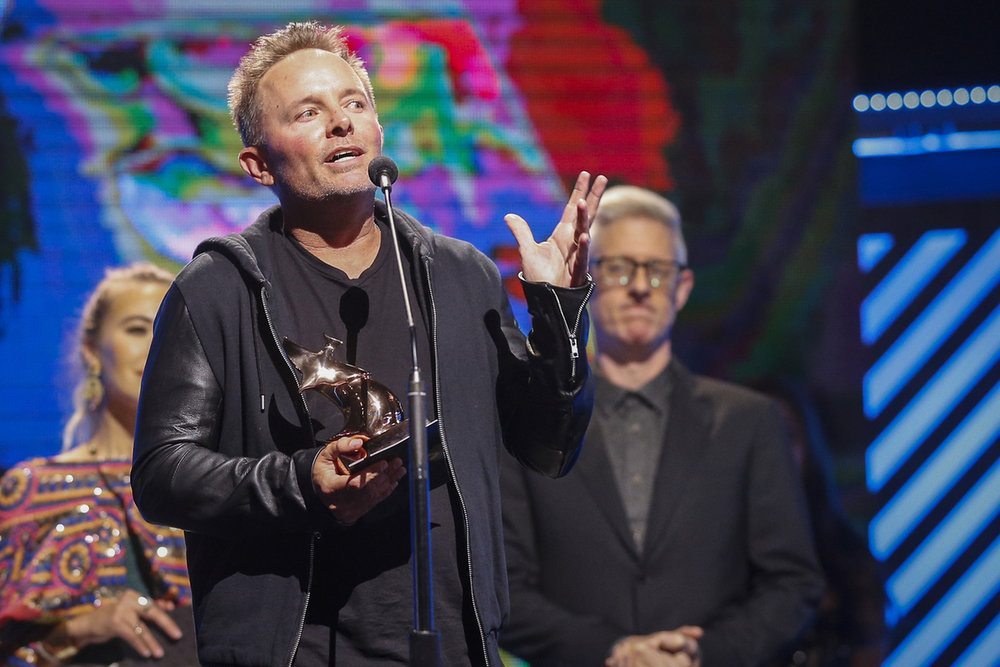 There are very few contemporary Christian music albums that have made it to the #1 spot on the Billboard 200 chart. However, Tomlin's 2013 album, Burning Lights, debuted #1 on the Billboard 200 chart. This album is the fourth Contemporary Christian Music album to do so in history.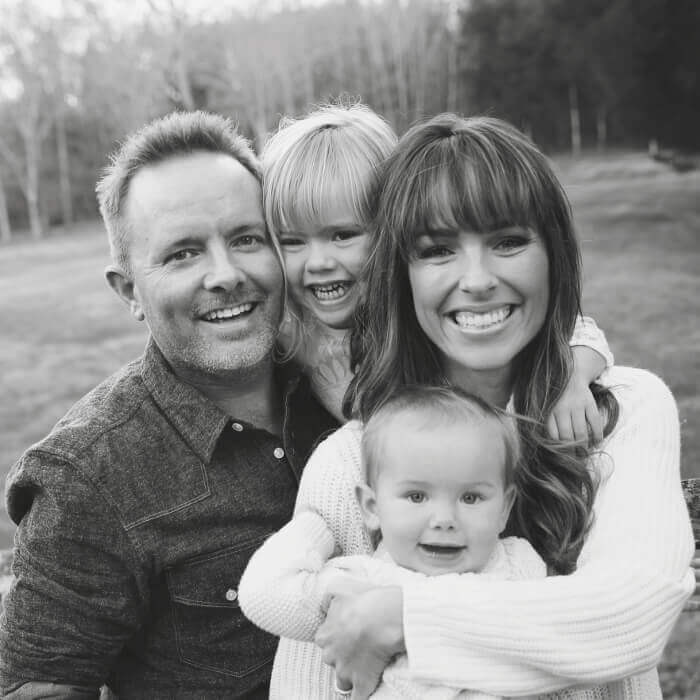 He is happily married to Lauren Bricken and they are blessed with two beautiful girls – Ashlyn (6) and Madison (3). Below is the video to one of his most successful songs ever.