Adam was born in 2011 with an unusual syndrome called Bartsocas-Papas. This rare disorder left him with a cleft palate, missing eyelids and fingers and legs fused together. At first, doctors claimed he wouldn't live long and his parents refused to take him home.
But Adam had a good brain, a good set of lungs and a good hear. Luckily, someone saw something unique about this child. Jessica, a nurse, and Raja Paulraj, a psychiatrist from India, were married only six months when Adam's had joined their lives.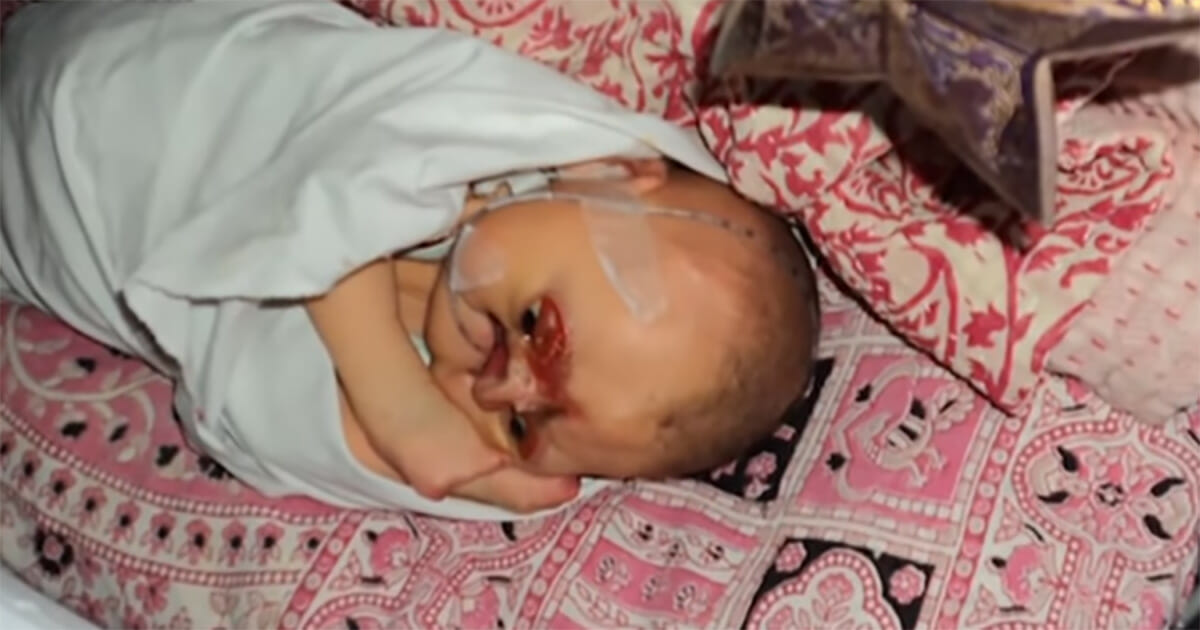 Since that day, Jessica has been in contact with doctors at UNC Hospitals in North Carolina, where the first of several of Adam's surgeries took place. While the couple gave their free time to help baby Adam, their hospital bills were piling up.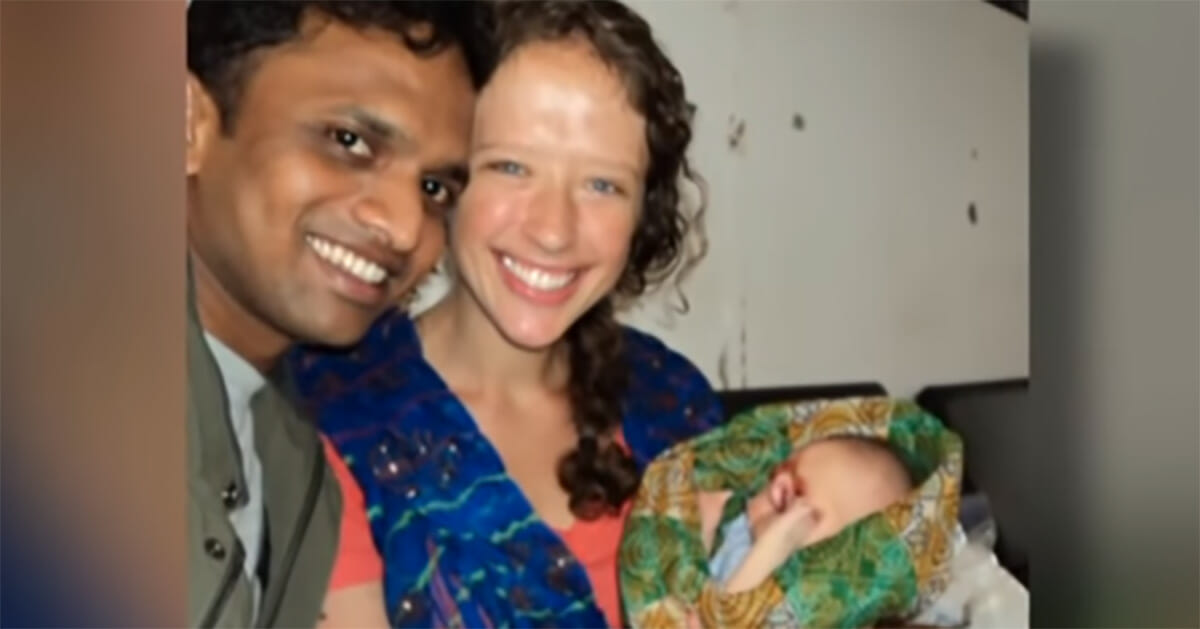 Then, something wonderful occurred. The collection began, and the family, along with thousands of strangers, raised $100,000 in just one week's time!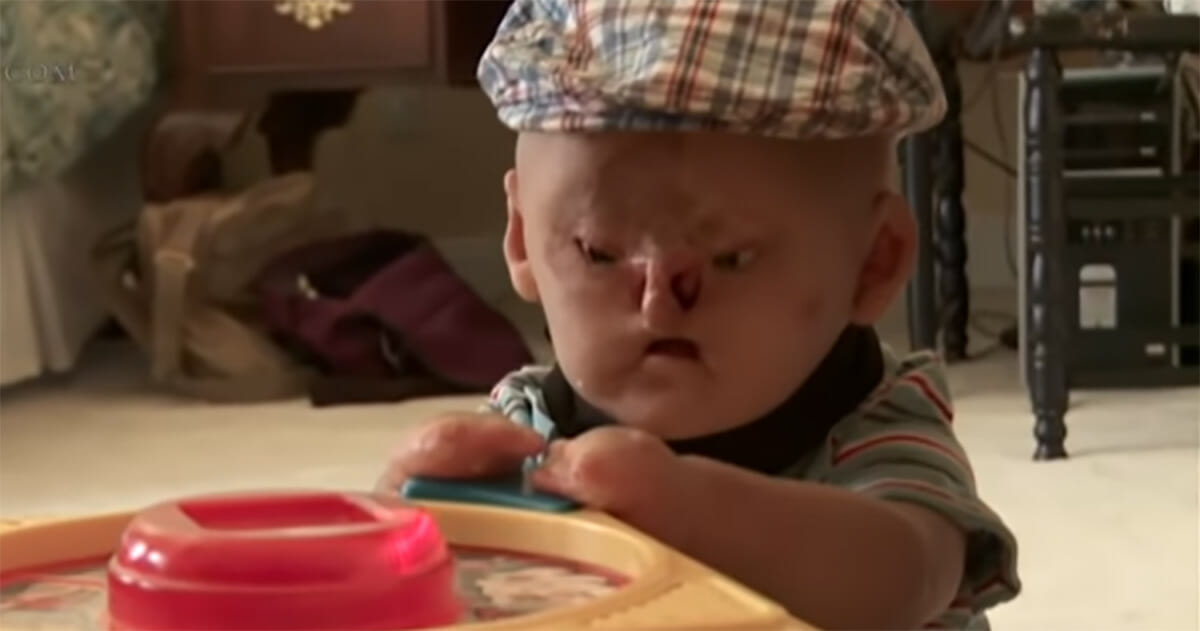 After much time, prayers and money, doctors were finally able to ensure that sweet baby Adam could close his eyes and mouth for the first time.
Sadly, though, Adam passed away on June 12, 2016, when he was the age of four.
"Our little bird met his Maker and Sustainer…the Shepherd of his soul early this morning. There was incredible peace that enveloped his fragile, swollen body. He will be missed by so many. It's indescribable to explain this ache", Jessica said. "I have learned things from our Adam that will surely echo in my heart and mind forevermore."