Sam Michael Fox is 28-year-old and is the son of '80s icon Michael J. Fox.
If you were around in the '80s, then you know who Michael J. Fox is. After appearing on the hit tv show Family Ties for several seasons, he moved on to huge blockbuster movies like the Back to the Future franchise, Teen Wolf, and The Secret To My Success.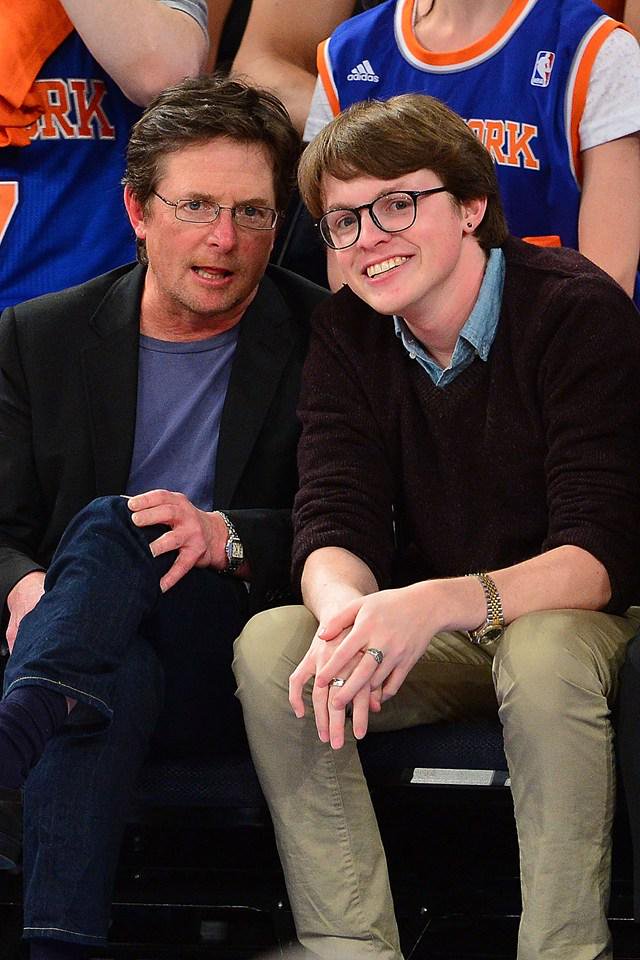 The 1980s may now be a distant memory, but Fox still remains an icon and a household name. He continues to make appearances on TV and in film despite battling Parkinson's disease since 1991, when he was diagnosed at the age of 29.
He also has had time to raise four kids with his wife Tracy Pollan. Sam, 28, twins Schuyler and Aquinna, 23, and Esme, 16.
And, whilst we're sure Micahel is equally proud of all of his children, there is no denying who of his kids looks the most like him. The Fox children have largely been kept out the spotlight and glimpses of them have been rare.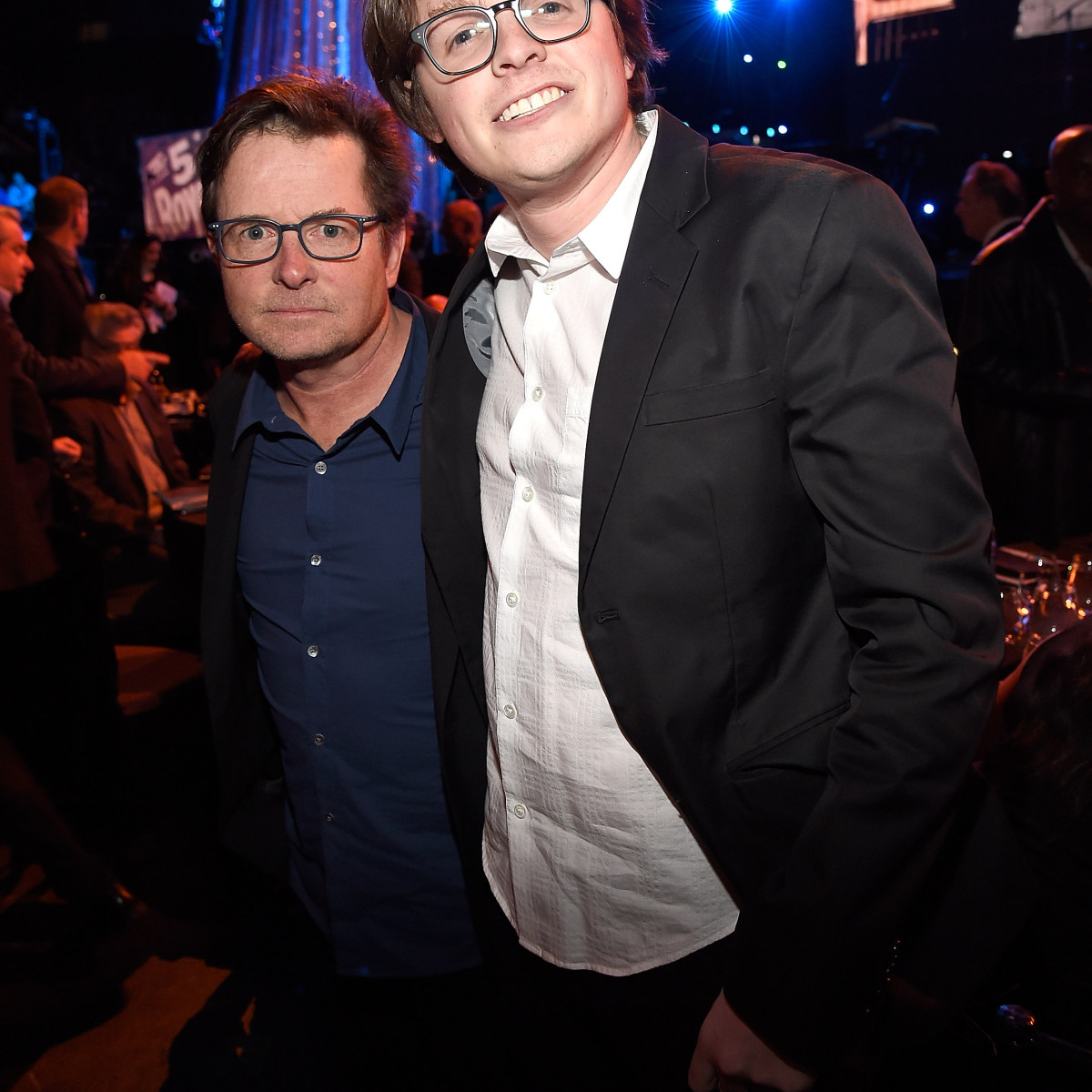 Sam graduated from Stanford University in the Class of 2012.
Sam was chosen to serve as "Mr. Golden Globes" for the 70th Golden Globe Awards, alongside that year's "Miss Golden Globes," Francesca Eastwood. Miss or Mr. Golden Globe is a role usually filled by the son or daughter of a celebrity (or celebrities) who has industry ambitions him or herself.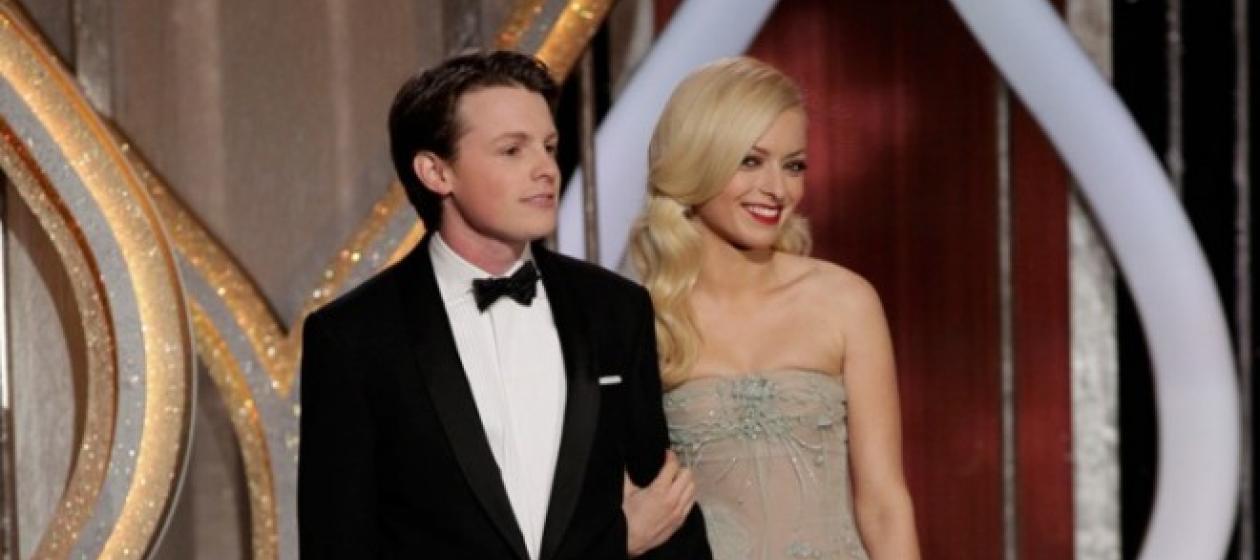 What do you think? Does Sam look just like his famous father?