In this world full of evil, there are countless good souls that uphold the virtues preached by God and help the good triumph over evil. A righteous human being is armed with the power of his or her faith and that is exactly what helps them stand firm in the face of adversity and become the true Heroes the world needs. In a recent incident, a Tampa based McDonald's manager not only managed to use her instincts to identify a serial killer but also acted on her feet to get him arrested and emerge a Hero for her community. One fine day, 24-year-old Howell Emanuel Donaldson III asked his manager Delonda Walker to hold his bag so that he could walk up to the Amscot superstore and retrieve his payday loan. However, Delonda instantly got a feeling that something was fishy especially as Howell had just revealed his plans of moving out of Florida.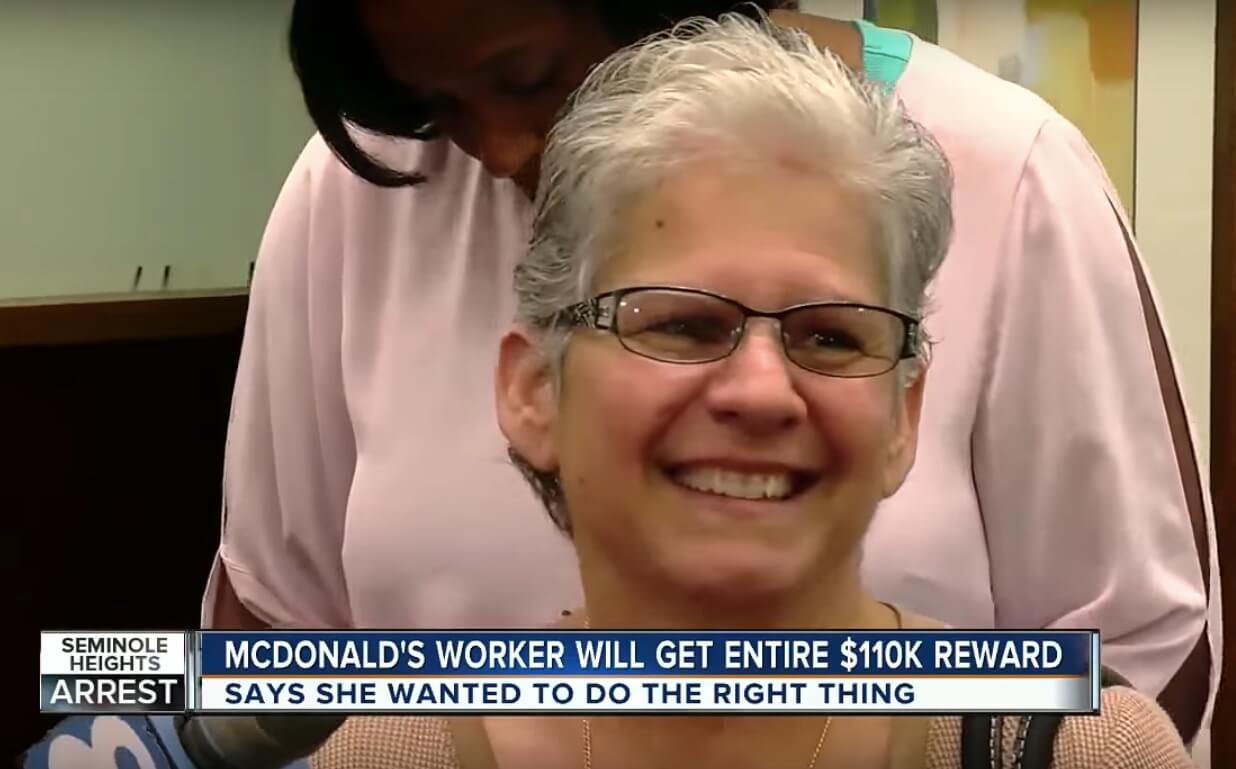 Acting on her instincts, Delonda unsealed the bag, only to find a loaded semi-automatic pistol inside! Luckily, there was a police officer at the restaurant at the same time and Delonda brought this to his attention. The officer immediately called for a backup team. When the police arrived, the gun in the bag was identified as the murder weapon responsible for four different killings in Tampa in the last couple of months. As such, when Howell returned, he was immediately taken under arrest and later charged with four counts of murder by the court. Delonda was praised by the entire community, including the chief of police and even the Mayor, for her exceptional bravery and quick thinking.
Share this story to inspire others today!