Country music legend Kenny Rogers has canceled the rest of his farewell tour for health reasons.
"Kenny Rogers has been working through a series of health challenges," his rep told ABC News in a statement. "His doctors fully expect the outcome to be great, but they have advised him to cancel all performances through the end of the year to focus on recuperation."
Although Rogers, 79, announced his retirement back in 2015, he was finishing up a tour called "The Gambler's Last Deal." The world tour, which kicked off in 2016, was named after his hit 1979 song, "The Gambler."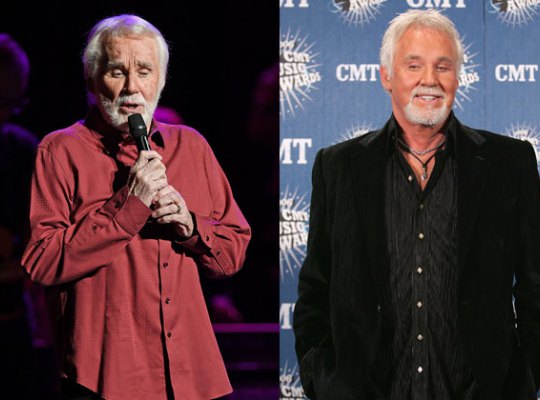 "I didn't want to take forever to retire," Rogers said in a statement to ABC News. "I've thoroughly enjoyed this opportunity to say farewell to the fans over the course of the past two years on 'The Gambler's Last Deal' tour. I could never properly thank them for the encouragement and support they've given me throughout my career and the happiness I've experienced as a result of that."
"The Gambler's Last Deal" tour was set to run through 2018, stopping in Reno, Nevada, and New York City before ending at the Livewire Festival in Blackpool, U.K.
Refunds are now available to fans who are affected by the cancellation.
There's no word on what specific health challenges Rogers is now facing. But, in 2014, the country singer opened up about his battle with skin cancer.
"Had a bit of skin cancer removed today," he wrote in a caption on Instagram. "I recommend everyone go get checked."