When renting out an apartment or home, you never know what type of tenants you will get. There are usually rules put in place with the number of people, pets and more. But what happens if they break these rules, stop paying the rent, and leave a big mess? For owner Thomas Ravaux, he treats others as he is treated.
The property in Rozoy-sur-Serre in Aisne, France had a family that simply didn't take care of the place. They hadn't paid their rent for 14 months and after moving out, they left behind furniture, clothes, trash, pet waste and more.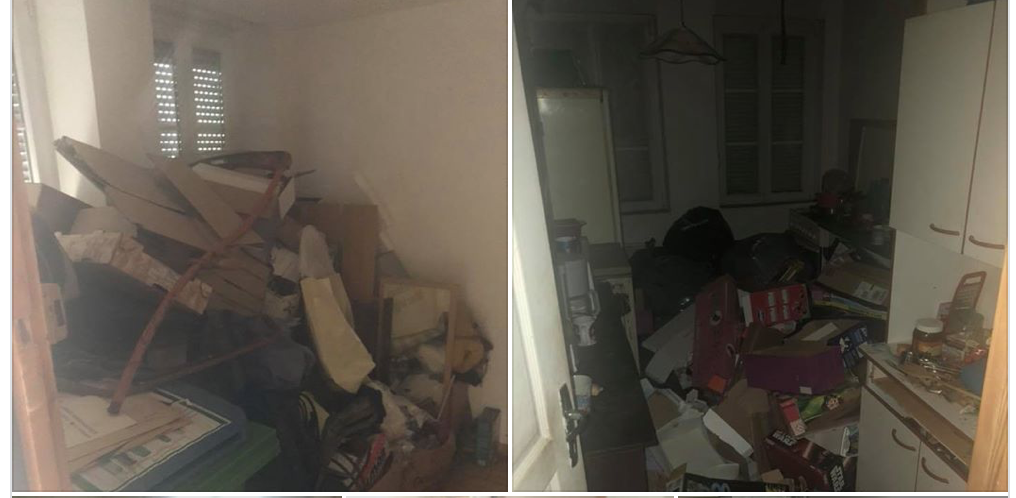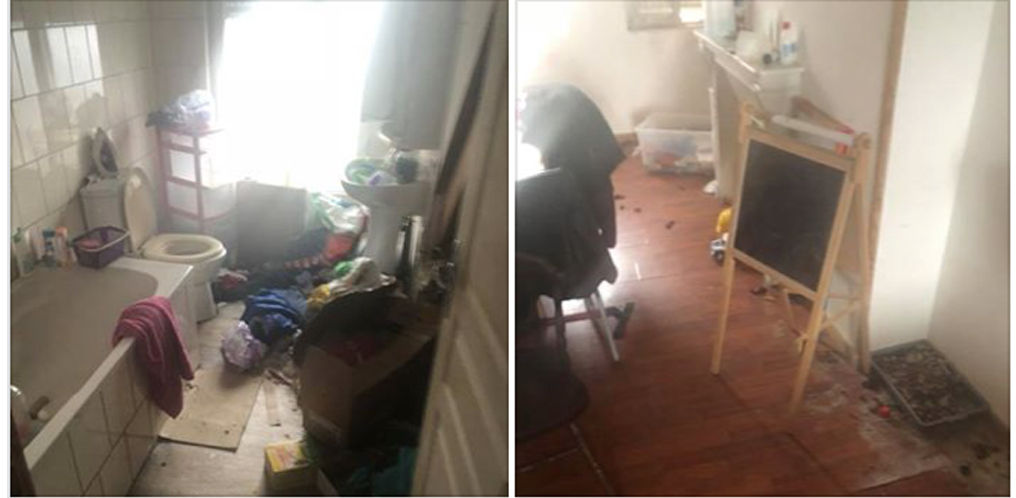 This upset the French landlord very much. He had to get all of the items and trash out of the apartment, clean it and make tremendous repairs to make it available to rent to the next tenant.
Once it was cleaned up, all the items still sat in the dumpster. He figured they should go to their rightful owner. With that in mind, he decided to have the truck go to the new residence of the family. He guided the truck and had the items all dumped out on their property.
This was a big pile of mess that would need plenty of clean up. The footage of the dump was posted on social media along with pictures of how the family left things.
"Shame on you. This is how this flat was returned to me. Living like that with three kids, bravo. Shame on you," the post read.
He also added to the end of the post, "Good luck to your new landlord," as he bid them a fond farewell.
One thing is for certain, after this went viral, you don't want to mess with a landlord who has a dump truck and a quick mind for revenge.