Jennifer Garner's Butter Tip Goes Viral
Two things I really enjoy is baked goods and celebrities who are relatable. This neat story provides the perfect combination of both.
First, let's start with baked goods. One of the main ingredients needed is almost always butter. It can provide a level of creamy moisture in brownies, cakes, muffins and so much more. Without it, treats can feel dry or not hold together very well. Planning ahead isn't always needed depending on what you are making but having room temperature butter is something to consider. I myself usually microwave it, but then it can get to a liquid state when I just need it to not be hard.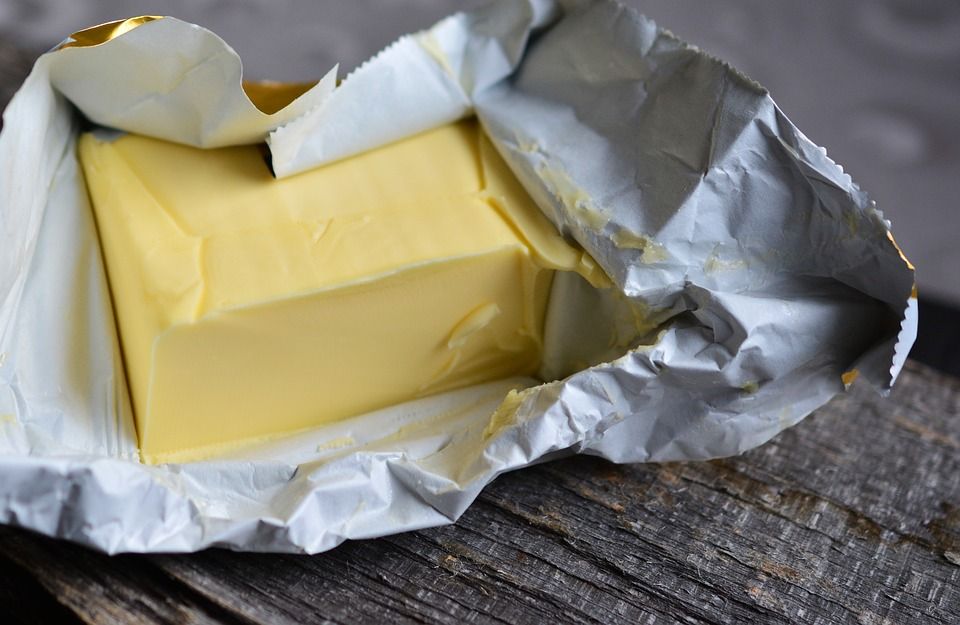 There are other ways to make butter room temperature and softer, but Jennifer Garner seems to have an interesting trick. The mom of a middle schooler and successful actress made a video showing how she does this. She shared her thoughts and a favorite recipe for chocolate bread online as well.
"This time of year it is extra cozy to send kids to school with something warm in their bellies," Jennifer said in her post. "My kids feel extra cozy about @realbakingwithrose's chocolate bread. This recipe isn't crazy sweet and, with a good swish of peanut butter, is just the thing for my early rising middle schooler."
When it came time for the butter Jennifer simply said she grates it, which makes it act like it's softer.
Who would have guessed? I can appreciate this quick trick for an early morning treat.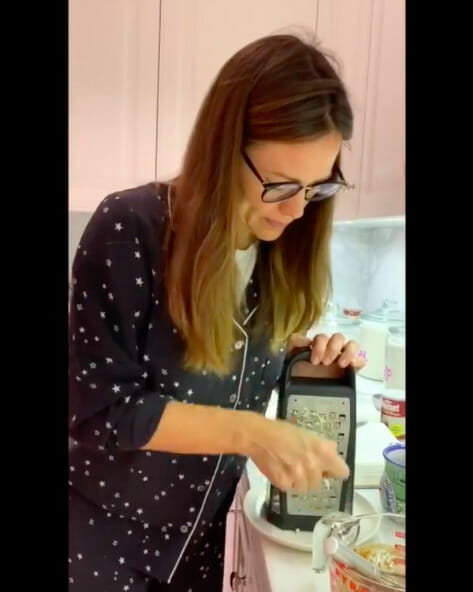 Let's hope we get a few more ideas from Jennifer and parents everywhere can save a little bit of time.