We don't always see the good in our lives even when it is right in front of us. When we feel overburdened, we should stop, pray, and thank God for all the blessing he has already showered on us. When we take time to see the good, more good starts to appear and it is then that we realize how truly blessed we are. God is always providing for us, we just need to take notice. Jonna Miller wanted her life to be a fairytale. She was so stuck on her idea of what that fairytale was supposed to look like that she almost missed realizing that her Prince Charming was, in fact, the King of Hearts.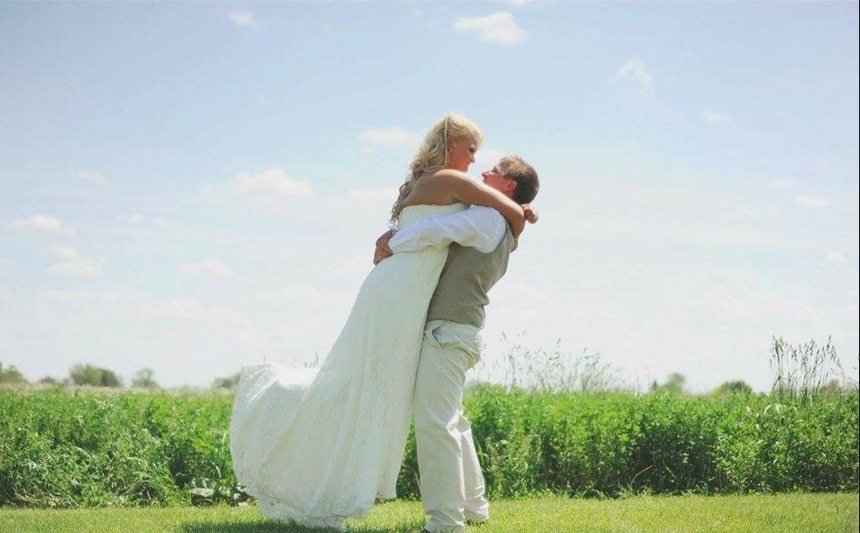 Jonna blogs under the name 'The Blunt Blogger' and in one of her posts, she recounts how it took doing the laundry for her to see just how blessed she was. Jonna met and married her husband David in what seemed to be the perfect fairytale love story. But as life got on things started to fall apart for Jonna, David was always working as was often too tired when he got home to give her the attention she craved. It was only one day while doing the laundry that Jonna noticed that David's clothes were shabby and tattered and all hers were really nice. That is when Jonna understood just what a wonderful man David was. He worked so hard to provide for her and their daughter while never complaining about his own life once. David was making sacrifices day in and day out and Jonna knew that the least she could do was appreciate him for all he did.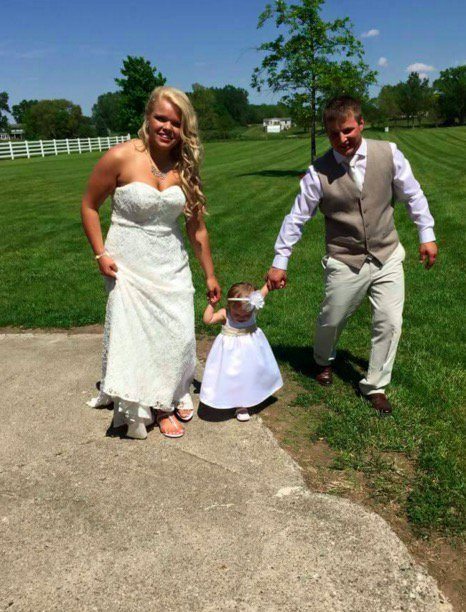 Share this story and remember to tell your spouse that you appreciate them today!