Kenny Rogers and Dolly Parton are one of the most iconic duos to ever make it big in the music industry. And, even though they each have their own separate music careers, the two have teamed up so many times that we often think of them as a pair! And although both musicians are married to other people, it's still hard for us to ignore their undeniable chemistry. The two made an appearance on Oprah: Where Are They Now? back in 2016 where they opened up about their lasting friendship.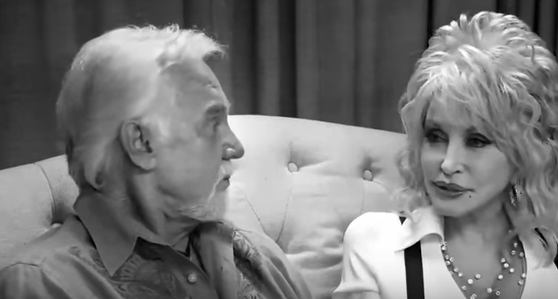 In the interview, Kenny says that he and Dolly met while recording their hit song "Islands in the Stream," which was released back in 1983. Ever since then, the two have been the best of friends! Dolly says that there was "just something about mine and Kenny's chemistry with each other" that made it work, especially when the two went out to perform in front of an audience. The country music star said "people really sense what we really feel" when they sing together.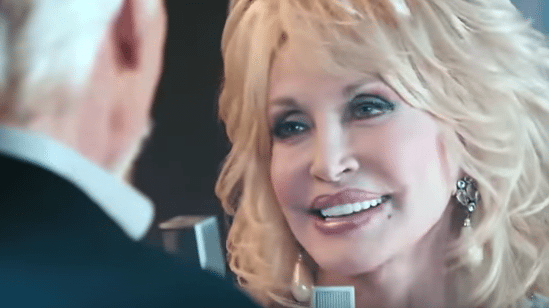 30 years is a long time to stay friends with someone without any big fights or a falling out, especially in the music industry! Kenny says that two have been able to maintain their friendship because of their senses of humor and ability to poke fun at each other. He reveals to Oprah in the interview: "What has made our combination so good is that we've teased each other for 30 years. You know she's married, I'm married, but we wanted to make sure that people felt our friendship." How sweet is that?!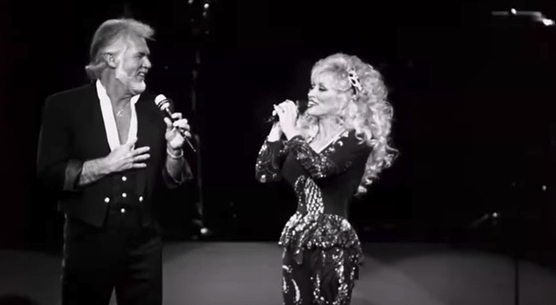 Watch the interview for yourself in the video below:
[Source/Little Things]
Share this video with your friends who are country music fans and see what they think about Kenny and Dolly's friendship.