One circus has decided they will not be caging any animals. How? By replacing them. The circus is located in Germany, it is called Circus Roncalli, and it is the first in the world that has replaced animals with realistic holograms. The computer animations are projected to real size. Animals such as elephants, wild horses, monkeys and even fish run, swim and do acrobatics on stage.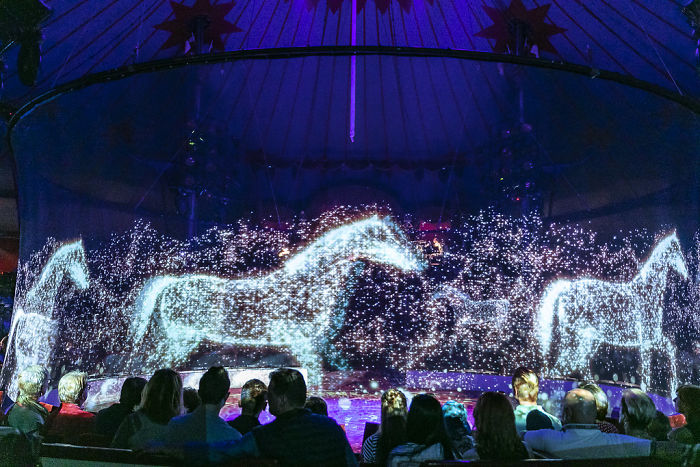 The circus has existed for many decades, but recently they decided to replace all their animals with 11 projectors, lasers and lenses strategically placed to offer the show without even a single animal being involved.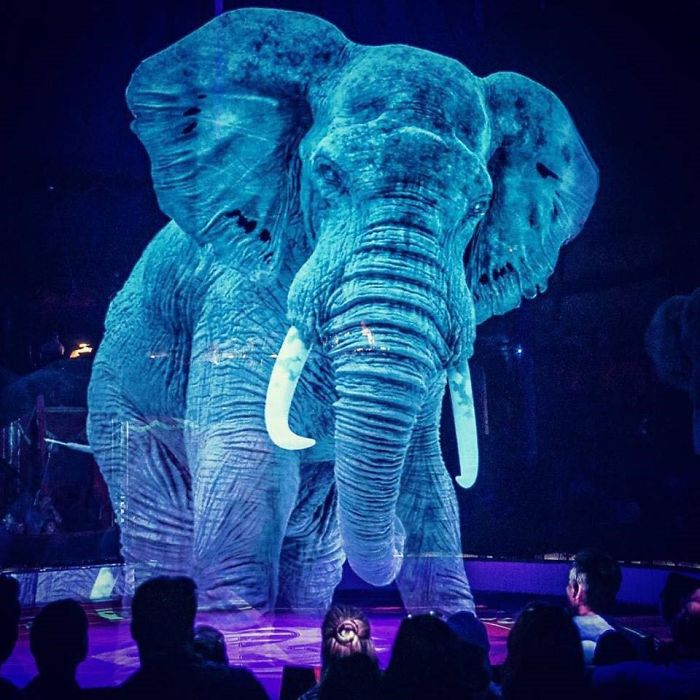 What do you think? Is that better?