Ashton Kutcher was asked by co-host Kathie Lee Gifford what they could be praying for him about. The actor, without pausing for a moment, gave an answer that truly stunned viewers and has since gained the attention of the internet.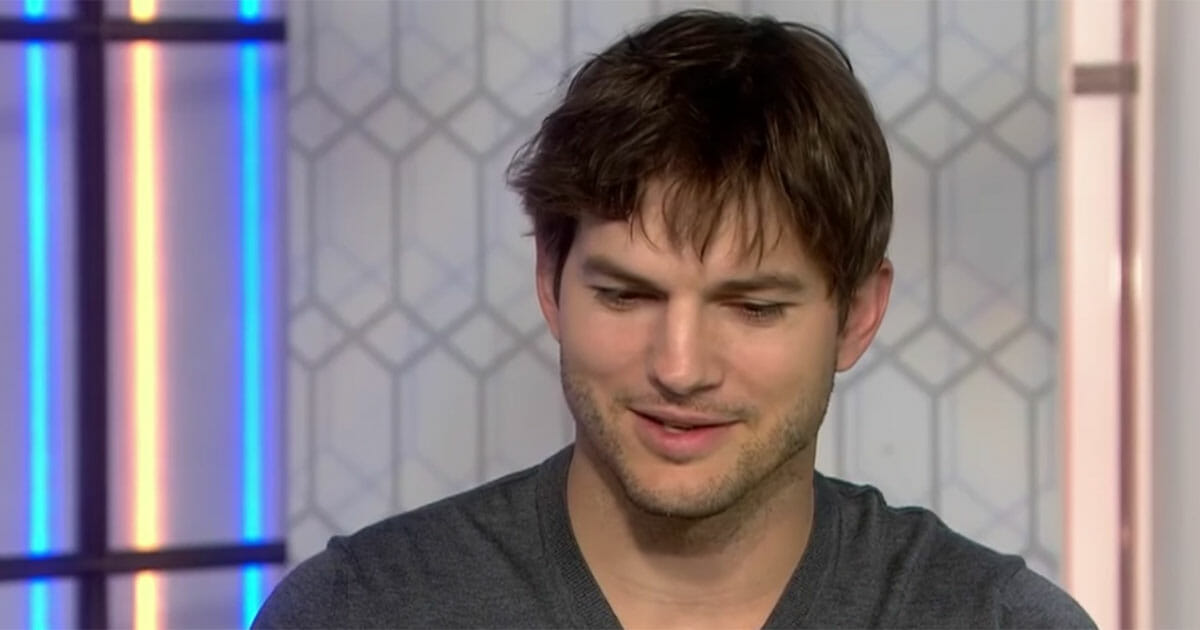 No sooner had Kutcher been asked what the hosts of the Today show could pray for him about, did he open up over an organisation named Thorn that he co-founded in 2008. Thorn builds digital tools to help combat human trafficking – an effort the 40-year-old has never sought any praise for.
Kutcher originally became involved in the anti-human trafficking movement after seeing a Dateline feature on sex trafficking in Cambodia.
"I was watching six and seven-year-old girls being raped for profit. I said to myself, 'I don't want to live in a world where these things are happening and I'm not doing anything about them.'"
In 2016 alone, the Thorn organisation was able to rescue over 6,000 trafficking victims and capture 2,000 offenders.
While his fight against human trafficking has yielded positive results, Kutcher has absolutely no plans to stop.
"That feeling won't change for me five or 10 or 20 years from now, wanting to take that guy to the woodshed won't change, fighting for that girl won't change," he explained. "So whether I'm tackling this on a large platform or am just a guy with a sign, I'll be doing this in 20 years."
Furthermore, the former Two and a Half Men star has set a new goal to completely eradicate child pornography online.