Jennifer Garner took her ex Ben Affleck to a rehab facility on Wednesday, where the actor is now seeking treatment for alcohol addiction.
A source told PEOPLE that Garner, 46, is the most concerned about their three children — Samuel, 6, Seraphina, 9, and Violet, 12.
"Her number one concern is the kids," the source says, noting that Garner, 46, has been hoping to finalize her divorce from Affleck soon, but "struggles" with questions like, "Is Ben healthy enough to have custody? Can she rely on him to co-parent?"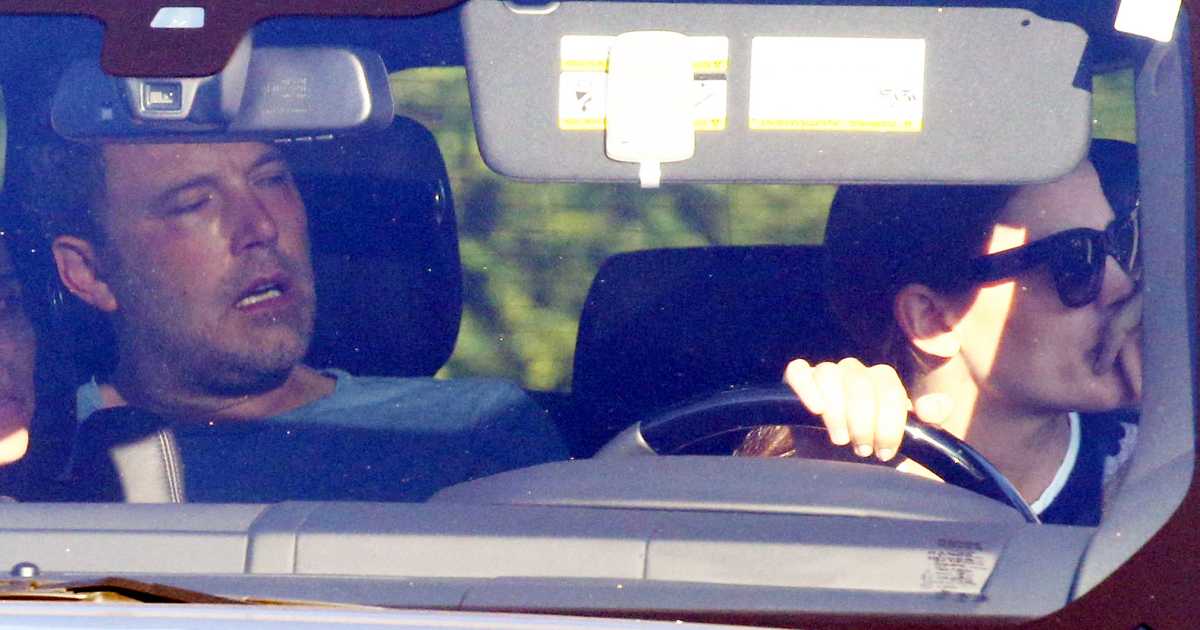 The move for Affleck, also 46, to enter a treatment facility came after Garner was photographed at his home on Wednesday. She was then seen leaving Affleck's home upset and shaking. She then returned to the home with an unidentified woman and they all left in Garner's car with the actress driving.
Garner stopped by a fast-food restaurant before the trio drove to a treatment facility in Malibu.
Affleck's return to treatment comes after he was spotted out with 22-year-old Playboy model Shauna Sexton in recent days.
As for Garner, "what she ultimately cares about is his sobriety," the source says. "Her concern right now is not who he is dating."
The source adds, "In the past, Ben hasn't been doing well when he is alone."
The day after a fast-food date with Sexton on Monday, Affleck appeared to receive an alcohol delivery to his L.A. home. In the photos, he held a Pacifico beer-branded box containing what appeared to be Johnnie Walker Blue Label scotch whisky in a blue case and some other unidentifiable bottles.
Affleck turned 46 on Aug. 15, and just before the big day, a close friend of his told PEOPLE that "Ben is doing well. He is in a good place mentally and has worked really hard to get there."
"He continues to focus on himself and the health of his relationships," the friend added. "He attends meetings, many meetings, and he also does meditation and yoga."
"While he still has his moments — and let's be honest, everyone struggles — he continues to work hard on himself."
This is the third time Affleck has been in rehab. The first time was in 2001, and in March last year, Affleck announced in a Facebook post that he had completed treatment for alcohol addiction.
"I have completed treatment for alcohol addiction; something I've dealt with in the past and will continue to confront," he wrote. "I want to live life to the fullest and be the best father I can be. I want my kids to know there is no shame in getting help when you need it, and to be a source of strength for anyone out there who needs help but is afraid to take the first step. I'm lucky to have the love of my family and friends, including my co-parent, Jen, who has supported me and cared for our kids as I've done the work I set out to do. This was the first of many steps being taken towards a positive recovery."
Affleck and Garner filed to end their 10-year marriage on April 13, 2017, a year after they first announced that they were splitting up.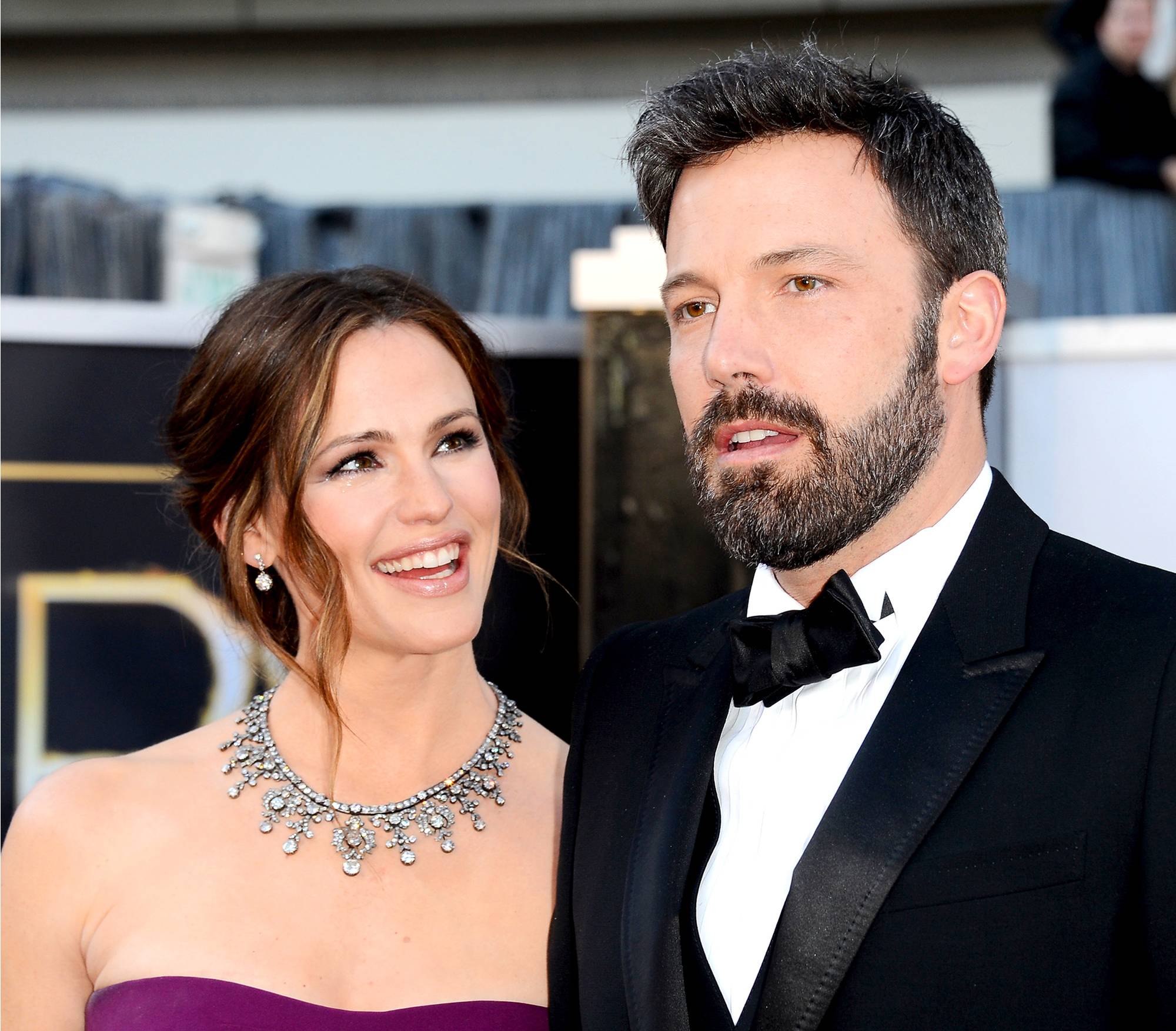 Please say a prayer for this family. Addiction can wreck marriages, ruin lives, and hurt so many people around us.
Source: People