The Holy site that is believed to be the location where Jesus was baptized is set to be cleared of landmines and could be opened to the public for the first time in 50 years. The area, which is known as Qasr al-Yahud, is located just east of Jericho near the Jordan River within the Palestinian Territories. The land holds seven churches along with chapels and monasteries that were constructed in the 1930's during the period of the British mandate.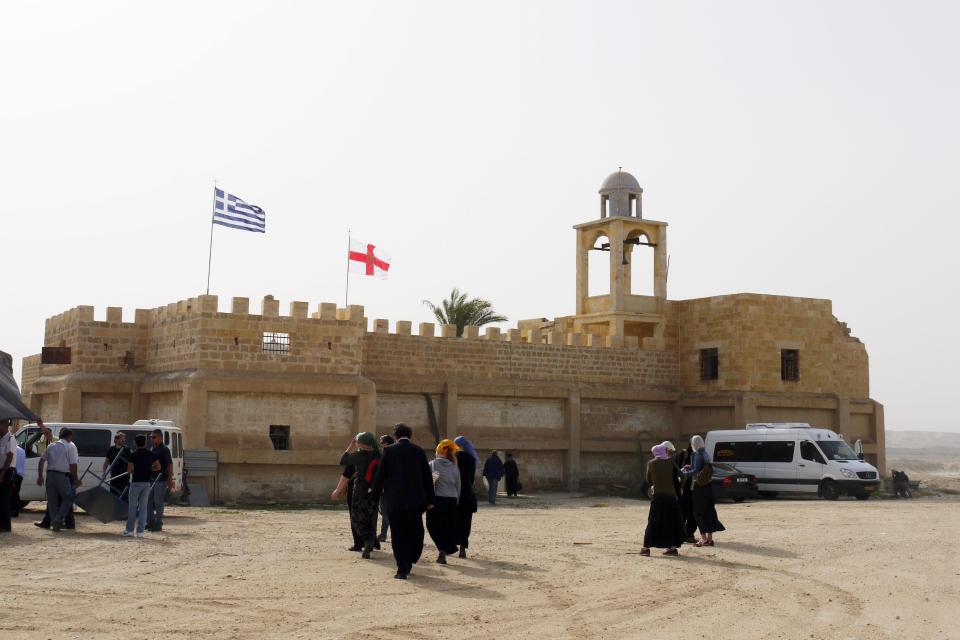 However, access to this popular pilgrimage spot was blocked by Israel in 1968. A road through the minefield to the river was then opened in 2011 which allowed pilgrimages to resume their travels. Right now, HALO estimates that it will cost roughly $1.5 million to de-mine this site, and so far it has raised almost $1 million. The group said: "Clearing minefields at the Baptism Site not only removes a deadly legacy of conflict – it helps build bridges between fractured communities. Once we have cleared the land, the churches can be refurbished and the land and churches along the western bank of the Jordan River can be visited once more in safety."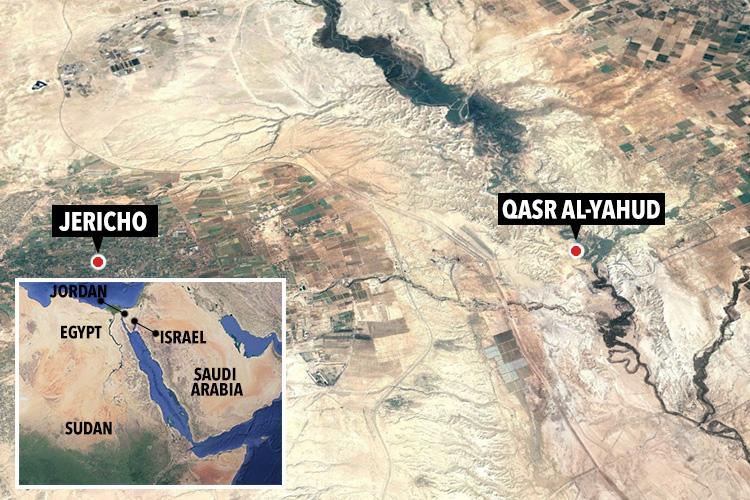 The work is estimated to take about two years to complete and workers will use a mixture of manual demining, mechanical demining, alongside explosive ordnance disposal to complete the project. Even though the precise location where Jesus was baptized is still unclear, there have been monasteries on the site since 400AD, and that suggests a long tradition of people worshiping on this sacred ground.
[Source/The Sun]
Share this story with your friends and see which ones of them would like to visit this Holy place!