Faith is a powerful weapon that we have. Irrespective of our age, faith has its own way of showing its magic. It's the only thing that keeps us going when we are faced with the unexpected. The story of Taylor Blanton is an illuminating example of how faith can help us face any conundrum bravely. The 12-year-old had to deal with an unexpected home invasion when she was home alone one day after school. She was relaxing at home, waiting for her mother to come back, when something unusual caught her attention.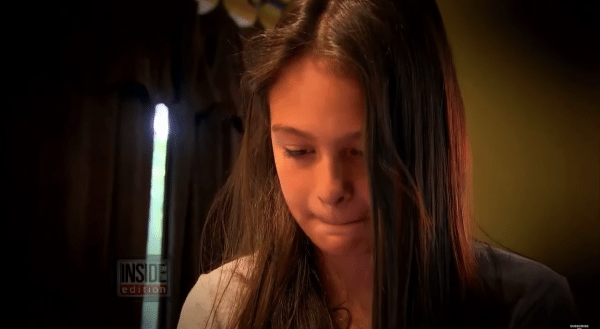 Taylor heard weird noises coming from the front door and she realized that someone was trying to break into their house. She peeked out of the window to check on the intruder. It must have been a daunting situation for a little girl like Taylor, but she was brave enough to take the matter into her own hands. She decided to call 911 as the intruder was making his way into the house.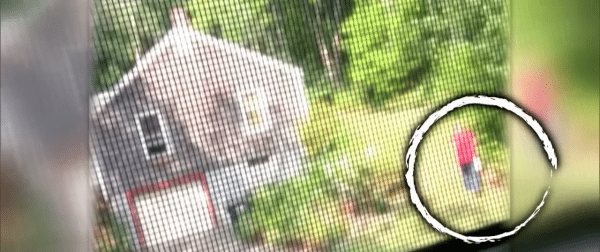 Taylor stayed calm during the ordeal until the cops arrived. In fact, she even recorded the man with her phone and planned to hide in the closet in case the intruder succeeds in entering the house. She described the man clearly to the cops and showed no trace of fear. Based on her description, the cops managed to catch him a few blocks away from Taylor's house. Thanks to her calm attitude and presence of mind that this man got caught. Taylor should definitely be proud of herself for having done this.
Share this story with your friends to let them know what this brave little girl did!