God promises that he will never give us more than we can handle. And although losing a loved one is incredibly hard, God will give us the strength to get through it and come out on the other side even stronger! Cloe and James were a sweet couple whose love story started when they were very young. They two always dreamt of having a big family of their own, especially James, who was always said to be the one who talked about having as many kids as possible.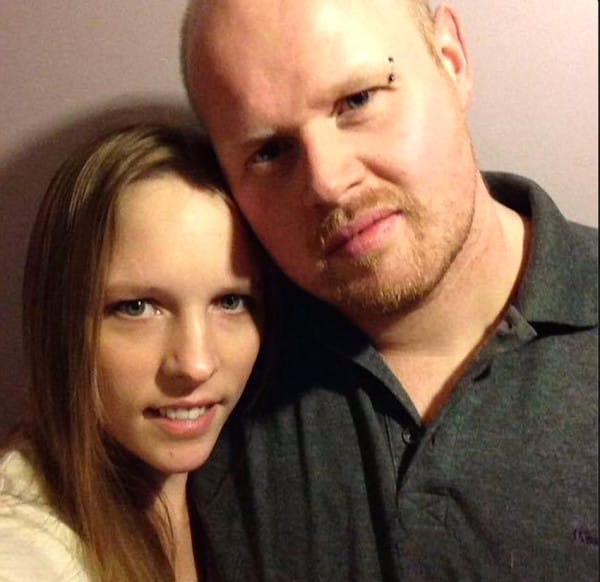 After having a few children, Cloe was fitted with a contraception implant to prevent any further pregnancies. But, as God would have it, Cloe's implant failed. She was unexpectedly pregnant once again. "James said it was meant to be for us to have more babies," she says. Their next two children, Lacey and Lexi, were born with cerebral palsy. And, in 2015 the couple discovered they were pregnant again! James, just like with all of the other pregnancies, was ecstatic! Every time he saw Cloe's baby bump, he would light up. With baby Elijah being their eighth child, the couple finally agreed that their family was officially complete!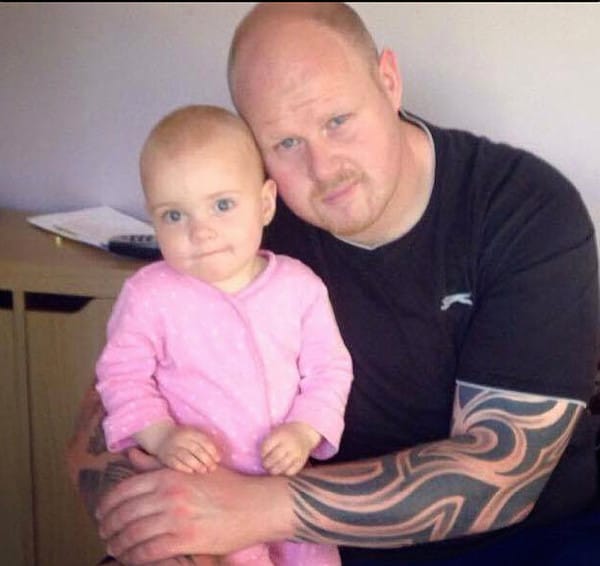 James was often described as a "Super Dad' who was fully committed to caring for his family. With a large family of eight growing kids, there was never much down time for anyone, but James was more than up for the job! While Cloe was a full-time mom, James worked remotely so that he could help take care of his kids and still pay the bills. "He'd do the school run, then go to work at the café before picking the kids up," Cloe said. "Then he'd sit and play games and read until bedtime. He had so much energy." But, 12 weeks after welcoming Elijah to their family, something tragic happened.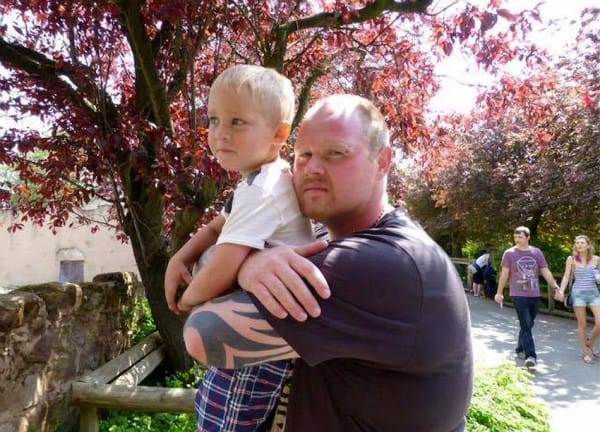 According to Cloe, James woke up around 4.30 in the morning and was acting strange. He sat upright in bed, suddenly went into a "fit" and stopped breathing. Cloe jumped up and performed CPR on her husband right there in bed as she waited for the paramedics to arrive and take over. "I wanted to scream and cry but knew I needed to keep calm," Cloe said. Unfortunately, the worst happened and James died suddenly in his sleep. The young father was just 31 years old.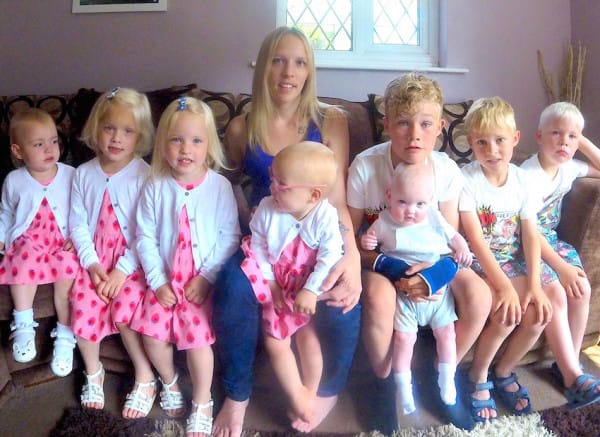 Since James was a seemingly healthy person, Cloe and her entire family waited anxiously for the coroner's test results to see what could have caused his untimely death. It was later revealed that James died from hypertensive heart disease. Doctors said that when James shot up in bed and had a "fit," he was most likely suffering from angina, or chest pain. James' death was sudden and it shocked the entire community. Loved ones joined together to support Cloe who was now a devastated 27-year-old widow and single mother with eight kids. "In my darkest moments I wondered how on earth I would do this without James," Cloe said. "But I looked at those eight little faces all depending on me and I knew I had to do this for them and for James." In honor of her husband James, and even in the face of such grief, Cloe has dedicated herself to being the strongest parent she could be.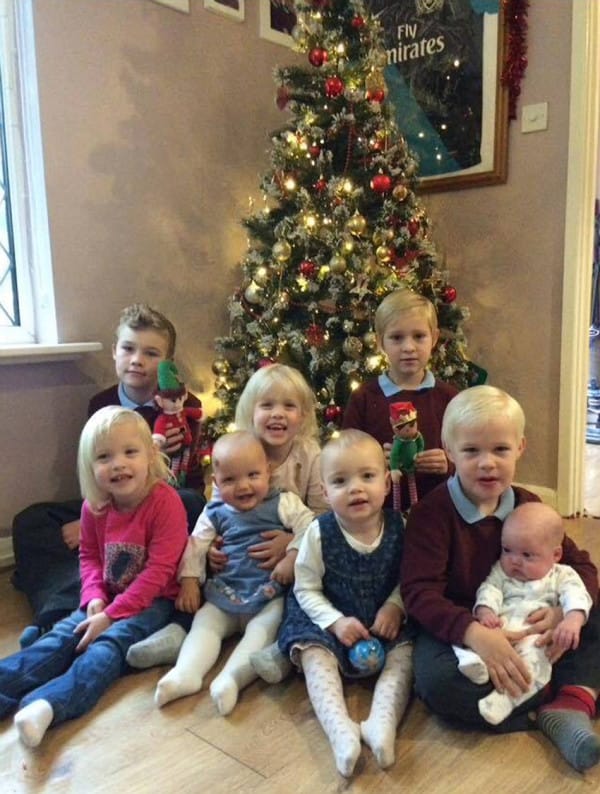 Cloe said that the memories of James with the kids are what help her cope in this difficult time. "He loved being a dad more than anything and has made me a strong enough parent to face this job alone," Cloe said. Even though she admits that she will always be heartbroken that James was taken from the family so soon, she still says she is grateful that he got his wish of having their eighth child. After James death, Cloe's community raised over $10,000 to help her build an outdoor garden for her children to play in.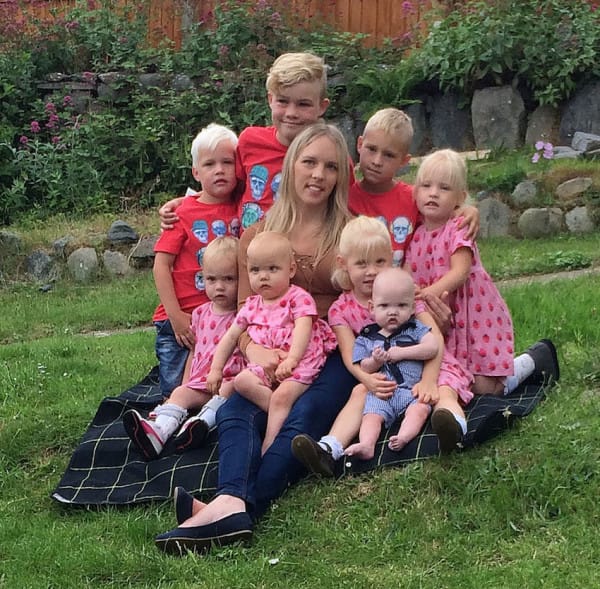 [Source/Little Things]
Please share this story and pray for Cloe and her 8 children!