She planned a home delivery for her twins but she suddenly had to change her birth plan.
The miracle of birth is an experience that brings a baby's mother and father closer to God. Witnessing the magic of a higher power at work can also profoundly affect everyone around. And while modern science and medicine have made childbirth significantly less risky, as with all things in nature, things don't always go as you'd planned. At such times, it is important to keep your faith strong.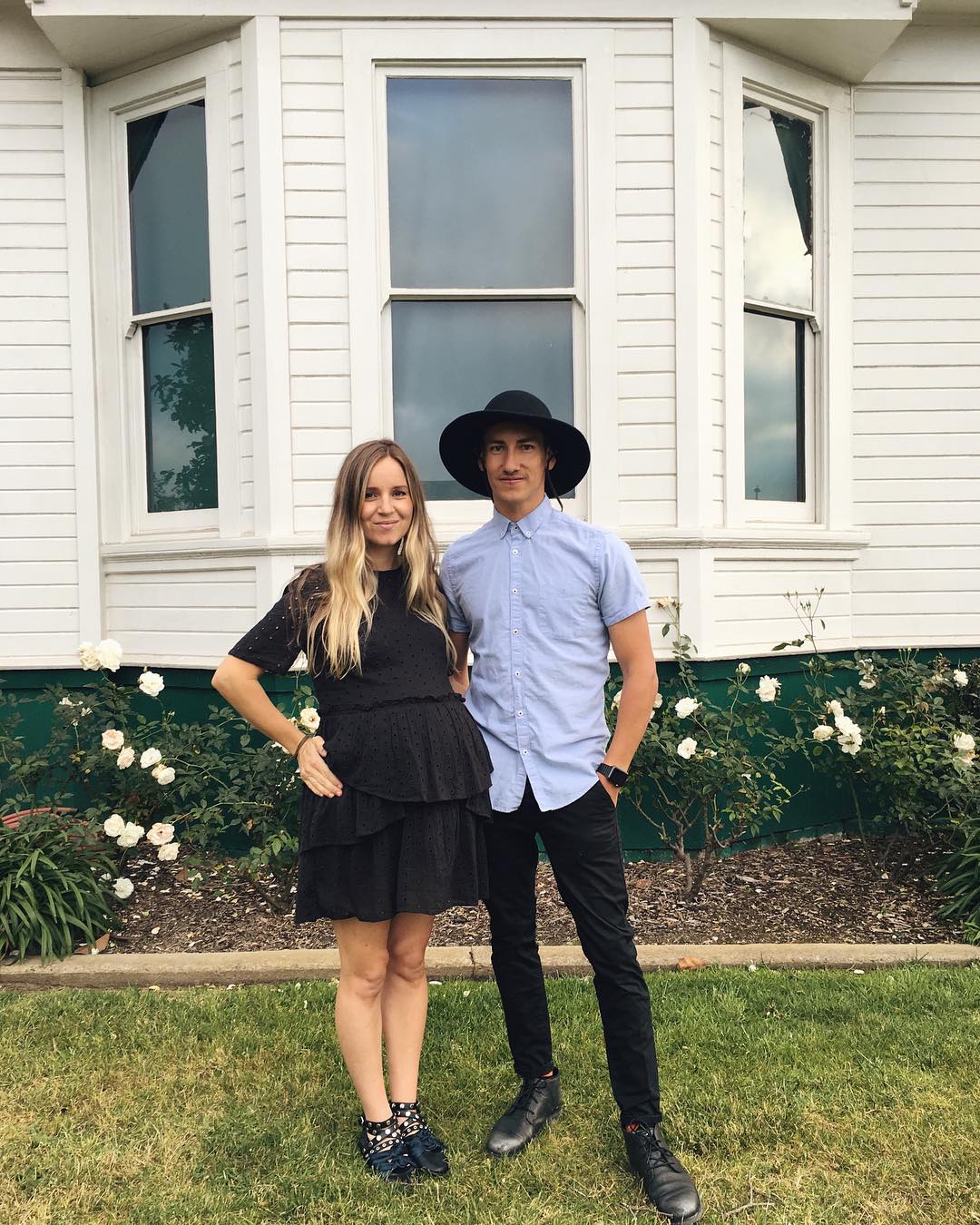 For mum-to-be Kelly Kahler and her husband Paul, news that they were pregnant with twins was a reason for celebration. They drew up detailed plans and made arrangements for a home birth and all the necessary support they'd need to make it a reality.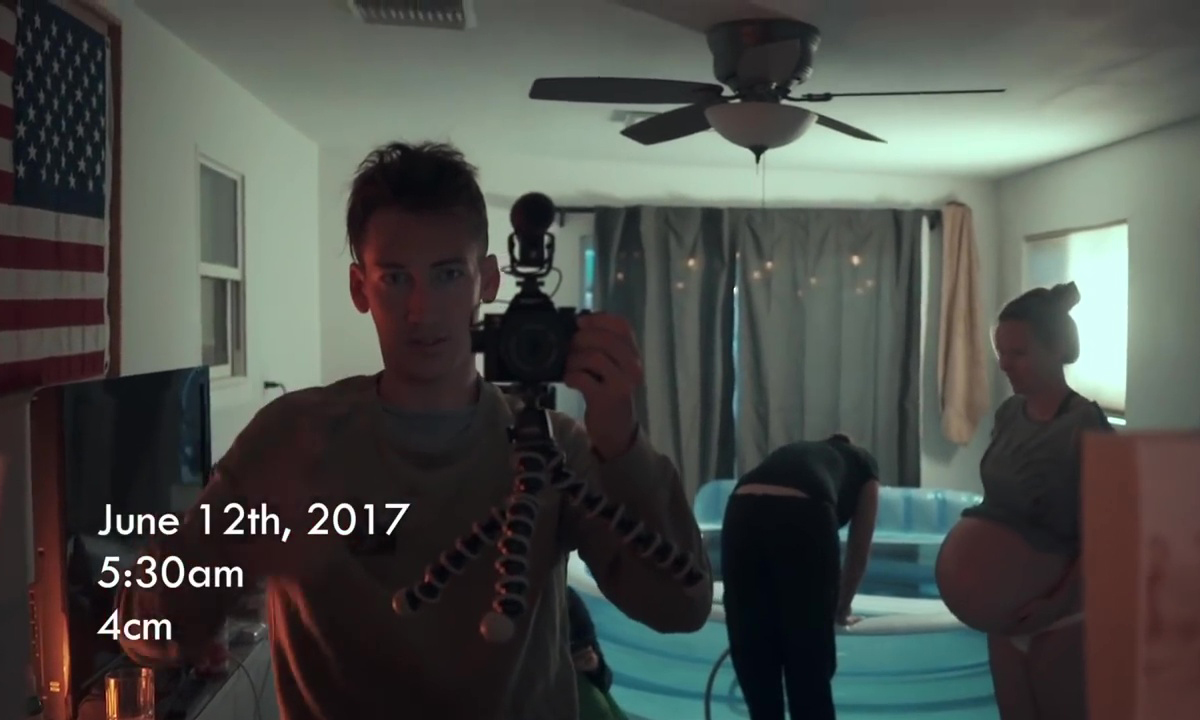 At 39 weeks and one day pregnant, Kelly went into labor in June 2017. The couple managed to squeeze in some precious time with their first-born who was excited at becoming a big sister. A visit to the midwife done and their plans well chalked out – things seem to be going like clockwork. But about 24 hours into labor, things took a worrying turn as the delivery did not progress. Even after the doctor broke her water, there was no sign of the twins.
Watch the beautiful and surprising journey of what happened next, captured on film by dad Paul.
https://www.youtube.com/watch?v=EqLz51yDxNs