It is not a sin to weep for those who are taken from us. It is a sin to not move on after they are gone. It might seem cruel to be separated from our loved ones but God has a plan for each and every one of us. What people seem to forget is that our loved ones are being taken to a better place by God.
Tragedy struck when Blake Ward a 16-year-old young man was caught in a rip at sea in Wales in the UK.
Blake's girlfriend Stephanie Ray, 15 has shared a moving photo of the two cuddled together on his hospital bed. Stephanie said that she couldn't bear to leave Blake alone after the "terrible accident" on that fateful Tuesday.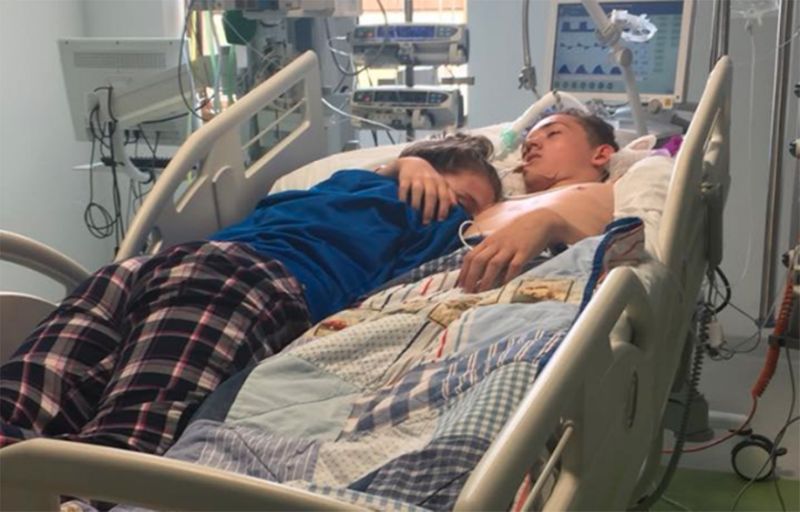 Blake along with 2 other unnamed teenagers was airlifted from Tywyn, Gwynedd in north-west Wales to a hospital following the accident. The condition of the other two youngsters isn't known at this point.
The Doctors told Stephanie and Blake's family that Blake would never recover because the damage to his brain was too severe. When Blake's family heard this, the difficult decision was made to pull Blake off life support.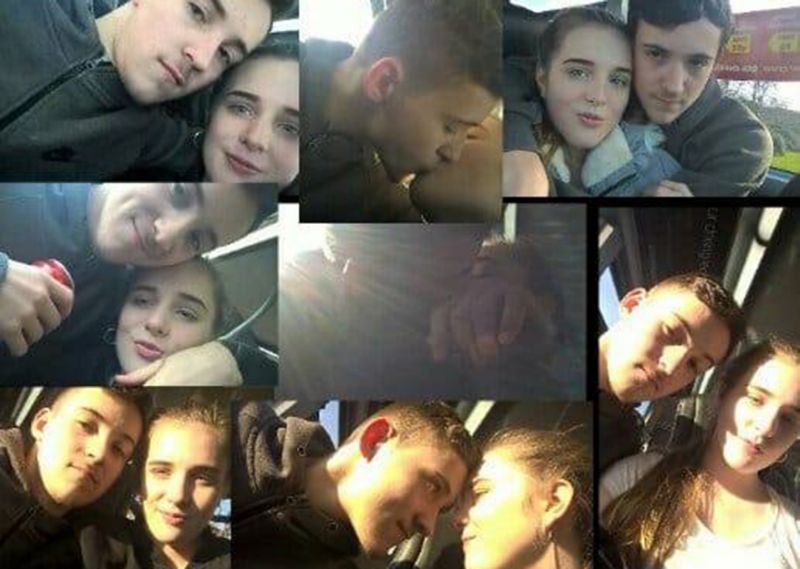 Stephanie later wrote, "Today has been the hardest day for me and it will be a day I will never be able to forget." She described Blake as a loving and caring person who would do anything for anyone.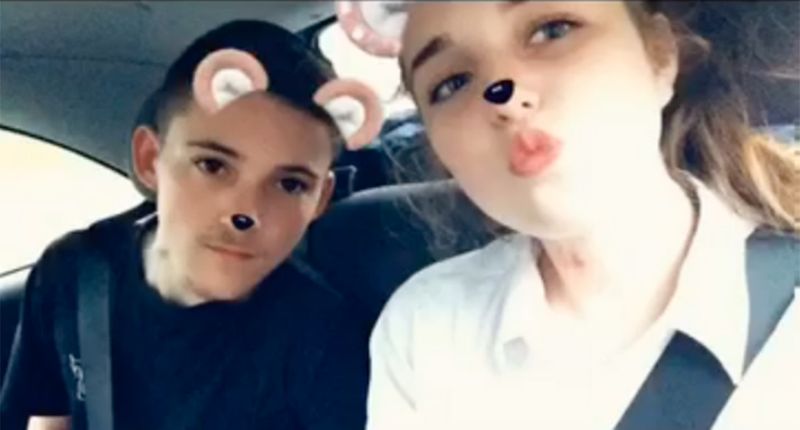 Blake passed away with his loving girlfriend and family at his side.
Libbie Sullivan, Blakes sister started a GoFundMe to cover Blake's funeral costs. It has already raised more than 3000$ so far. The GoFundMe page reads, "He was our loving and caring 16-year-old bright-eyed boy. We are asking for donations towards his funeral as it's a very unexpected cost."