God is our father, our creator, our rock, and our foundation. Our lives should be built upon his truths and Christ should always be the cornerstone of the church. Our great country was built on Biblical ideals, but unfortunately, our nation hasn't been great at sticking to them over the past few decades. However, state legislators in Florida are taking a stand and demanding that the state motto, "In God We Trust" be displayed more prominently in schools.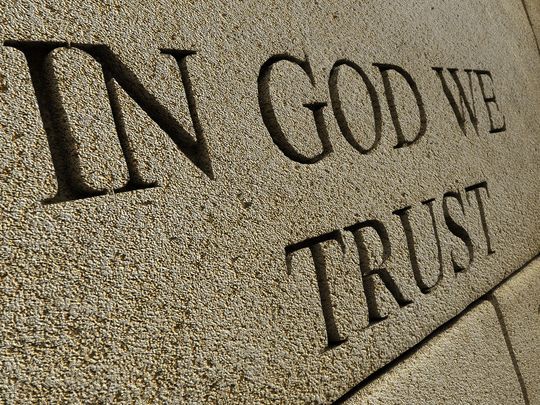 The legislature gathered together on Wednesday and voted to pass this measure, HB 839, that would require every public school in Florida to display "in a conspicuous place" the state motto, "In God We Trust." House members passed the legislation 97 to 10. The bill's sponsor in the House is Rep. Kimberly Daniels. Daniels is a Democrat from Jacksonville who also runs a ministry, and she said the bill is "so simple, just saying put a poster up to remind our children of the foundation of this country."Not only is "In God We Trust" the Florida state motto, but it is also the national motto. "It is not a secret that we have some gun issues that need to be addressed, but the real thing that needs to be addressed are issues of the heart," Daniels said.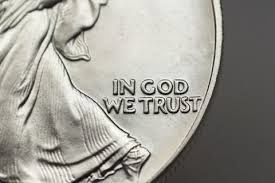 Daniels continued to speak about God, saying: "He's not a Republican and he's not a Democrat. He's not black and he's not white. He is the light. And our schools need light in them like never before." If it continues on this track, the bill would take effect on July 1, 2018.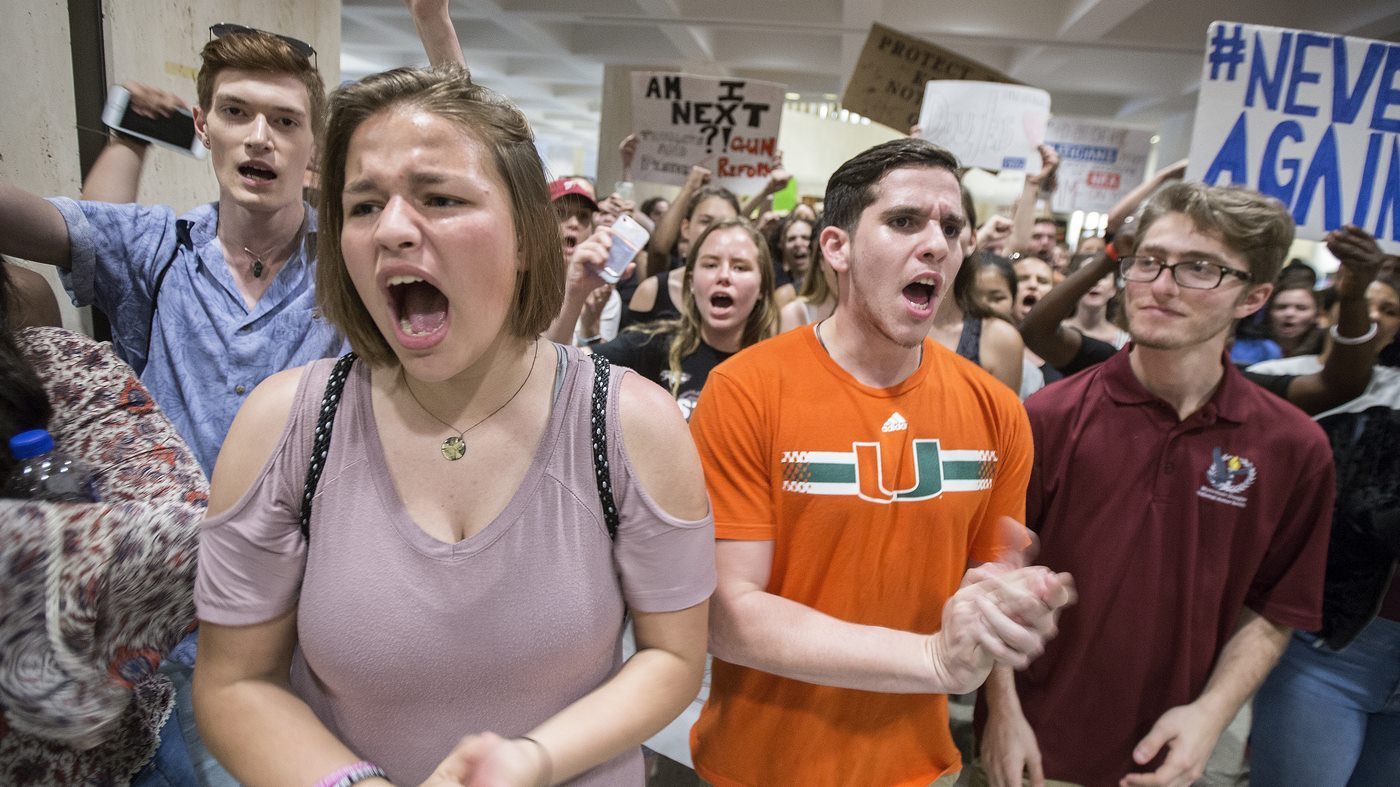 [Source/NPR]
Share this story and let us know what you think about this proposed law.