God has blessed us with many different talents and skills. One skill that combines two different talents beautifully is figure skating – you have to be athletic as well as artful and graceful to be good at this sport. Figure skaters train for hours and hours for years of their lives to achieve mastery of their sport and art form. Not only do they have to display their technical abilities, they also have to put on a performance that will impress both the judges and the audience. When figure skaters are able to do that, they are able to create something that is unforgettable.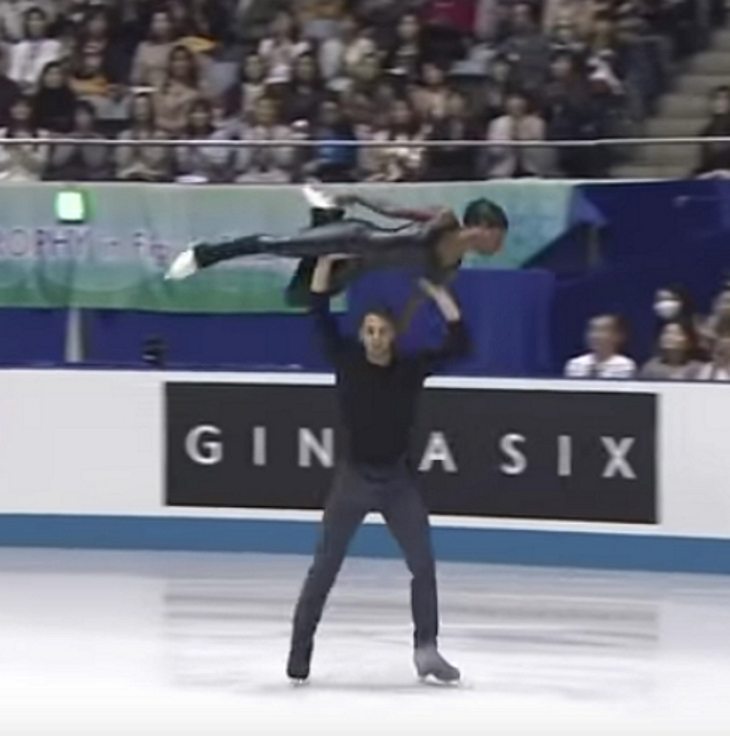 French figure skaters Vanessa James and Morgan Cipres blew the crowd away with their performance at the International Skating Union's World Team Trophy 2017 competition in Japan. Their movements were so perfectly synchronized and the bond of trust between the two so clearly apparent as Morgan throws Vanessa spinning and flipping in the air multiple times throughout their routine. The audience is just left to gape and then cheer as they perform. What made the performance even more breathtaking was their choice of music. They skated to a version of Simon and Garfunkel's 'The Sound of Silence' as performed by the heavy metal band 'Disturbed'. That version of the song is haunting and eerie, perfectly matching the movements of the figure skaters. The performance was so beautiful that the audience gave the skaters a standing ovation at the end of their performance.
https://youtu.be/xKkVETYgTfs
Share this video to impress your friends!