Musicians are God's blessings to the world. They are one of the ways in which God ensures that we are happy through life. That even when we have nothing, we'll always have music. Musicians lift our spirits with their songs and just make us happy in general. We all have our pick of favorite musicians. Ed Sheeran tends to be on the favorites list a lot, and now this star is engaged and about to get married! The British singer shared the wonderful news with his fans on Instagram on Saturday night, along with an adorable picture of him kissing his girlfriend, Cherry Seaborn.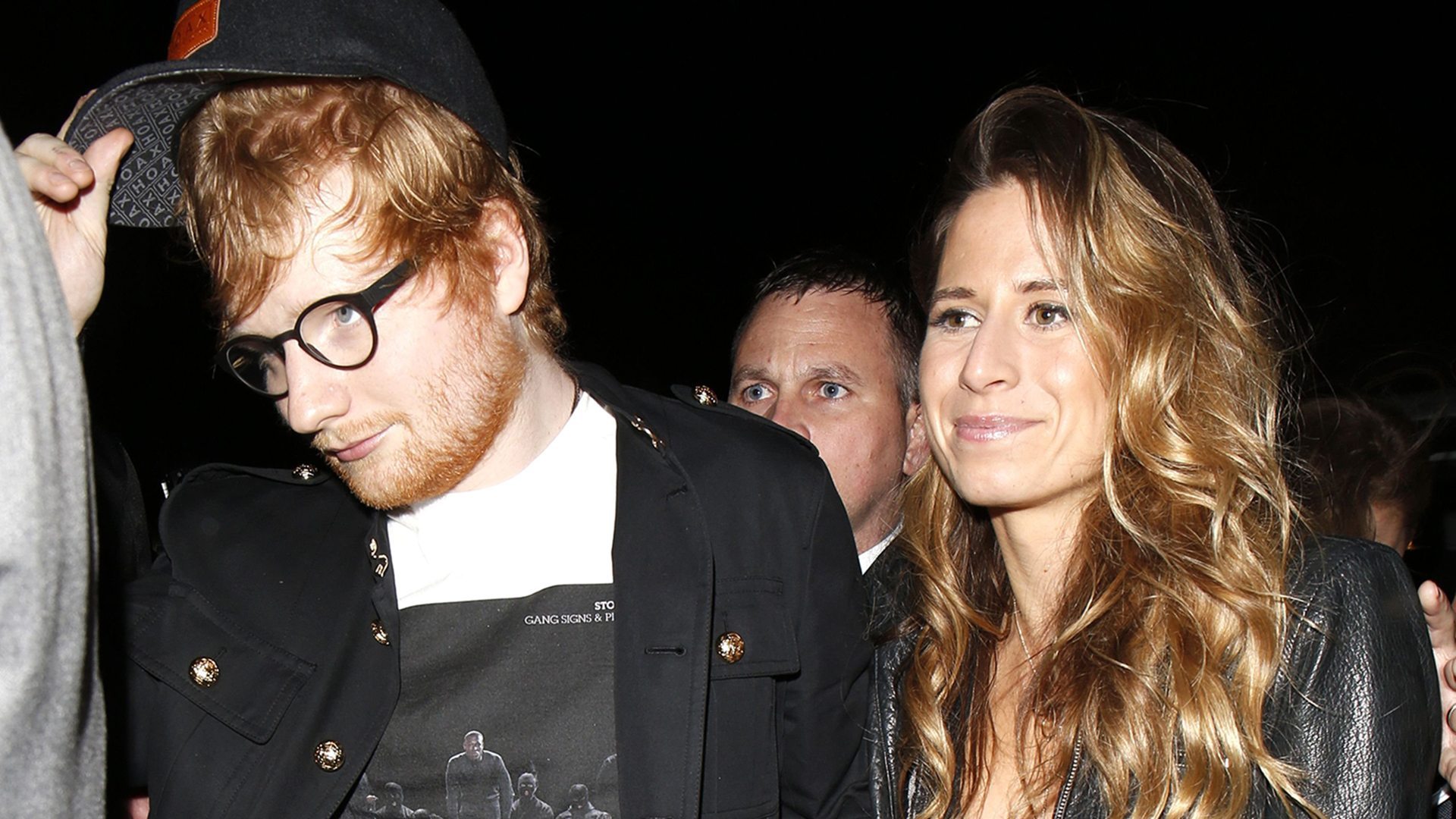 "Got myself a fiancé just before new year. We are very happy and in love," read his caption. He continued saying that their, "cats are chuffed as well." Sheeran and Seaborn started dating back in 2015. Several reports have repeatedly pointed out that they met while they were still in school. Sheeran, who is best known for songs like 'Perfect', and 'Shape of You', is set to perform in Manila on the 8th of April. We're all stoked for the happy couple.
Share this news with your friends who are Ed Sheeran fans!