Nothing helps rings in the holiday season more than…food recalls. Yep, food recalls are dominating the headlines this holiday season for the sheer amount of them.
Here is a list of foods that have been recently recalled.
Cap'n Crunch:
Quaker Oats recalls Cap'n Crunch from Target for Salmonella risk. The Quaker Oats Co. is recalling Cap'n Crunch's Peanut Butter Crunch cereal from Target stores in three states after company tests showed the potential presence of Salmonella.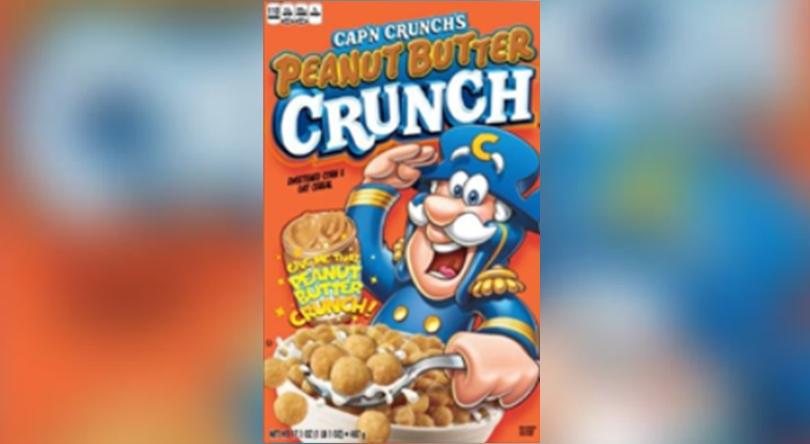 Romaine lettuce:
Health officials are warning people to stay away from romaine lettuce entirely after it was connected to an E. coli outbreak that hospitalized 13 people, the Centers for Disease Control and Prevention said Tuesday.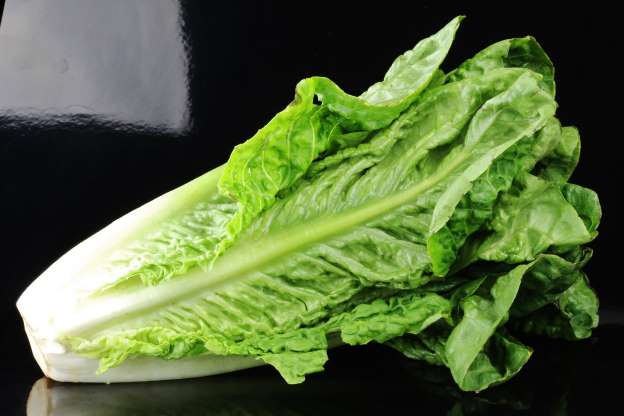 Beef:
Nearly 100,000 pounds of beef have been recalled after the U.S. Department of Agriculture said it may be contaminated with traces of E. coli. Brands including Swift Ground Beef and Blue Ribbon Ground Beef are not safe to eat, officials announced Saturday.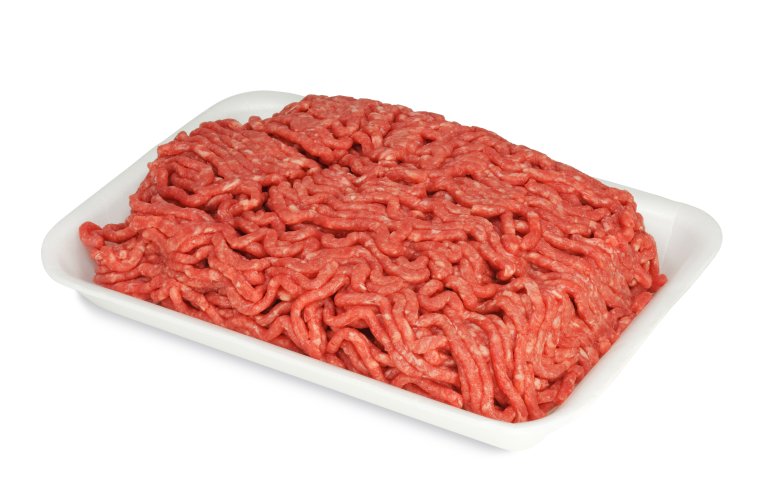 Ground Turkey:
Jennie-O recalled almost 100,000 pounds of raw turkey products in an ongoing salmonella outbreak. The outbreak resulted in one death and 164 reported illnesses.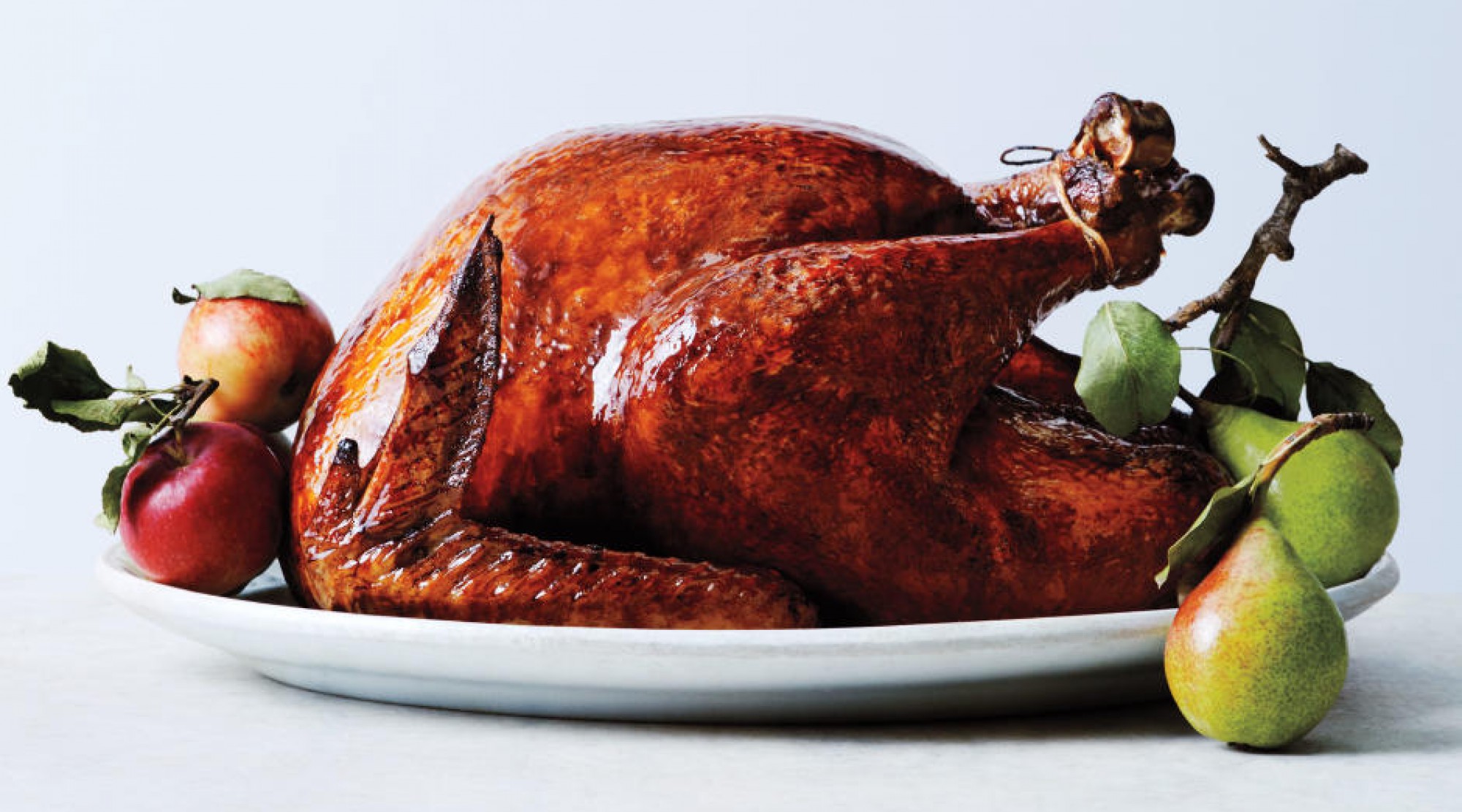 Cake Mix:
Several Duncan Hines cake mixes were recalled in early November after a sample of the brand's Classic White mix tested a positive finding of salmonella. The recall includes Classic White, Classic Yellow, Butter Golden and Confetti cake mixes.