God writes the best love stories and people make them even better when they start realizing how much they love their partner. Love is a universal language. Love is a feeling that can be understood without speaking a single word. This is exactly what happens in this video. The groom is deaf, but the bride learns to sign. And the connection they share leaves everyone speechless.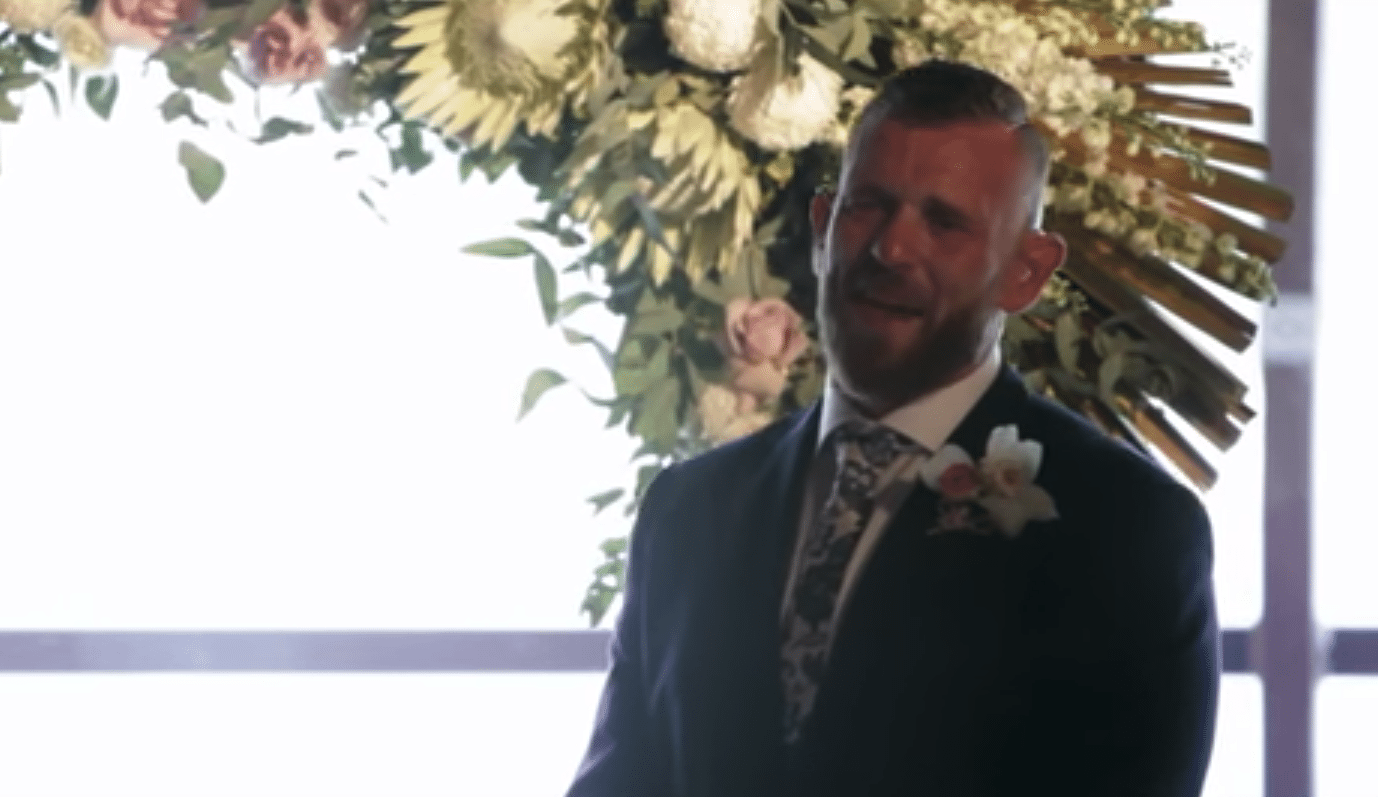 Social media has expanded a great deal in recent times and this had helped people connect with others from all around the world. Meeting strangers and making friends is also a very common through social media. Here is a story that bloomed through social media and survived through all barriers and created a magic that truly shows the strength of love. Elizabeth and Scott were introduced to each other through Tinder. The couple had fallen in love and they knew that they were meant to be together. Their relationship was two years old when the couple finally decided to take it one step ahead and tied the knot.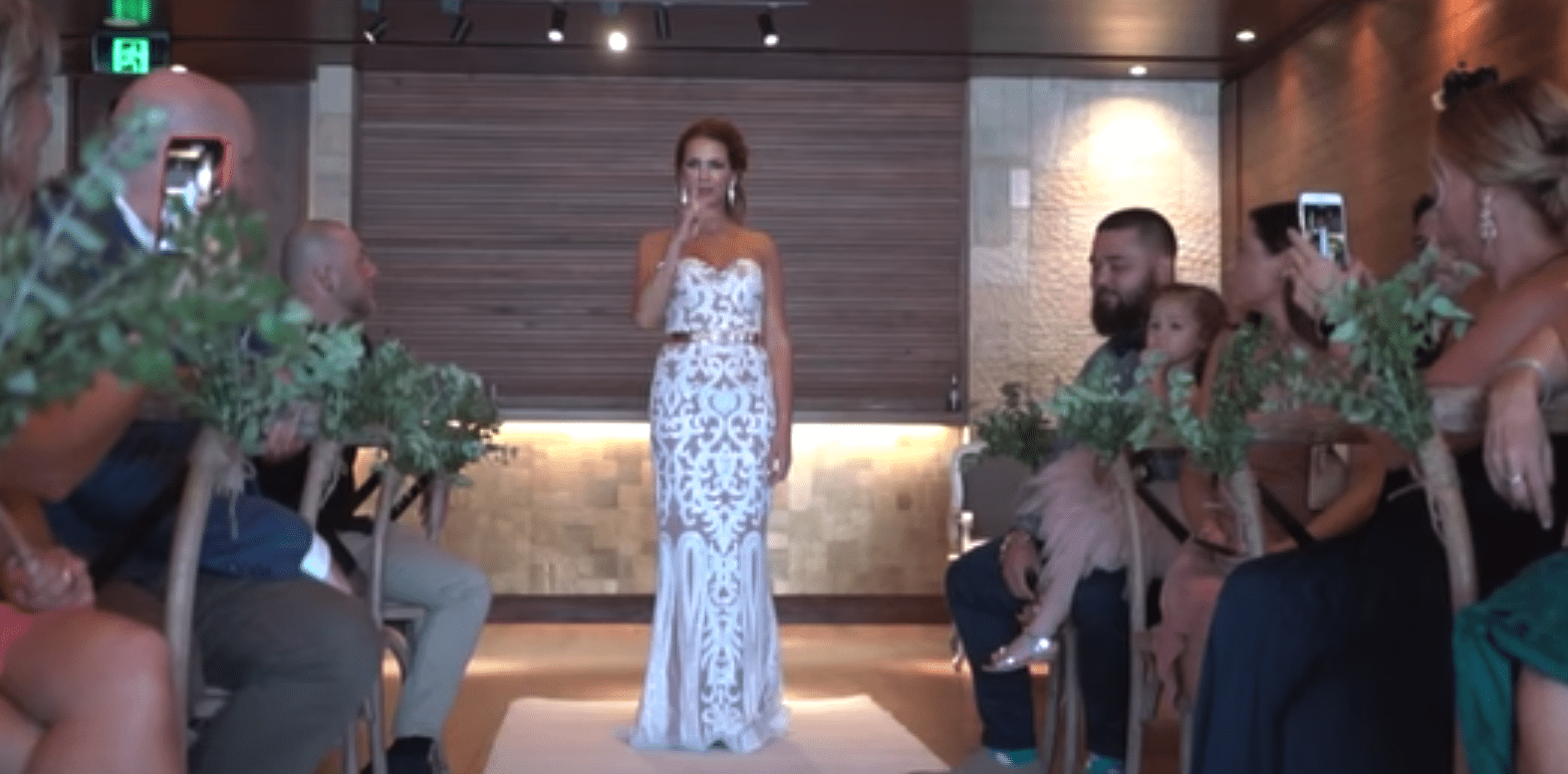 When Scott was 5 he suffered from hearing loss. The condition worsened and resulted in deafness. As with Elizabeth, she was the mother of two beautiful children. Tinder helped these two souls come together and fall in love. When they started conversing, it did not take long before Elizabeth started developing a liking for him. She found herself falling in love with this guy. So she knew that she had to make him feel special. She started to learn sign language so that she would not have any difficulty in conversing with Scott in person. Finally, on January 27, 2018, the couple got married. During their marriage ceremony, there was something special that Elizabeth had planned for Scott. Months before the event she started learning to sign for the song "A Thousand Years" by Cristina Perri. She practiced and perfected her sign skills for the lyrics so that she could surprise her partner on the day of their wedding.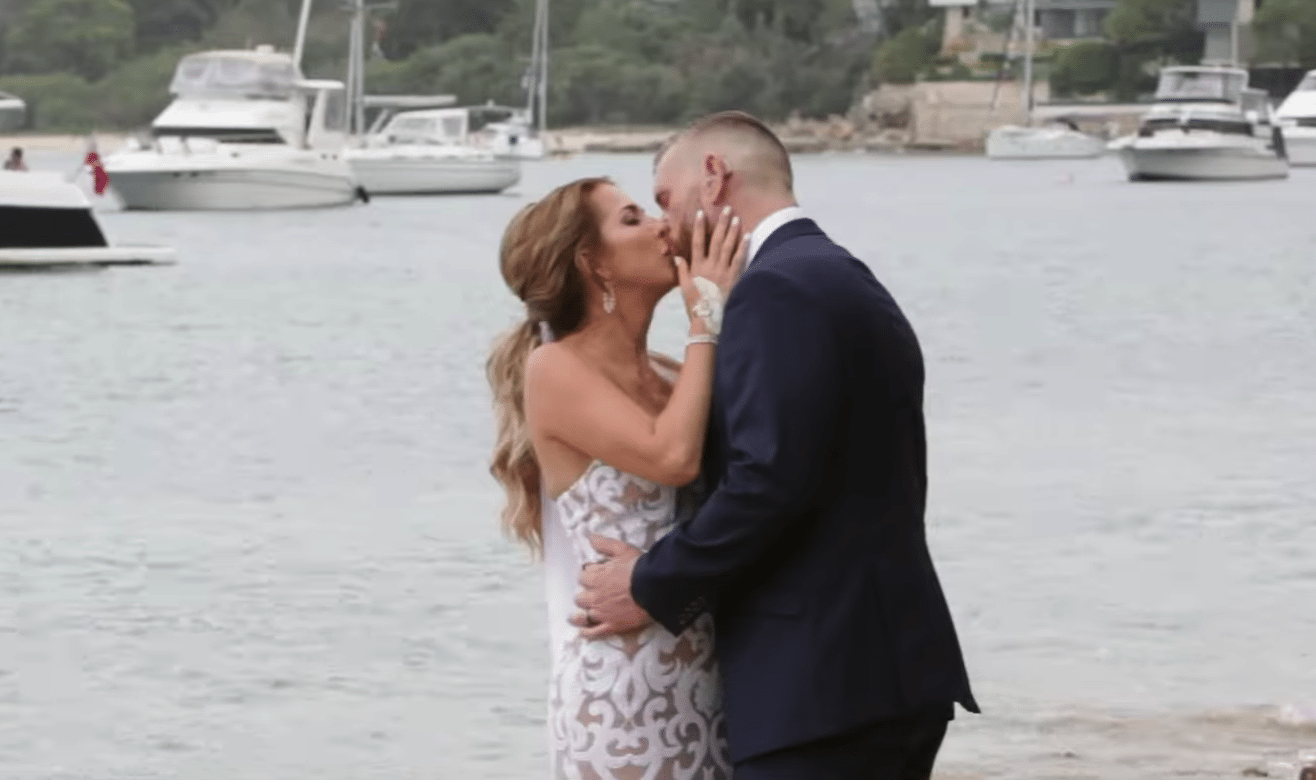 The day of the wedding arrived and things were proceeding as planned. The time arrived for the couple to exchange their vows. But this was when Elizabeth wanted to share more than just wedding vows with her husband. She stopped at the end of the aisle and the special song started playing. Without a clue about what was happening around him, Scott stood there staring at his bride. She started signing the lyrics of the song as the song played. When Scott realized what Elizabeth was doing he was left totally emotional. He was in tears and his pure expression of excitement is very evident in the video. Scott is also said to have watched the video several times after the wedding so as to relive the moment all over again.
Share this love story with your friends and pray for this sweet couple!