God is here for us and promises to make a way for us. Even though bad things happen, God allows for little glimmers of hope to emerge so that we can keep our spirits up. An Idaho woman who was declared brain dead after she suffered a stroke has given birth to a healthy baby boy. The mother, Malinda Figueroa, gave birth to Christopher Ruben Figueroa on February 4 when she was just 23 weeks along. The baby, who remains in the NICU, weighed 1 lb., 1 oz. and arrived shortly after the local community gathered outside the hospital to pray for the baby and his mother.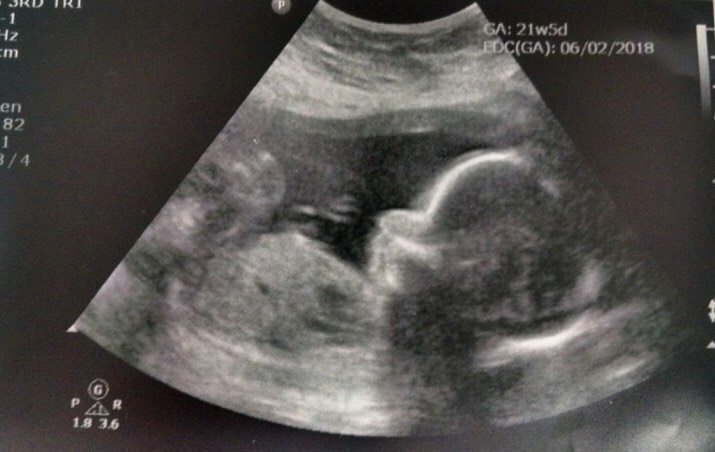 Figueroa was put on life support after she suffered a massive stroke back on January 24. Doctors had given her no hope of recovery, but her family requested that Saint Alphonsus Regional Medical Center keep her on life support so that the baby could be safely delivered. Figueroa, who was 38years old, had learned she was expecting a child after being told by other doctors that she could never conceive and bear a child due to health challenges. Jason Herring, the director of ministry outreach for Stanton Healthcare and spokesperson for the family, said that Figueroa " was determined to bring her child to life."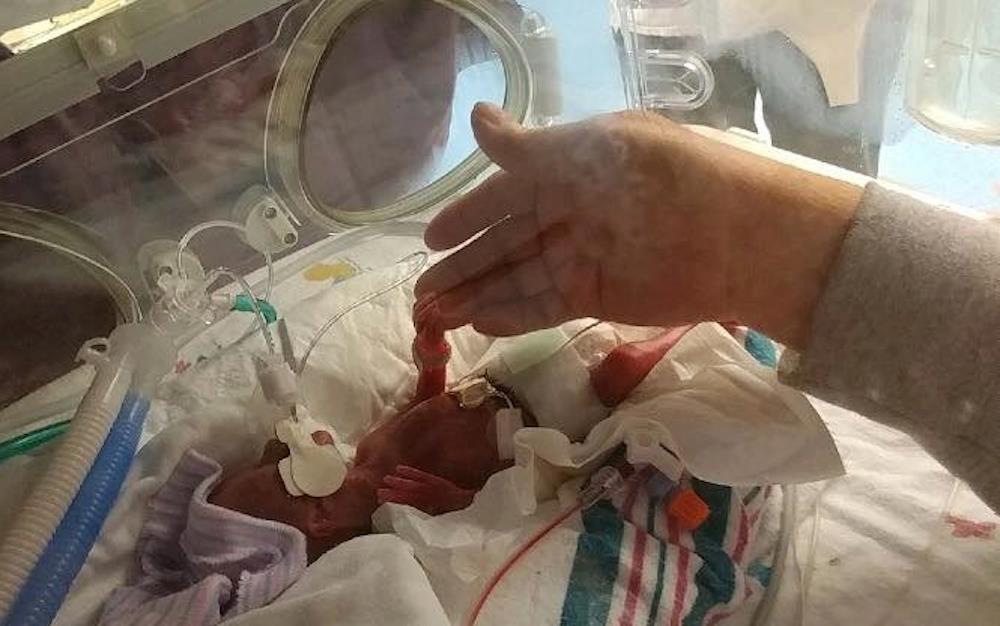 More then than 100 people gathered together to pray on the day that Figueroa suffered the stroke. "They are wonderful people," said Malinda's aunt, Julia Chavez-Reynoso "I don't know a lot of these people, but they all came together for little Christopher and my sister, and we are so thankful for that."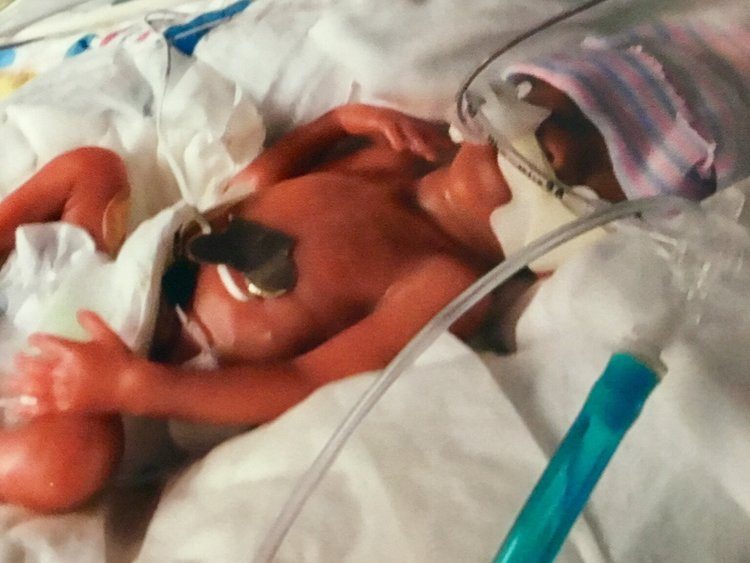 The hospital removed Figueroa from life support the following night and her funeral was held Monday of this week. "They welcomed one life into their family and said goodbye to another," Stanton Healthcare's said in a statement. "We continue to pray for strength and health for baby Christopher, and we pray for comfort and grace for his family."
[Source/Life Site]
Please share this story and ask your friends to pray for the little baby and the rest of Malinda Figueroa's family as they mourn her loss.