Back in August, news broke that Academy Award-winning actor Ben Affleck had checked himself into rehab yet again. The star has battled a alcohol addiction for a number of years and is remarkably open about his struggles. But there is a marked difference in how healthy Affleck has been looking, notably when he was spotted attending church with his estranged wife, actress Jennifer Garner.
For years, celebrity Ben Affleck has battled alcoholism. And he's always been pretty open about his problems with addiction.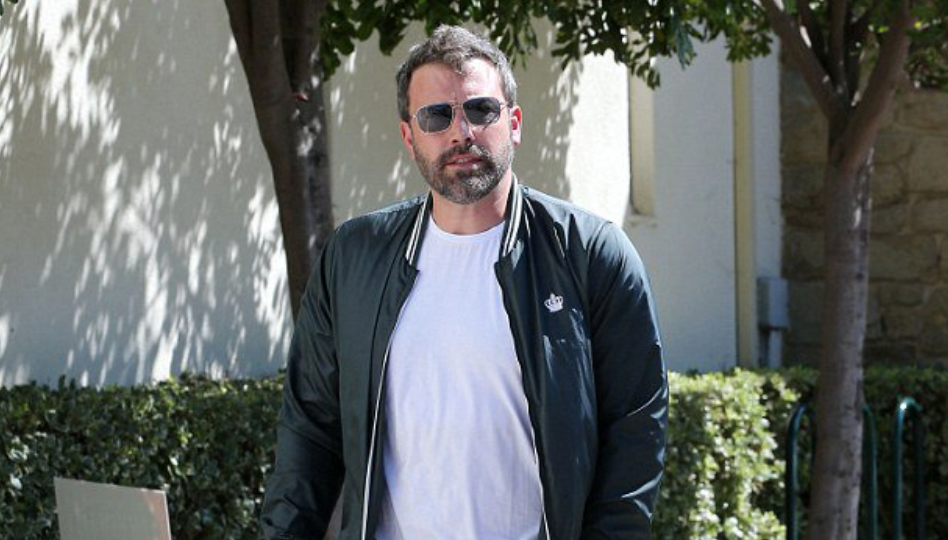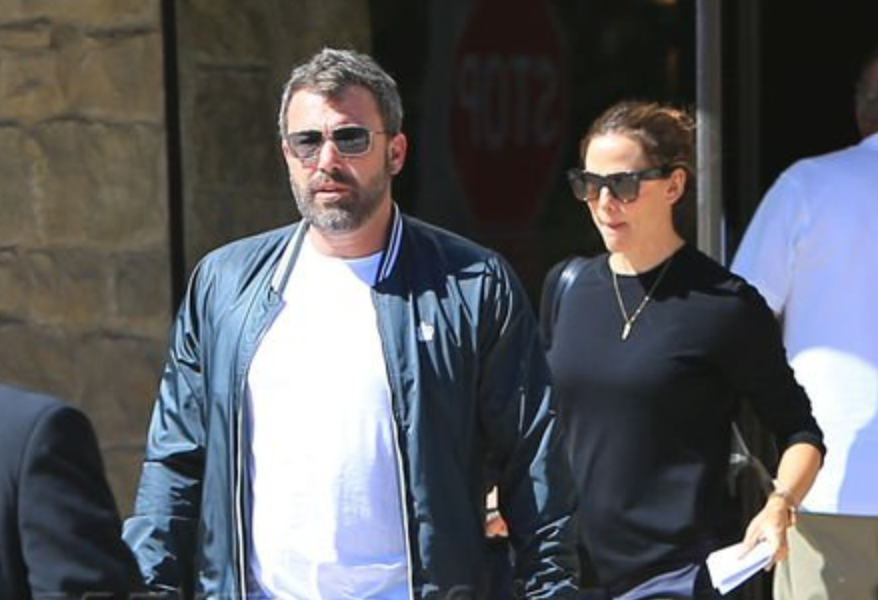 While the divorce papers between Ben and his ex, Jennifer Garner, cite "irreconcilable differences," it's probably safe to assume the actor's struggles with substance abuse played at least some part in their decision to split.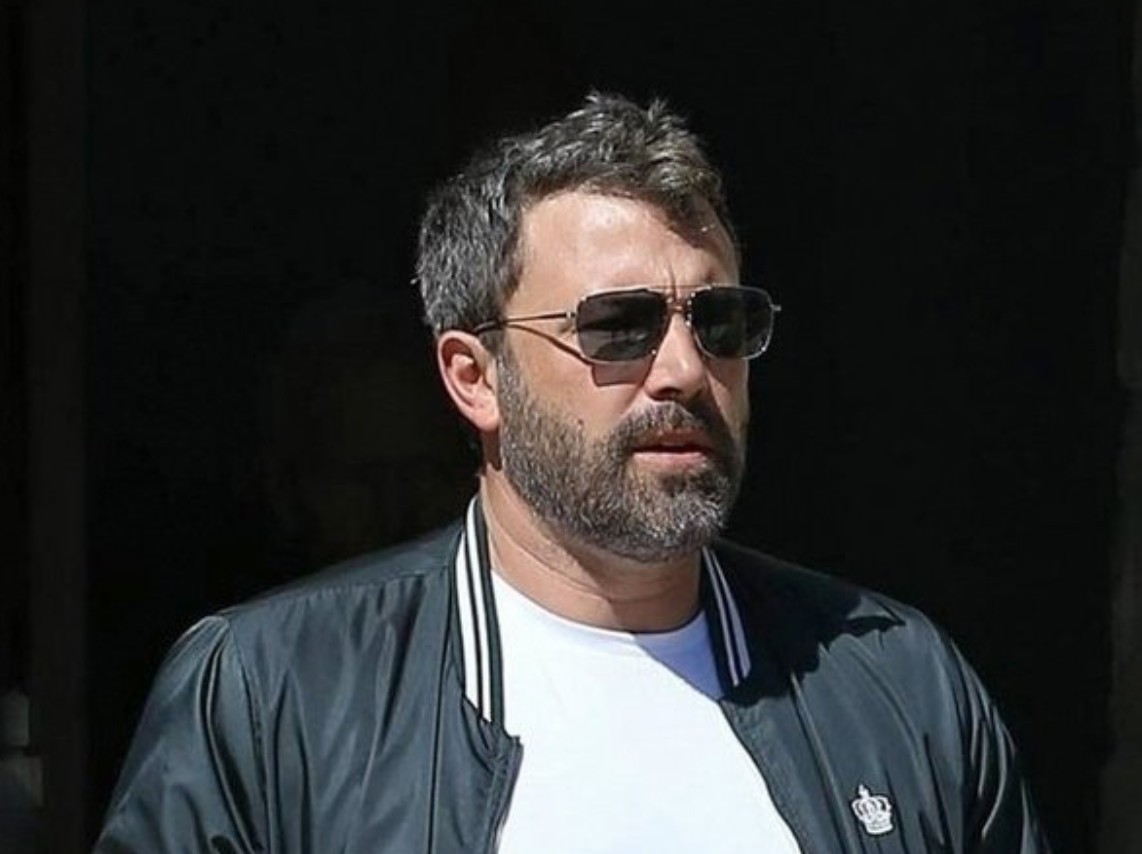 But despite their troubled past, the two have remained amicable through it all. With three children together — Violet, Seraphina, and Samuel — they'll always be a part of each other's lives. And it was Jennifer who showed up during Ben's time of need.
Apparently, Ben fell off the wagon "a while ago," according to TMZ. And as his reckless behavior got "progressively worse," Jennifer showed up "with a Bible and a lawyer" and staged an intervention. She then drove Ben to a live-in rehab facility in Malibu called The Canyon Treatment Center.
Of course, paparazzi quickly picked up on things and couldn't help but point out how different a sober Ben looked in post-rehab photos compared to images from when he was reportedly binging on alcohol.
Reporters also spotted Ben attending church with Jennifer and the kids after rehab.
Combine that with his refreshed look and some started asking if Ben Affleck found God during recovery.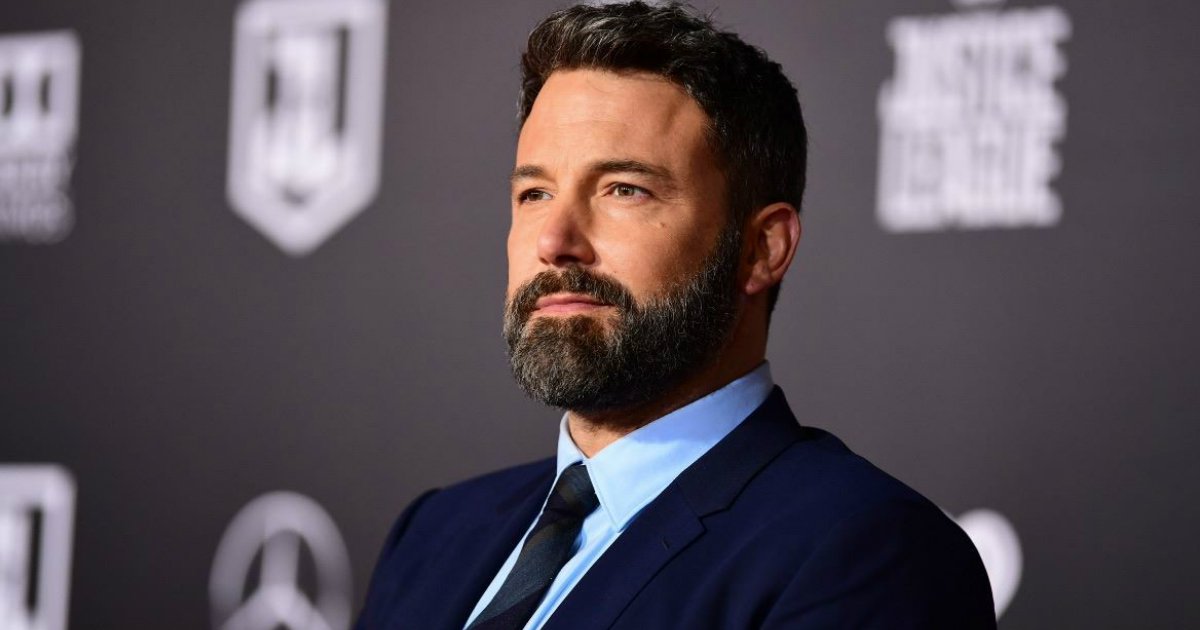 Divorce is messy and heartbreaking. And while much of Hollywood tends to take a disposable approach to marriage, Jennifer isn't one of them.
She and Ben tried to salvage their relationship. And when lamenting the end of her 10-year marriage to Ben, Jennifer carefully avoided finger-pointing.
"I'm a pretty hard worker. It's one of the pains in my life that something I believe in so strongly I've completely failed at twice," she said, referencing the fact that his marks her second divorce. "You have to have two people to dance a marriage. My heart's a little on the tender side right now, and it's always easier to focus on the ways that you feel hurt, but I know that, with time and some perspective, I'll have a clearer sense of where I let the system down, because there's no way I get off in this."
Please pray for Ben and Jennifer and their kids.