Although we may face challenges in life, we don't have to be beaten down by the. With God on our side, we can beat challenges, and overcome barriers nobody thought we would. With God, we can prove everyone else wrong.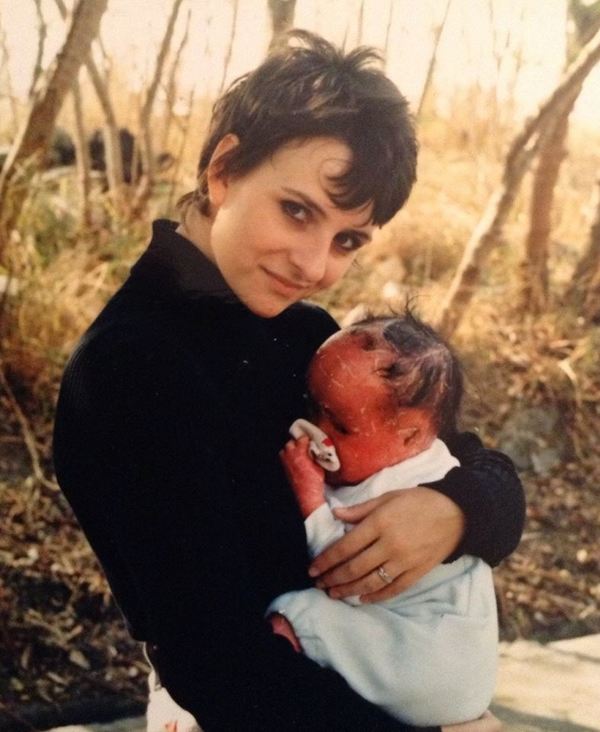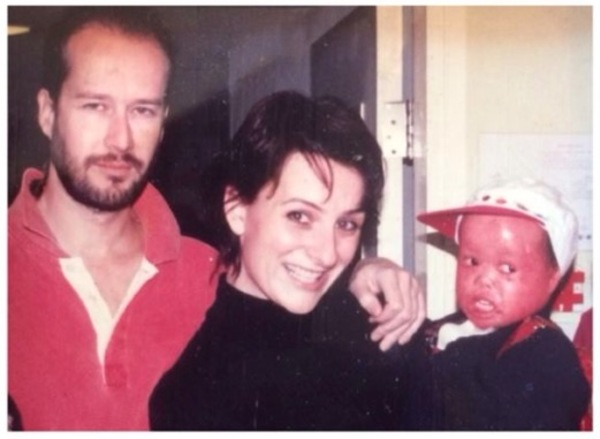 When Rog and Tina Thomas met in Hong Kong, they instantly knew it was true love. So, without wasting any time, they got engaged and got married within five months.
They wanted to build a family of their own, and social services brought their attention to a three-year-old girl called Mui.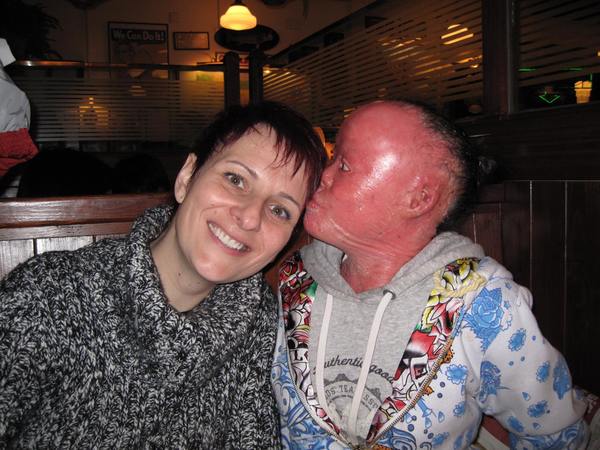 Mui was abandoned by her mother, but this isn't the only misfortune that she experienced. Mui had a strange condition known as harlequin ichthyosis, a genetic skin disease that made her shed a huge amount of skin in just one night – the same amount that people without the condition lose in two weeks. Because of this, her skin appeared raw and bright red. Not only this, she was easily infected and her health was getting worse.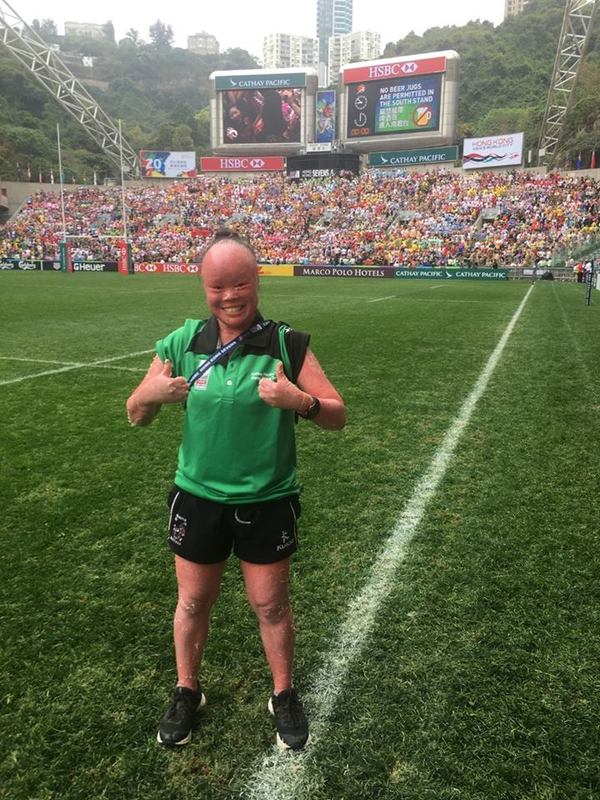 Despite these conditions, the couple fell in love with Mui and knew she was the one for the. So, they decided to adopt her. Even though they lived with the fear that they could lose Mui anytime, they kept fighting for her, and Mui overcame all the challenges in front of her.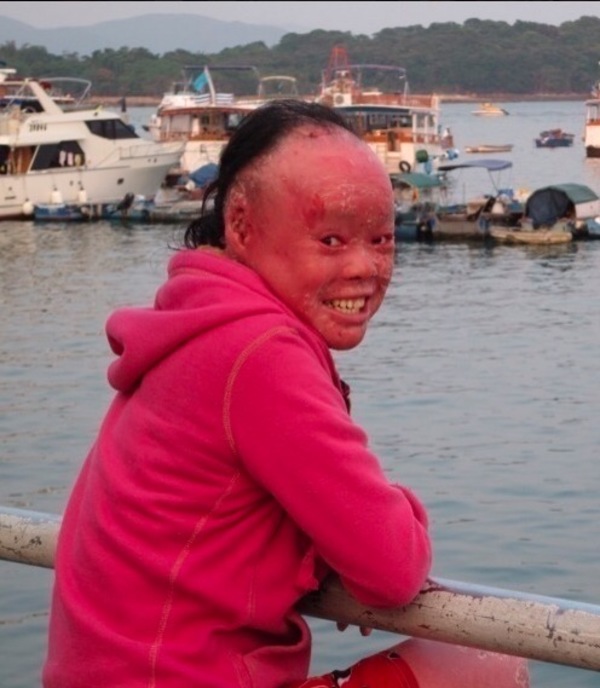 At first, she was bullied at school for her appearance, to the point that she even contemplated suicide. However, she persisted, and now Mui is 23 years old and still very much alive. In fact, she is the fourth oldest person in the world with the disease.
https://youtu.be/DjlyxpwP9s4