It only takes a few minutes of news browsing to come across the police being surrounded by controversy. The recent times have shown us some of the darker aspects of the police force. But we shouldn't forget their true purpose and what they stand for. The society today needs them now more than ever. This is especially true in the story of this elderly gentleman from Mount Pleasant, Tennessee. He found himself all alone with no one to take care of him. He was practically starving and couldn't look after himself. With no one there he decided to call the police. His debit card was stolen by his former caretaker and he hadn't eaten for two days in the brutal winter.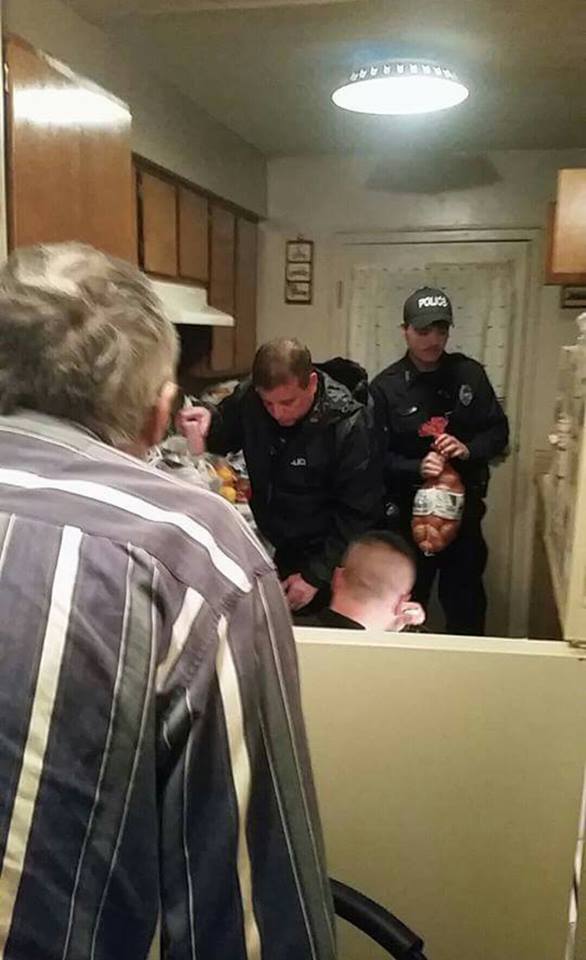 Officers Brian Gray, Nathan Bolton, Buddy Odom, and Adam Runions immediately took action. They went out and bought groceries for the elderly man. They bought enough supplies to last him a month. They even unloaded and stacked the goods in his pantry and fridge. The officers spent over $160 on the groceries, but they did not just stop there. This case made them aware of the crisis in the society and they chose to do something about it. They started a public food pantry to help out such similar residents in the area. There is a lot of hatred for the police in the air right now. These selfless officers showed us that they truly serve and protect society!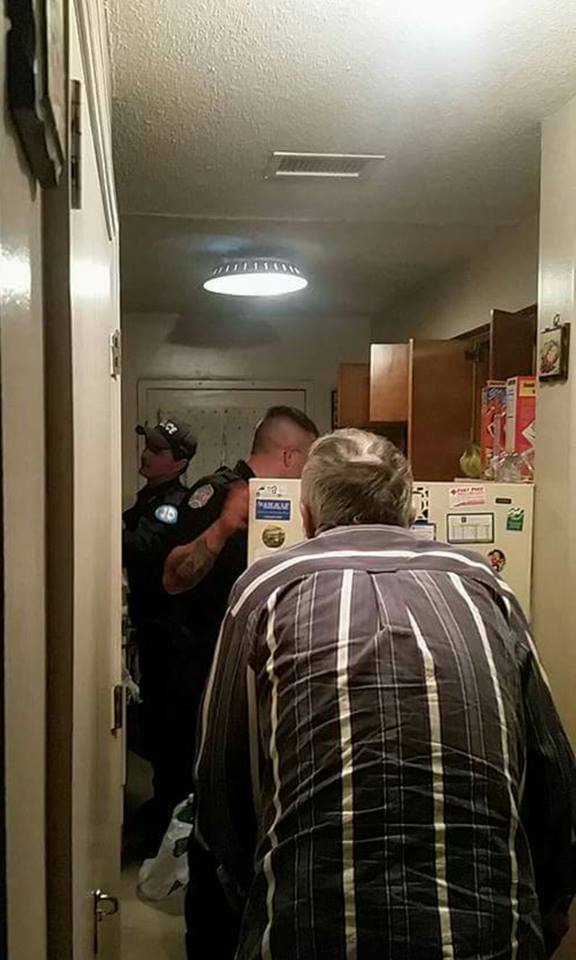 Share this story and show others that your support our officers!