The disappearance of Malaysian Airline Flight 370 on March 8, 2014, sent shockwaves across the world. The flight, which was en-route Beijing from Kuala Lumpur, had 239 passengers when it disappeared from the radar mid-flight. Family and friends of all those people onboard the plane were devastated by the news, especially after all governmental efforts to hunt it proved futile. It's been four years since the incident took place, and people only resorted to having faith in God for knowing the fate of their loved ones.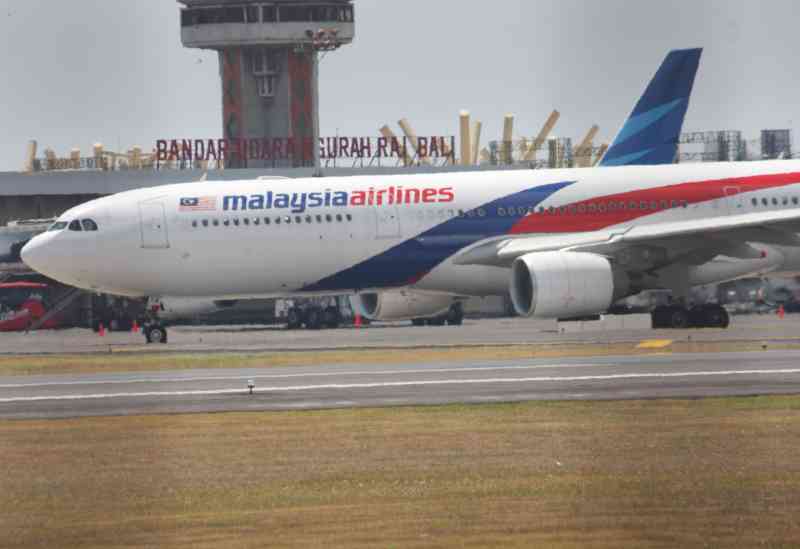 But perhaps their forlorn wait is coming to an end as Peter McMahon, an Australian mechanical engineer, tracked down the missing plane using Google Earth. Peter is a novice plane crash investigator who has spent years looking at NASA and Google Maps to track the missing aircraft. He claims that the plane is somewhere 10 miles south of Round Island, north of Mauritius. The 64-year-old also says that a faint outline of the aircraft can be seen under the water.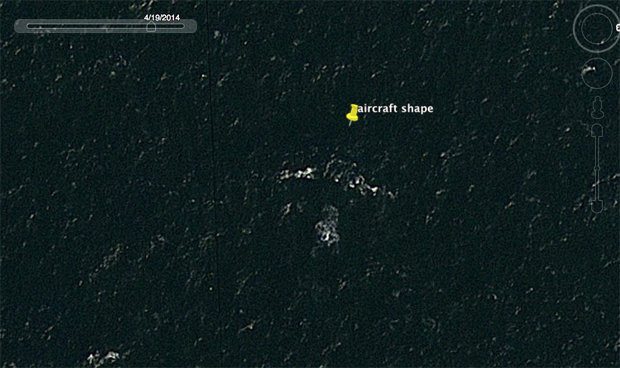 A representative of the Australian Transport and Safety Bureau, however, shuns McMahon's claims, and terms them "spurious". This could be very unsettling for friends and family of passengers who were on the plane. Peter claims that investigators refused to acknowledge that the aircraft has numerous bullet holes as it would lead to another inquiry. While the image has not been confirmed, investigators believe that the plane landed somewhere in the Indian Ocean about 6 hours after it took off from Kuala Lumpur.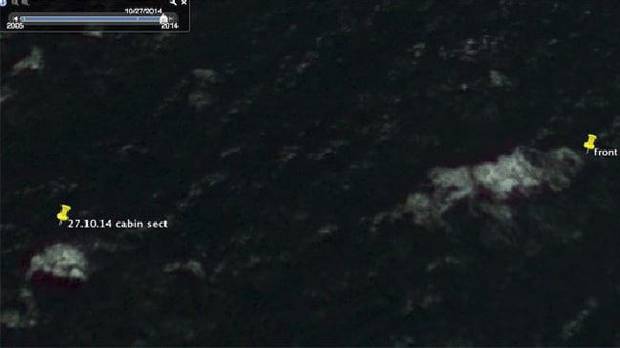 Share this story and see if your friends think this could really be where the missing plane is.