Photographer Rich McCormack captured an image hovering over the World Trade Center site that was quite astonishing. The image looked like the outline of the Lord Jesus in a ghostly form who seemed to be showering his blessings over the tragic site.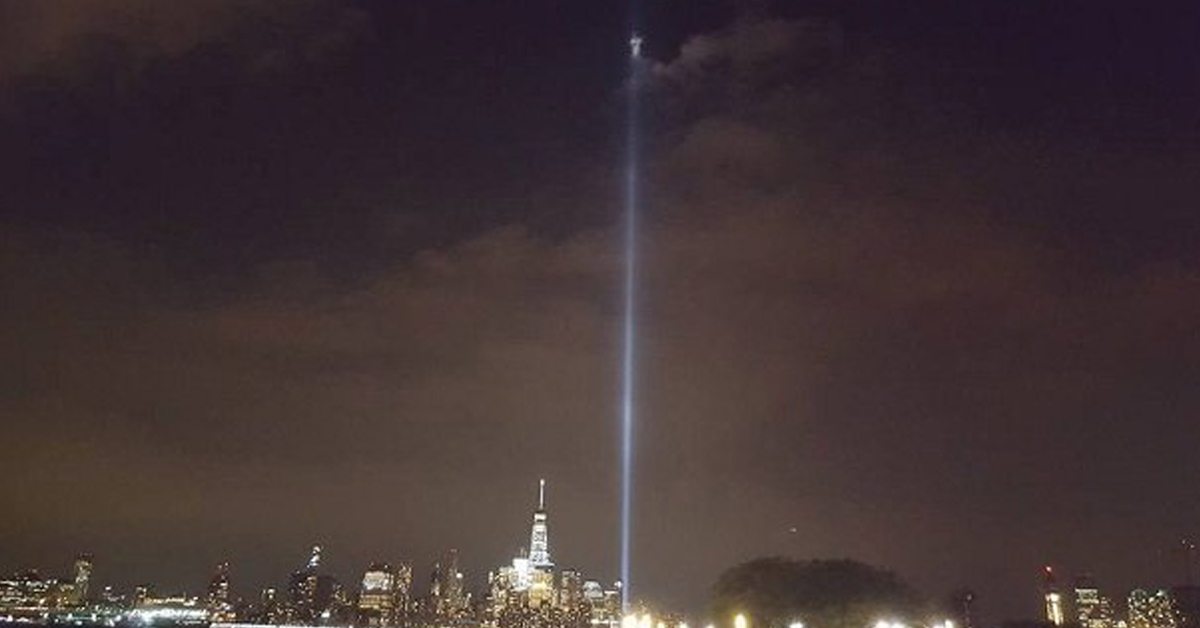 This image was nicknamed "The Tribute in Light" as a beam of light seemed to protrude out from the ashes of the World Trade Center site and extend upwards into the sky with the image of Jesus at the end of the beam of light.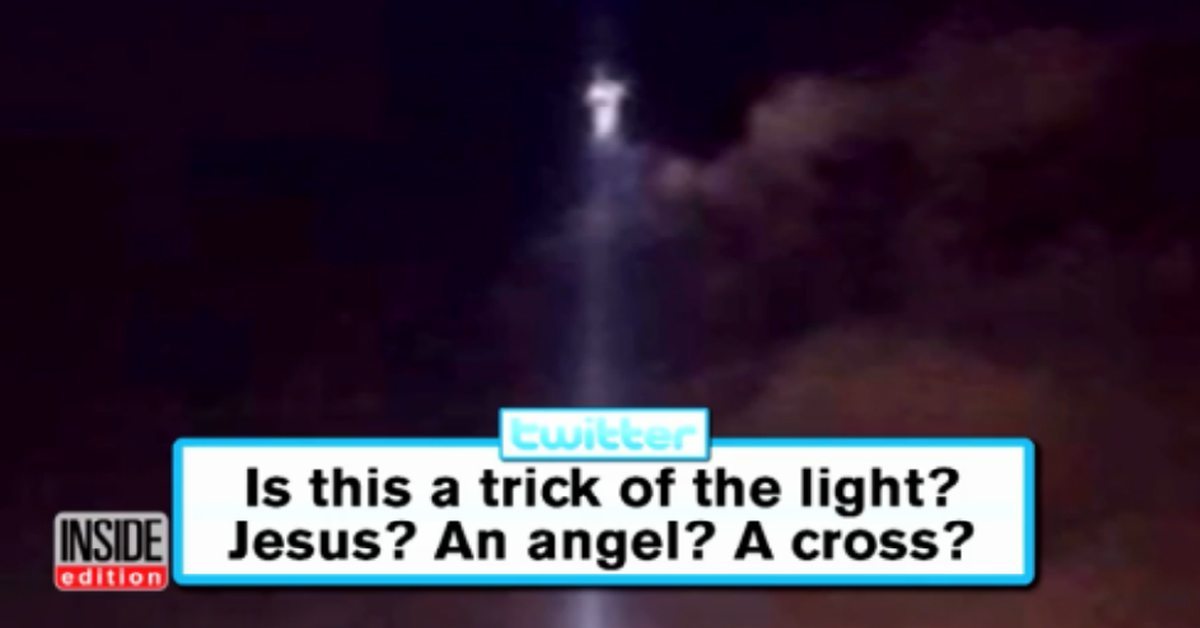 Rich stated that he didn't notice the apparition in the picture until he zoomed into the picture and observed it closely.
This picture received a lot of mixed emotions from the public. While some people said that this image increased their faith in the existence of God, others said that the image was tampered with or altered to include the ghostly figure of Jesus. However, there is no real way to prove whether the photo is real or indeed fake.  It sure does feel comforting though.