Army veterans deserve a lot more recognition than they receive.
They have fought battles, won wars, and through it all, shown endless courage – and, often, they continue to do so long after their years of service is over.
Back in 2015, 75-year-old James Vernon, a retired Army veteran, was at the library to teach chess to a class to 16 students.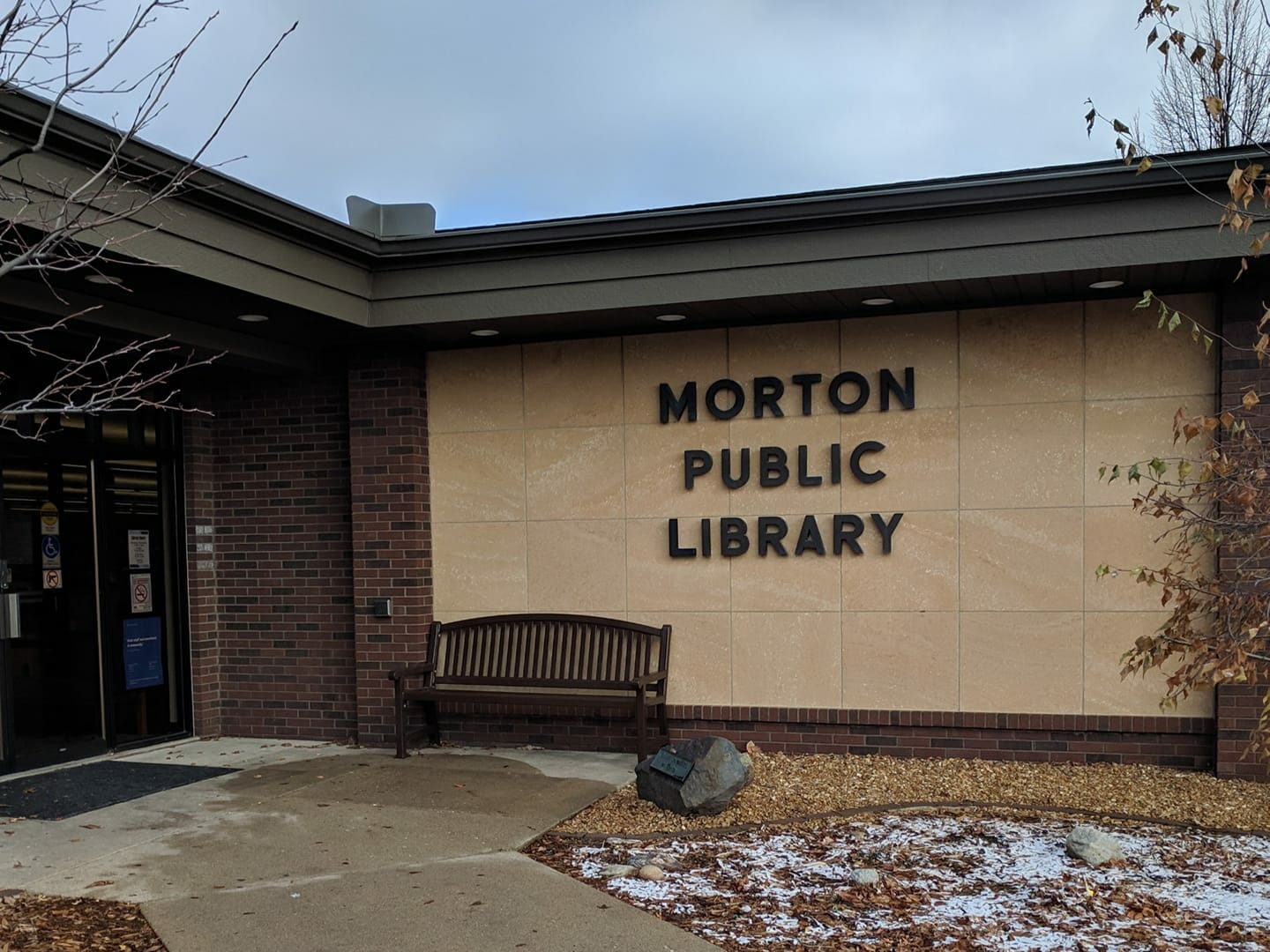 He was in the middle of his teaching his class when in walked 19-year-old Dustin Brown.
The man burst into the room carrying two knives and made it clear what he wanted to do the second he stepped into the library.
The disgruntled teen said he specifically wanted to 'kill children' that day.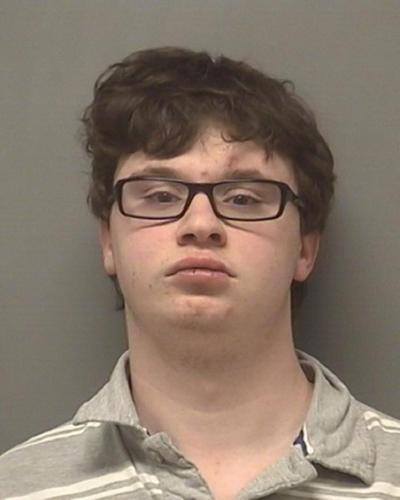 "He actually ran into the room yelling, I'm going to kill some people," Vernon told Pekin Daily Times.
But James Vernon was not going to allow this. The veteran remembered his military training and sprang into action immediately.
"I tried to talk to him. I tried to settle him down," Vernon explained.
"I didn't, but I did deflect his attention from the kids and calmed him a bit. I asked him if he was from Morton, did he go to high school. I asked what his problem was. He said his life sucks".
The retired chess club teacher gave the kids a way of escape as the 19-year-old rushed forward to attack. He then reverted rapidly to the knife-fighting training he remembered 50 years earlier from his army days.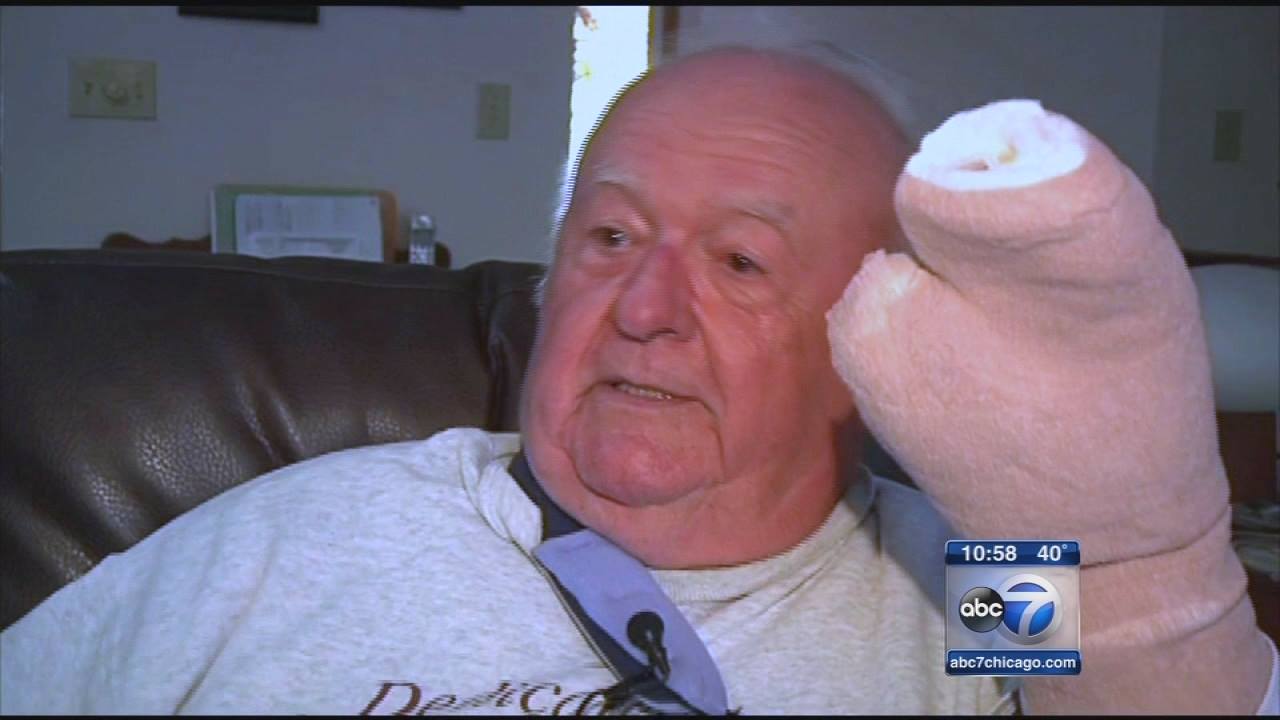 Vernon was able to disarm and pin the 19-year-old.
"First rule of combat: Be fast and vigorous. I should have hit his wrist. That's how you're trained, but it's been half a century," the veteran said.
Unfortunately, during the assault, Vernon was wounded. When Vernon went to block the knife swipe with his left side, Brown sliced through 2 of his arteries and a tendon.
But though he was "bleeding pretty good" he managed to keep Brown pinned until an employee at the library was able to take away his knives.
The employee then helped Vernon to keep Brown pinned until police and paramedics arrived.
Brown told police that he "failed his mission to kill everyone," according to a court affidavit. He also confessed that he was plotting to murder the children and then himself for 2 weeks. Vernon has definitely shown that when it comes to courage or being able to prevent someone from doing harm, age does not matter.
"Sometimes old guys aren't as easy of a target as you may think," he said.
Vernon's wife, Hanna, also spoke with the media after the incident. She supported her husband's brave act of courage.
The parents of the 16 kids couldn't be more grateful for the courageous man willing to risk his life to save their children.
God bless you Vernon.