As people are trying to become more accepting and inclusive, there are bound to be some problems along the way. CNN reports that a Nebraska principal sent out an internal memo to her staff that left her in some hot water with her school district, which believes she took a ban of religious celebrations a little too far.
Jennifer Sinclair began serving as the principal at Manchester Elementary School earlier this year. In anticipation of the holiday season, she sent out a memo to try to steer staff away from putting up any Christian symbols. She gave lists of which items were and were not acceptable for use in classroom decor, holiday-themed lessons, etc.
Many staff members reportedly felt that the list was excessive — particularly in her ban of candy canes, which are a traditional holiday staple candy for children. As people began to discuss the memo, it became clear that her guidelines didn't fit with what the district sees as appropriate and inappropriate, resulting in Principal Sinclair being put on administrative leave.
A spokeswoman for the school district told CNN that Jennifer Sinclair is in her first year as an employee of Elkhorn Public Schools.
The principal sent out a memo to her staff that outlined what was appropriate and inappropriate for teachers to use as decor and during holiday-themed lessons.
The extensive memo, which was shared with local news outlets, outraged some staffers, who felt it went too far.

The principal provided explanations for why she felt some practices weren't appropriate.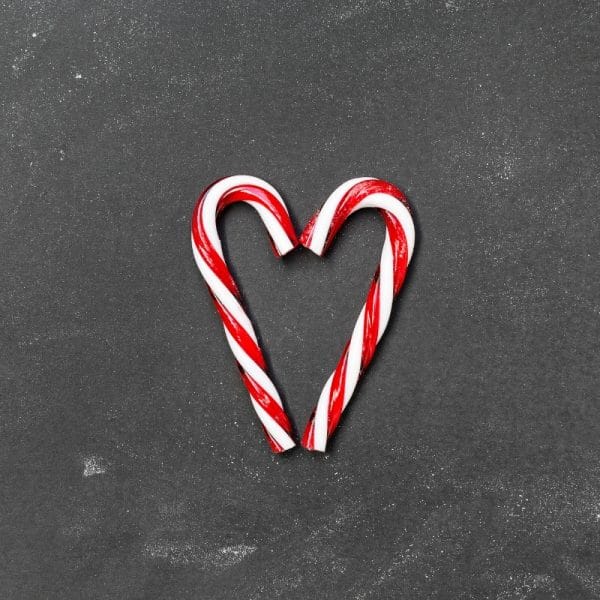 But it was her explanation for why candy canes were unacceptable that was the last straw for many parents and staff.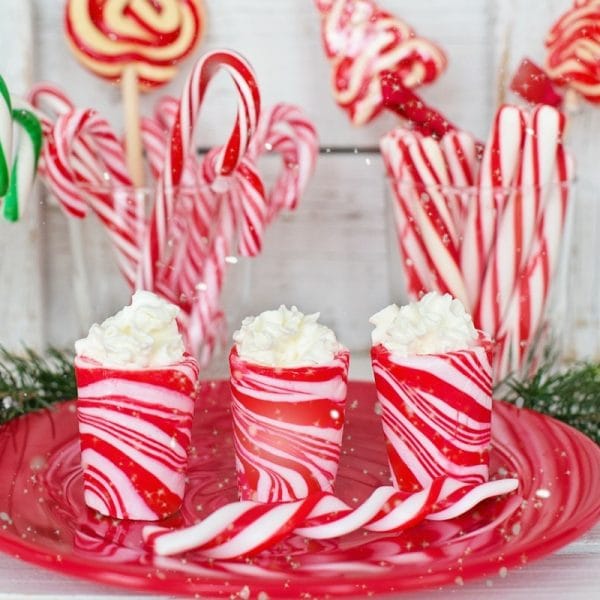 In the memo, Principal Sinclair wrote that candy canes are "Christmas-related. Historically, the shape is a 'J' for Jesus. The red is for the blood of Christ, and the white is a symbol of his resurrection."
She also went on to clarify that different-colored candy canes would not be acceptable either.

"When in doubt, ask yourself: what is the clear instructional purpose of this? Does this item or activity promote a certain belief or religious?" she asked of her staff.
She even signed the letter "The (Unintentional) Grinch who stole Christmas (from Manchester)."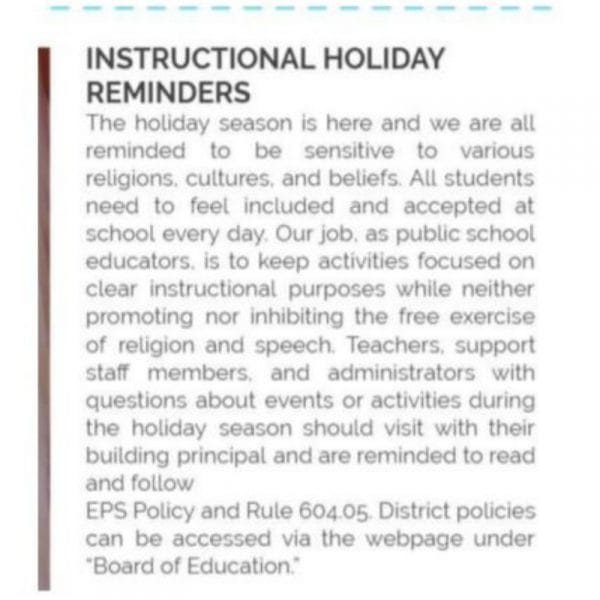 While Principal Sinclair's intentions were probably good, she clearly overreached in terms of what district guidelines state can be mandated for holiday decorations.
According to Insider, she has since been placed on administrative leave as a result while the district investigates the incident. District spokesperson Kara Perchal said that Principal Sinclair did not consult with school administrators before sending her memo.
Also on the list of not acceptable practices where singing or playing Christmas carols.

Meanwhile, parents felt there has to be a better way to be inclusive of all religions — a way that doesn't involve cutting out so much of the holiday fun!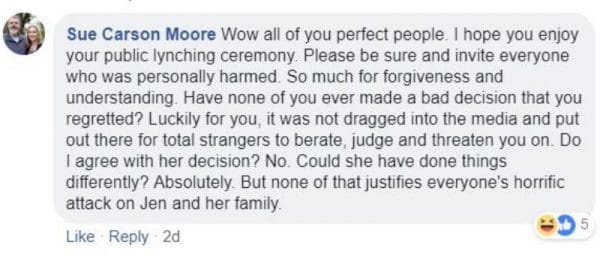 But many of the more outraged parents are calling for the principal to be fired altogether. Others are being more sympathetic and acknowledging that she might have just made a mistake.

Some parents stopped to thank the staff at Manchester Elementary for keeping the school running smoothly despite the media attention this story has drawn.
What do you think of this candy cane controversy?