Four sisters were tragically killed in a car accident in Schoharie, upstate New York on Saturday afternoon. The girls and their husbands were amongst 20 killed on their way to a birthday party for the youngest sister, who was turning 30, in the deadliest US transportation crash for a decade …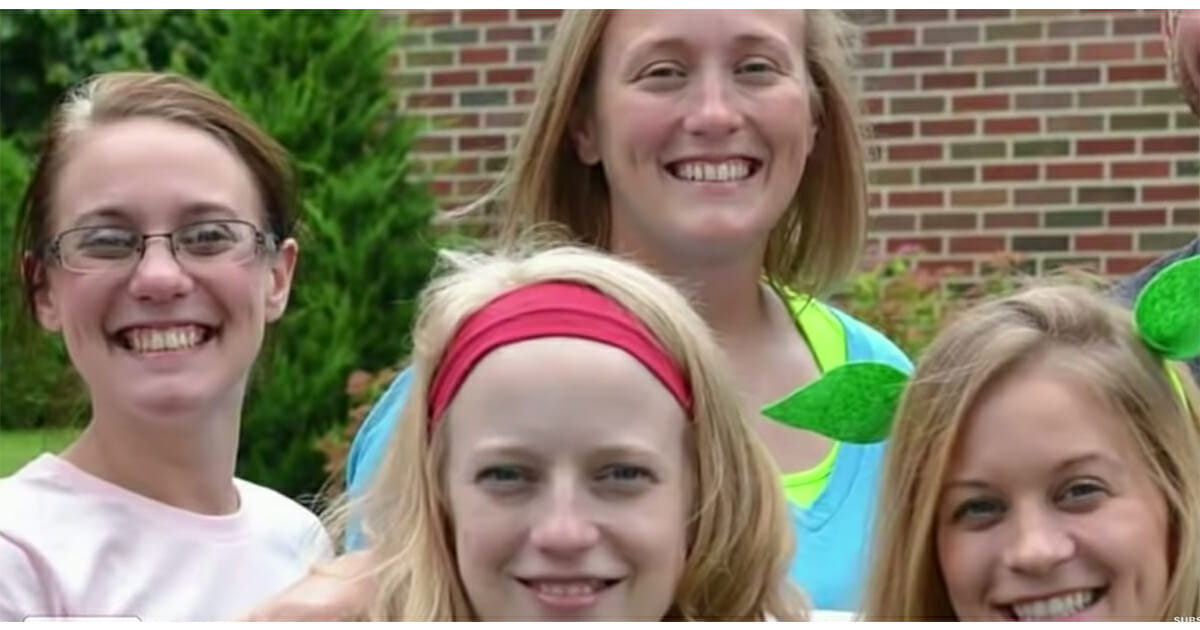 On the way to the party, the limousine they were travelling in ran a stop sign and crashed into a parked car outside a store, according to CNN.
In total, 17 birthday party guests were killed, as was the limo driver and two pedestrians.
Three of the four sisters were travelling with their husbands, and have been named as Amy and Axel Steenburg, Abigail and Adam Jackson, Mary and Rob Dyson and Allison King.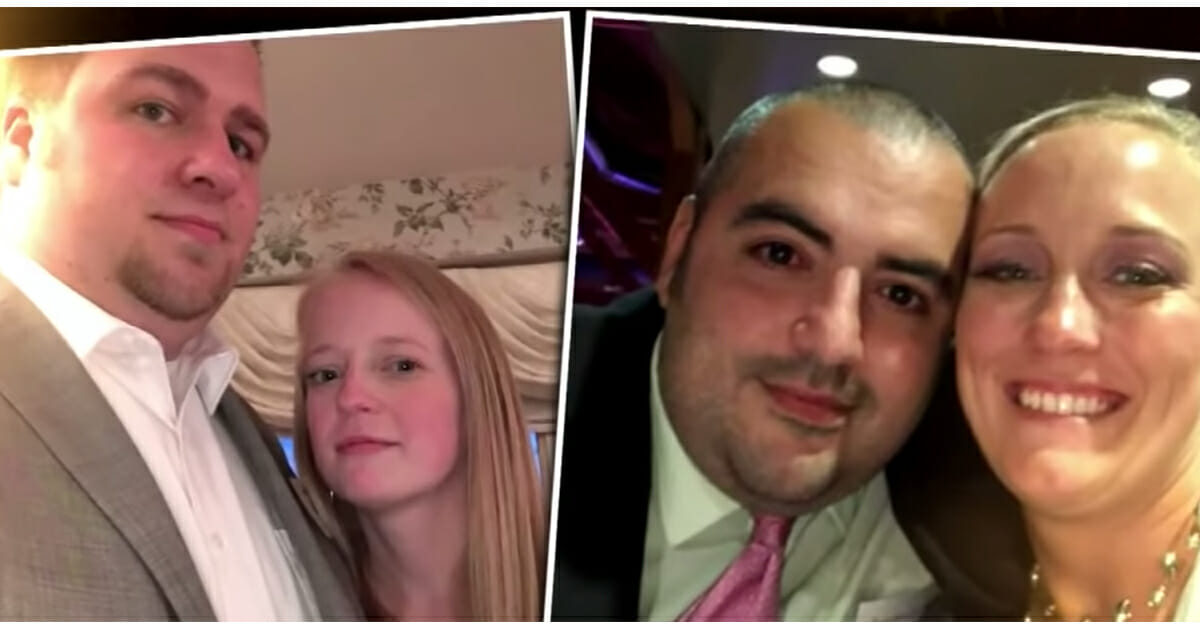 As per CNN, it's since been confirmed that the modified limo carrying the guests had failed an inspection last month and wasn't supposed to be on the road. On top of that, the driver didn't have the proper license to be behind the wheel of the vehicle.
Investigators are now trying to discern whether it was a vehicle malfunction or driver error that caused the accident, with the limo having plowed through a stop sign and into a parked SUV.
Barbara Douglas, aunt to the four sisters killed in the accident, described them as "wonderful girls".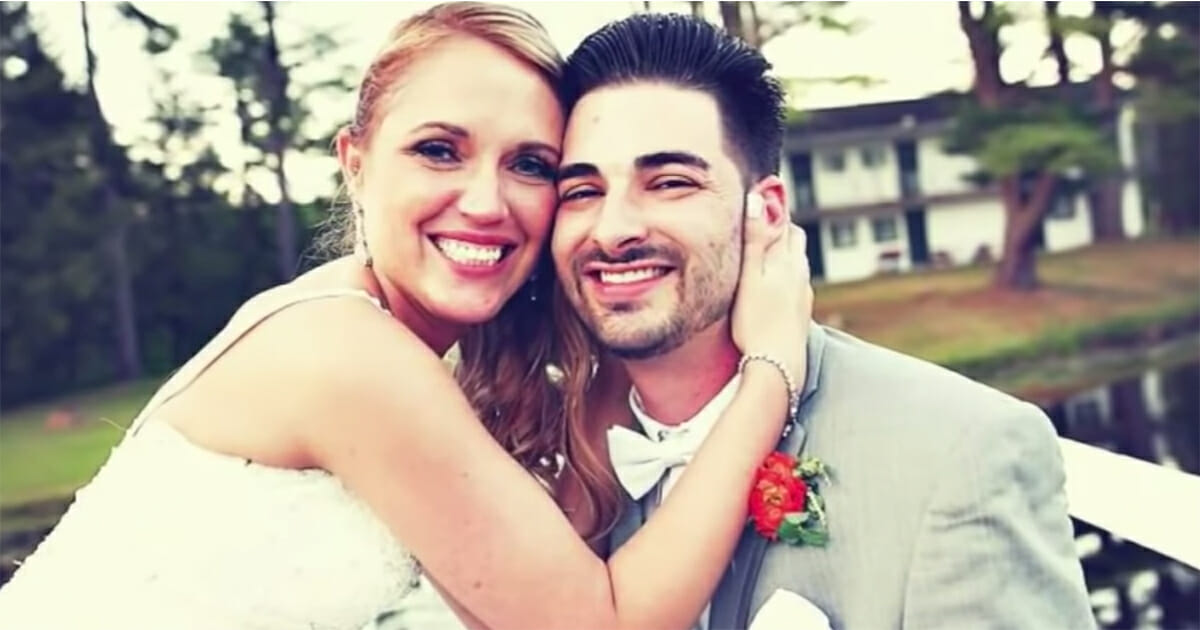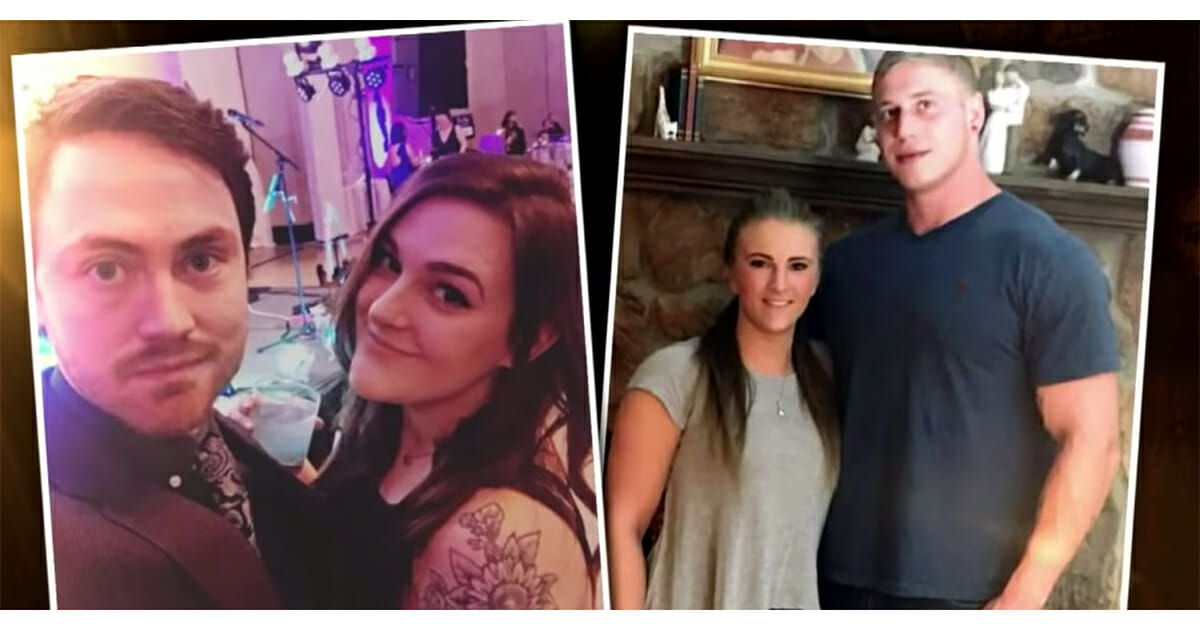 "They did the responsible thing getting a limo so they wouldn't have to drive anywhere."
Tributes have flooded in from across the world, while investigations are ongoing in the quaint town of Schoharie as to exactly what went wrong.
All of the victims and their families involved are in our prayers.
Source: Newsner/CNN