A few months back, Naomi Knighton had to tell her six-year-old son, J'varn, the worst thing in the world. She was dying from cancer.
The 26-year-old from Alvaston, England, who was in university in order to become a nurse, had been diagnosed with a rare cancer, chronic myeloid leukemia. She was diagnosed with leukemia earlier in her life, but only in the past few months did it really begin to prove to be extremely difficult to treat.
On April 11, Knighton passed away, leaving behind her six-year-old son.
According to DerbyshireLive, Knighton underwent two bone marrow transplants, chemotherapy, and a routine of steroids in order to battle the disease.
Five months after her final transplant, the cancer came back. And this time doctors said that "it's very aggressive and resistant to all treatments given."
Her family began making preparations for her to leave this world. They set up a GoFundMe page to raise money for funeral costs and ended up raising well more than they had anticipated. Tyson Fury, a professional boxer donated a glove for an auction to help cover the costs of the funeral.
In addition to giving away a signed glove, Tyson Fury, along with Tim Westwood, an English DJ, and Big Narstie sent messages of support to the young mother.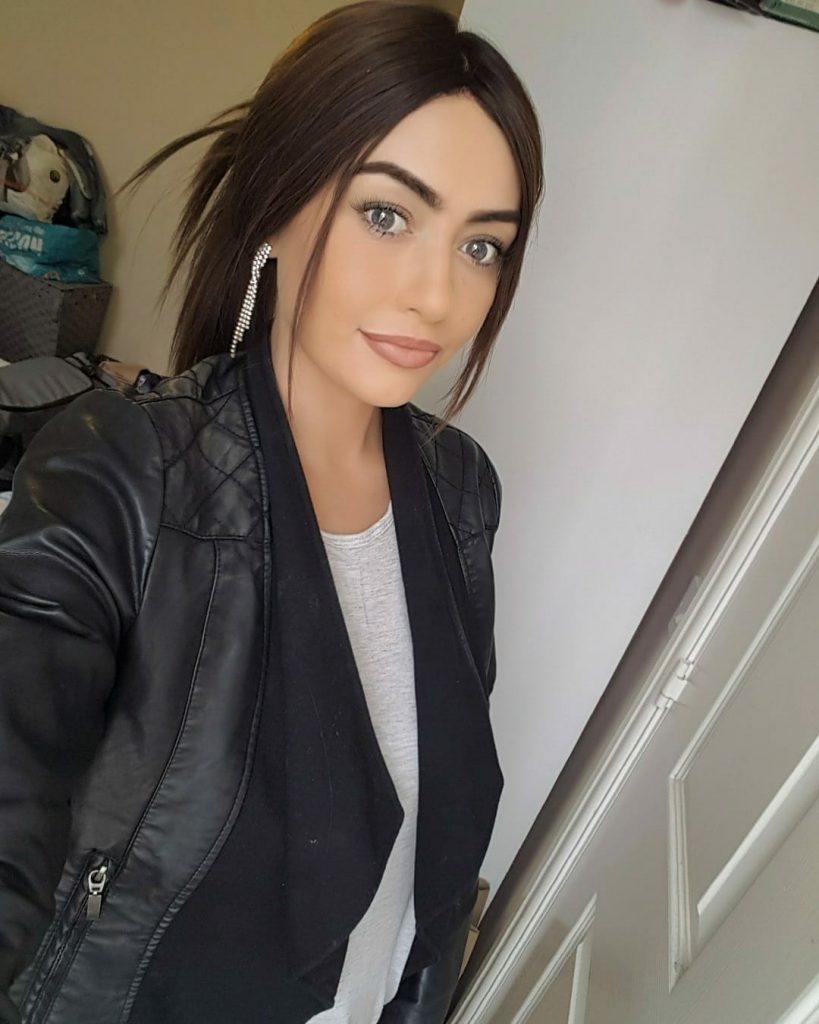 Although she received a ton of love, support, and care during the last few months, it couldn't stop the cancer from spreading.
"She really fought it all the way," Kirsty, her older sister, told DerbyshireLive. "All the way through she remained so strong. She didn't get upset. She just dealt with whatever came her way — right to the end."
"I told her that it's OK, that my dad will be waiting for her, because he passed away a few years ago," Kirsty said. "And I told her we would look after her son."
So far J'varn has been dealing with the situation "really well," and his aunt says that the family's decision of keeping him involved in the process has helped.
"It's helped that we've been honest with him all along," she said. "He's become used to the fact that his mum was in hospital so it wasn't a great, sudden loss — it built up over time. I'm not sure how to explain it – he seems to be OK. Time will tell."
Let's all pray for this family and little J'varn.