Little Molly Hughes looks like any other small tot. She plays with chalk in the afternoon sun as her mother looks on. Not yet two-years-old, this toddler seems typical, but she is an extraordinary survivor of stage 4 cancer.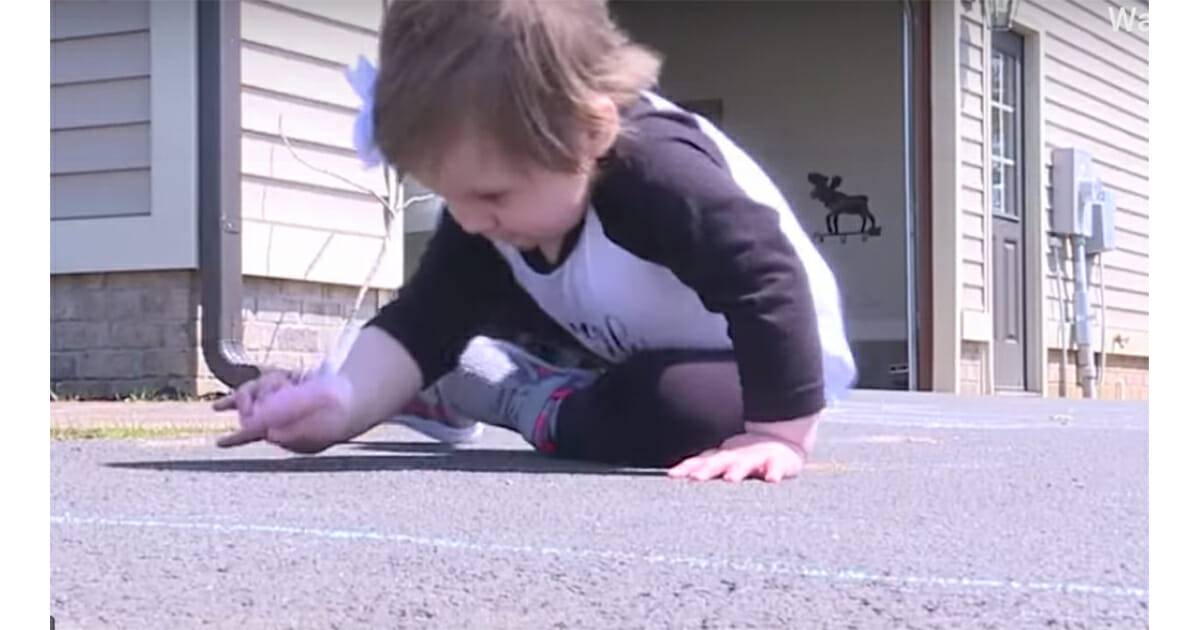 The 21-month old was diagnosed with neuroblastoma, a kind of cancer that attaches itself to nerve tissue and is typically extremely aggressive. Symptoms can seem benign – like a small bluish lump under the skin, or lump on the abdomen, neck, or chest, or as severe as bone pain.
Treatments can include surgery, radiation, chemotherapy, or stem-cell transplant. Neuroblastoma is the third most common cancer in small children after leukemia and brain cancer. Molly Hughes underwent all the above treatments except stem-cell transplantation and spent 130 days in the hospital as she received medical care.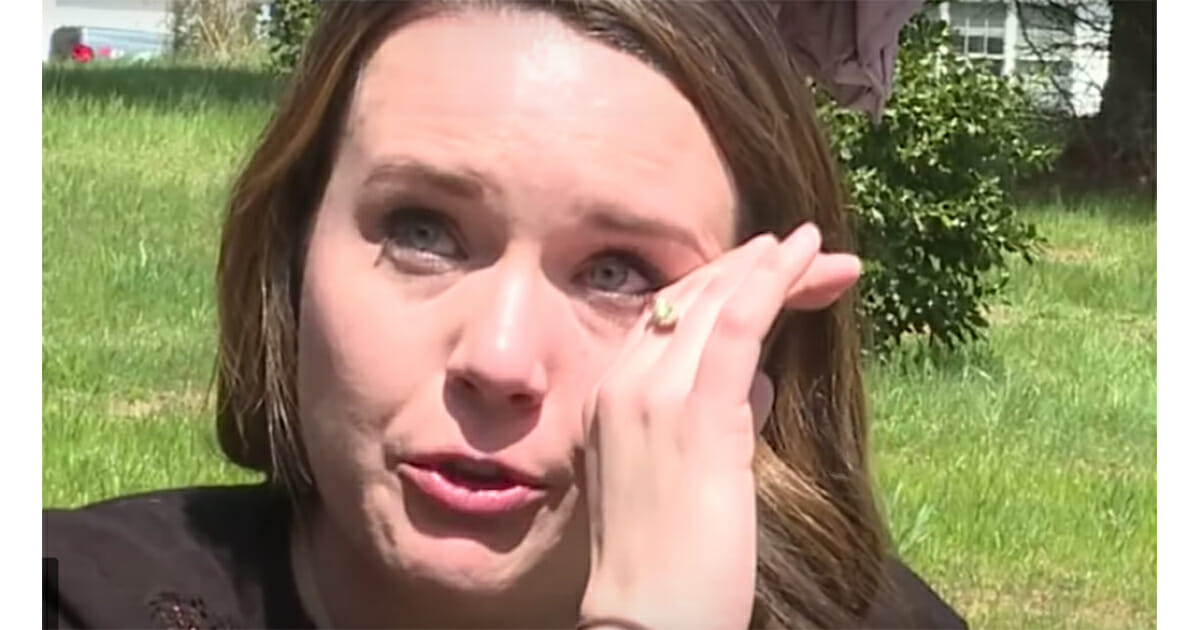 Molly's mother told a local Kentucky news affiliate how strong Molly was through it all. So strong in fact, that the phrase "MollyStrong" became a local battle cry.
"She would just bounce back after every treatment," said mom.
After months of treatments and procedures Molly's mom Chelsea got the phone call that changed everything. Molly was cancer-free.
"I fell to the ground after I got off the phone and I just hugged her for like five minutes."
Chelsea also thanked all those people in her community and around the nation who prayed for her baby. "I believe that's what helped her get through all this," mom shared.
We celebrate with this family as they move past diagnosis and into the future with their daughter. Of the millions of children who are diagnosed with cancer a year, 15% of childhood cancer deaths are attributed to neuroblastoma. Molly was extremely blessed.
While no cure exists, we give glory to God for the doctors, nurses, scientists, and countless other individuals who helped make Molly's outcome a success. We thank God for his loving kindness and healing touch.