Can you believe that Emmanuel Lewis is 48 years old? Lewis was 12 years old when the show Webster premiered and turned 18 when it hit the finale yet he never once showed much sign of aging during the shows run. He hit his maximum height at 40 inches and just stopped, becoming one of the shortest men in show business.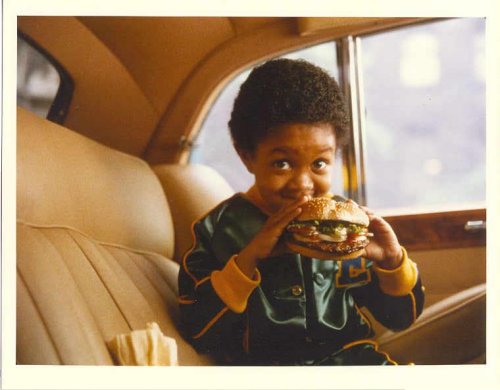 Lewis's height has only changed by 6 inches since his childhood appearances in Webster, making him relatively short, though this is not due to any particular medical condition.
Emmanuel stretched his college years from 1989 to 1997, attending Clark Atlanta University to pursue a degree in theater arts. He managed to graduate in 97 and return to acting.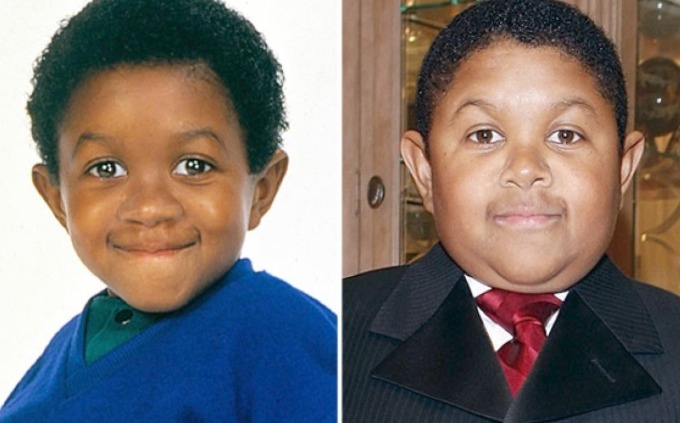 Despite a thorough education in the dramatic arts, Lewis couldn't find steady work in film or television after Webster. Forever tied to the child star role that made him famous, Lewis' acting career consists mostly of cameos where he plays himself or plays off the nostalgia factor. Lewis popped up in '90s and early 2000s comedies such as Family Matters, Moesha, Malcolm & Eddie, In the House, and One on One, as well as in movies steeped in '80s homage, including Dickie Roberts: Former Child Star and Kickin' It Old Skool. As far as non-ironic roles go, he had a small part as a doctor in the direct-to-video dramedy Doesn't Texas Ever End, acting alongside fellow former child star Ben Savage of Boy Meets World.
Fortunately for Emmanuel Lewis, his career as a child star-turned-adult performer coincided with the rise of reality TV. Plenty of unscripted TV and game shows have welcomed him on. On a special all-former-child-stars edition of NBC's The Weakest Link in 2001, Lewis won $10,000 for charity. In 2003, Lewis was a part of the first cast of The WB's The Surreal Life. He lived in a well-monitored house with rapper MC Hammer, The Goonies star Corey Feldman, and Mötley Crüe frontman Vince Neil, among others. Two years later, Lewis was featured on VH1's I Love the '80s 3-D, introducing major buzzwords and terminology of the decade.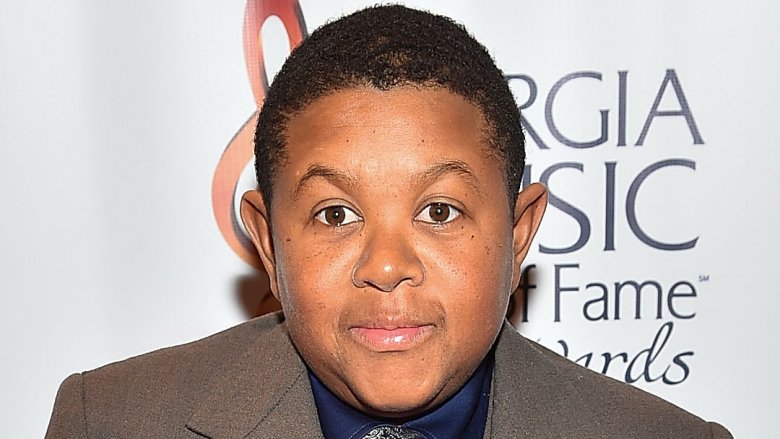 Lewis is often mistaken for Gary Coleman. They both starred in a sitcom having to do with an African American child being adopted by wealthy caucasian parents. The whole premise of Webster and Diff'rent strokes were very similar.