Drug addiction is on the rise in the US, and so is the number of babies born addicted. As much as 383 percent higher according to the CDC.
These babies are born withdrawing, and that process is called NAS or neonatal abstinence syndrome. Their brains and bodies are wracked in pain and discomfort as they adjust to life outside the womb. Nurses and NICUs are overrun with need, and research points to cuddling or kangaroo care as a possible stop-gap to the withdrawal symptoms.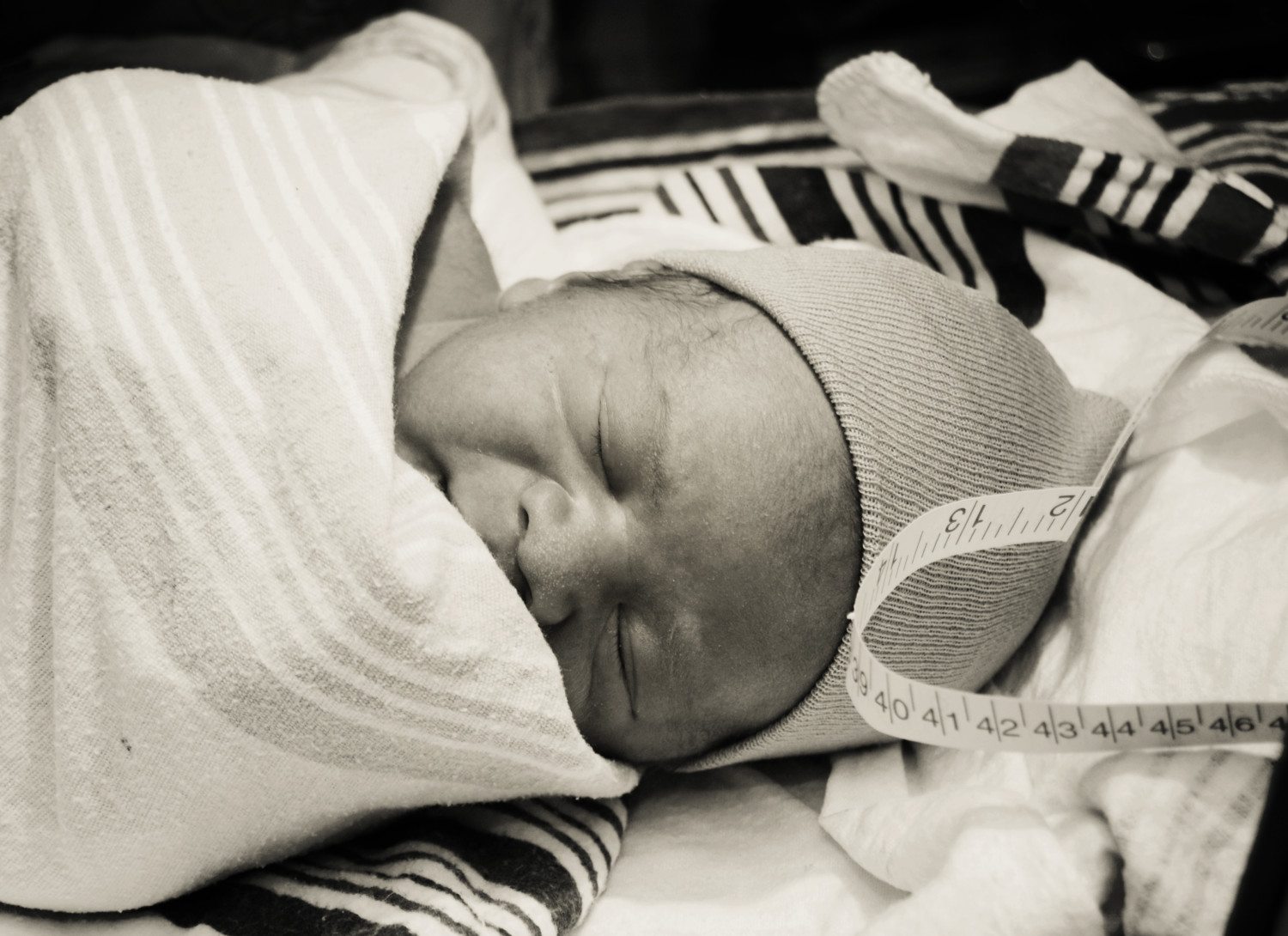 New research (INSERT LINK FOR THE ARTICLE I WROTE ON SKIN-TO-SKIN CONTACT HERE) suggests that skin to skin contact can increase brain development and for babies born with altered brain chemistry due to drugs this could have a significant impact to their recovery.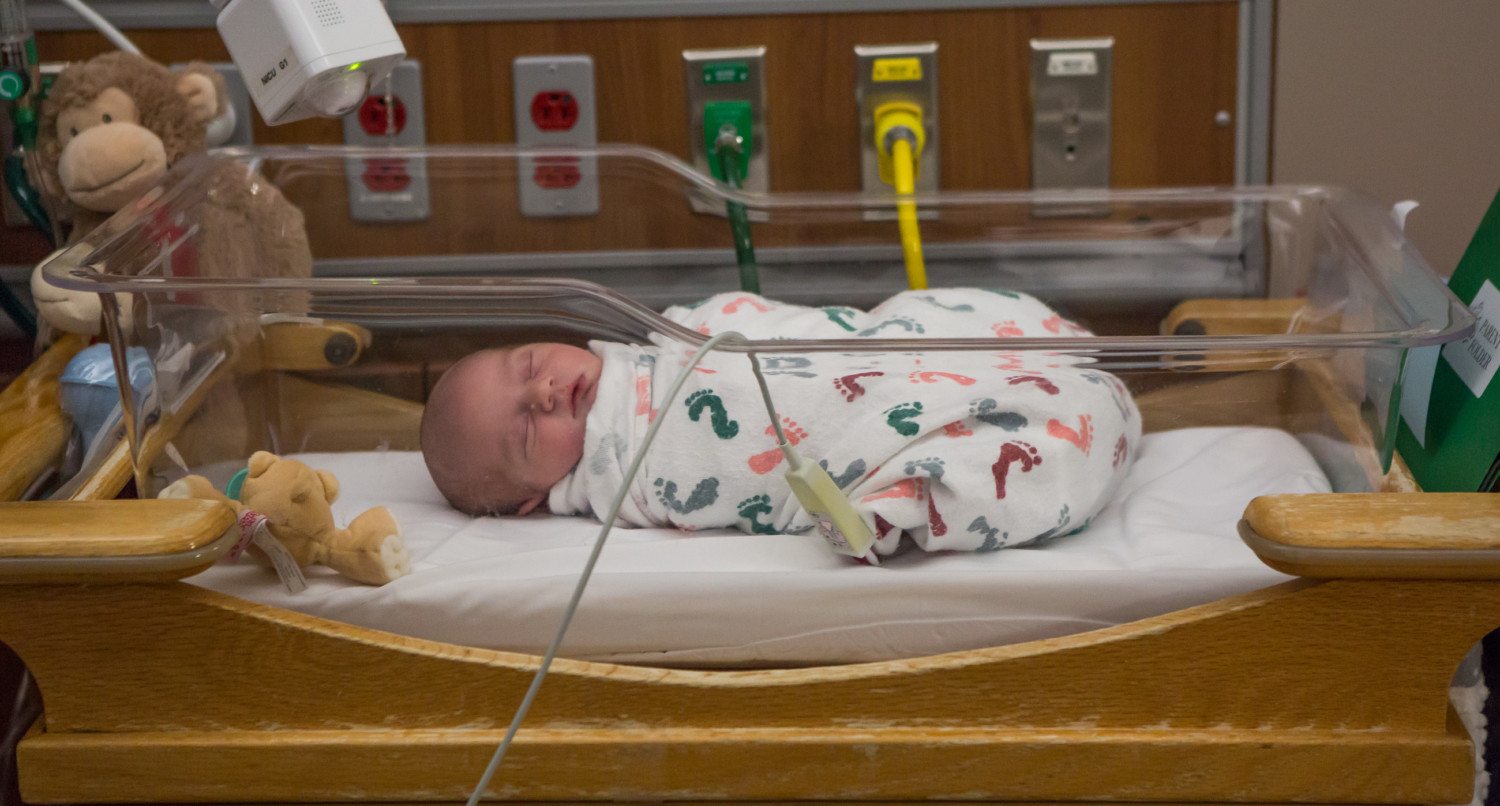 For these reasons, more and more hospitals are establishing cuddle programs and asking volunteers to hold babies. In Pennsylvania nurse, Jane Cavanaugh started a volunteer program at Thomas Jefferson University Hospital according to Philly.com.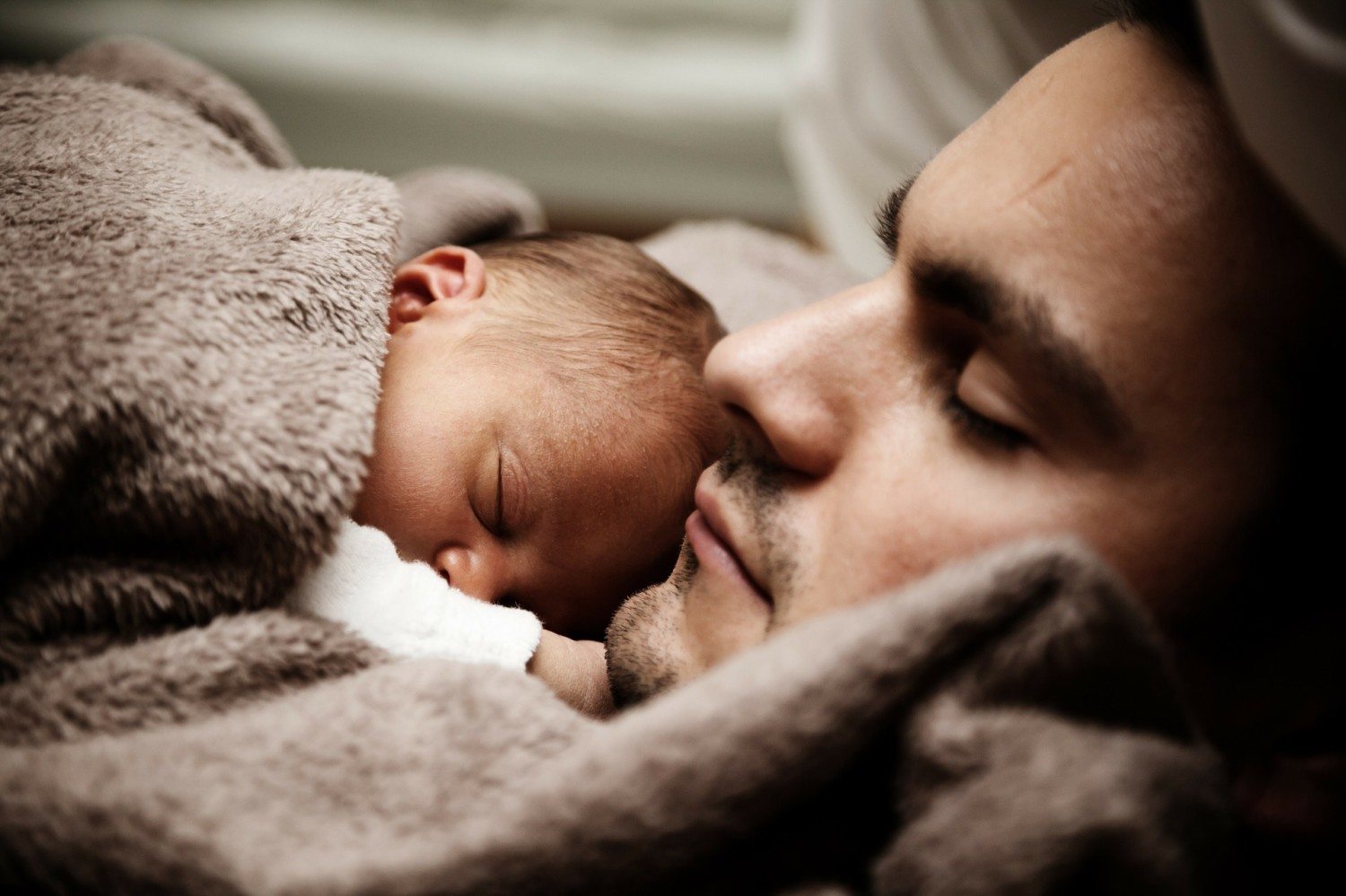 Human touch is vital for these babies and chief nursing officer and vice president of Patient Care at Magee Women's Hospital in Pittsburgh Maribeth McLaughlin states as much. "[Holding babies] is helping them manage through these symptoms. They are very irritable; they are hard to console. This is about swaddling them and giving them that comfort and safe, secure feeling," she said.
The science is starting a trend. Cuddle programs are available in most states and badly in need of volunteers. Google for one in your area and see if you can find a way to help these sweet helpless babies heal faster.