Every once in a while, amidst our stressful routines, someone with a kind heart comes along and puts a smile on our face. Sometimes all it takes is a small gesture of generosity to change someone's life for the better and make this world a happier place to live in.
One such incident happened to Erin Bennett when she met a true messenger from God that gave her a reason to smile amidst her postpartum depression. She shared her experience via a Facebook post that goes, "To the man in line behind me at the Gainesville Target, who saw that after hitting my grocery budget limit I decided to put back my Pumpkin Spice candle and the makeup I had picked out. You didn't know that I have postpartum depression from the youngest babe and that I use scent as a way to boost my mood. You didn't know that this week has been full of sick kids, parent-teacher conferences, emergency dental visits and I was so looking forward to lighting that candle at nap time and just taking a minute to relax. You saw me as a human, not just the mom in front of you that was distracted and going way too slow. You heard me say that I'd like to put those items back and you said you were getting them. You didn't take no for an answer. You told me I deserved it when I started to tear up. You, Sir, are the good in the world. You made my day, probably my week, and I WILL pay it forward. Thank you so much for your kind heart and words."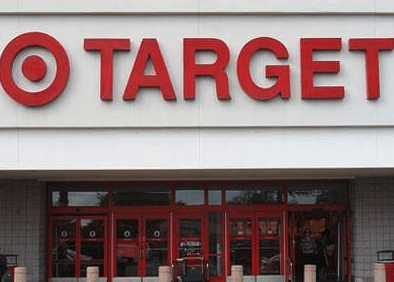 Erin hopes to reassure the world of God's generosity and omnipresence by sharing her experience with a man whose small act of kindness really did go a long way!
Share this story to inspire more acts of kindness today!